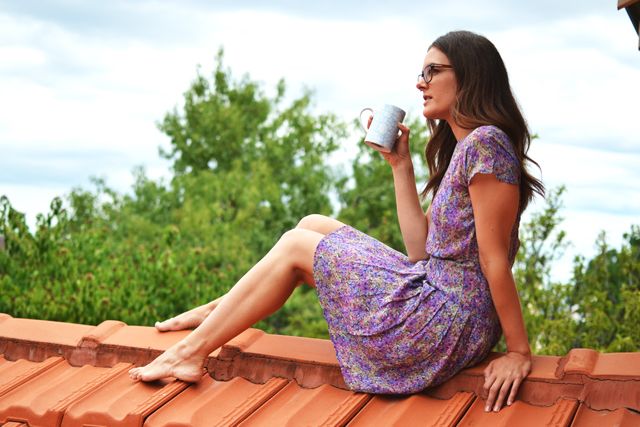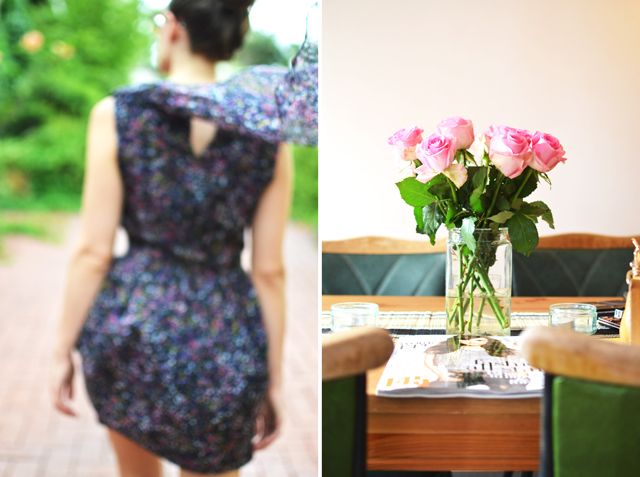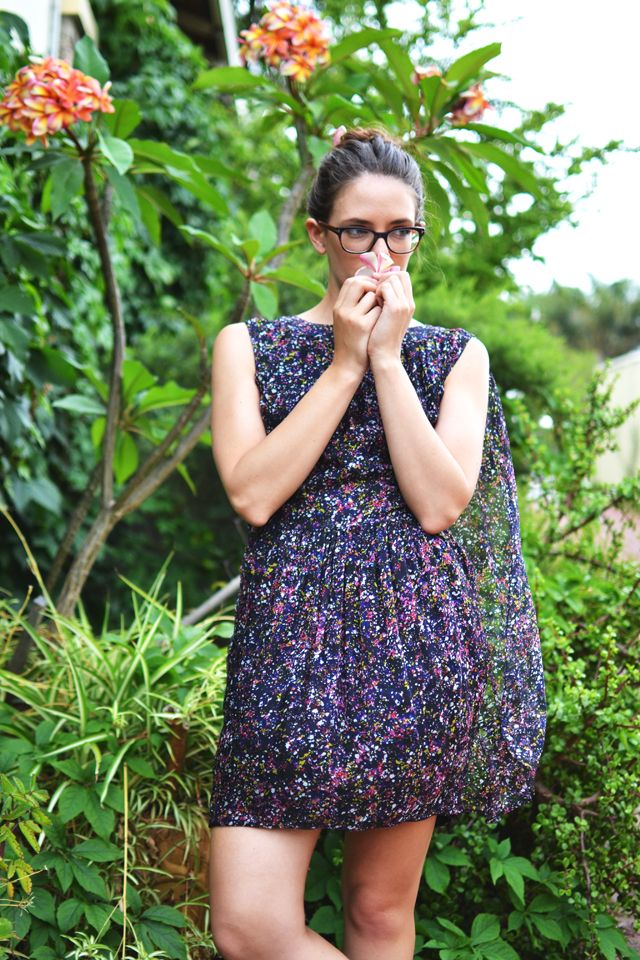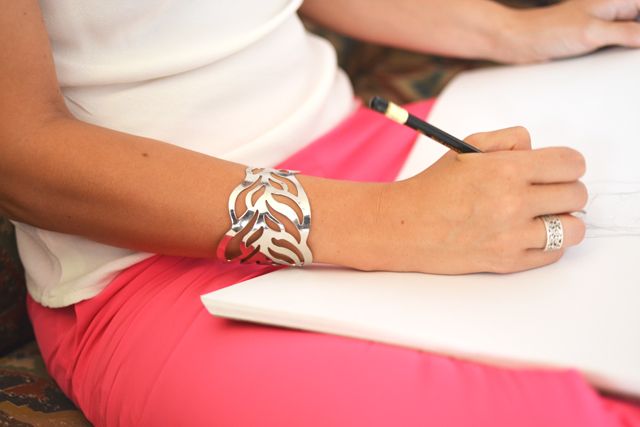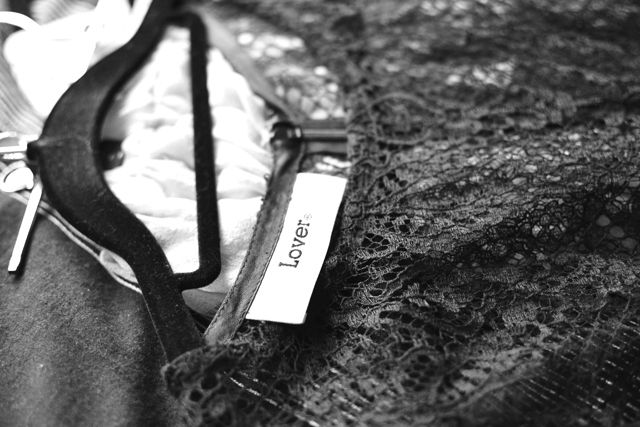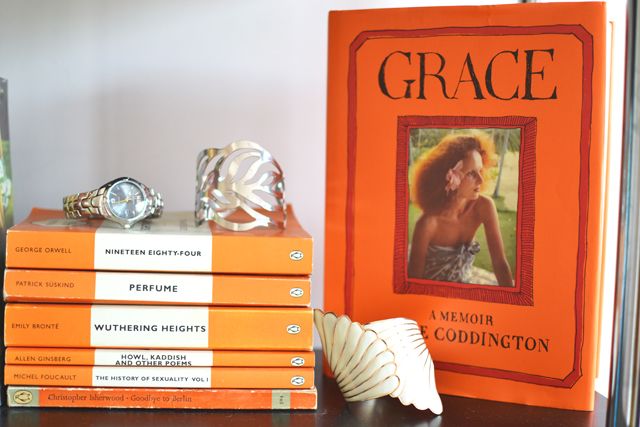 I was recently featured on
Lovethymuse
by the lovely Heidy who came to take pictures of my temporary home while in Perth. Check it out in full
here
.
While I lived in Perth for the past six months I stayed in several homes, but living alone in Mt Lawley suited me well. I was fortunate to have a nice spot which I could fill with fresh flowers, have friends over at any time, paint or draw at my leisure and read peacefully. I was a short walk up to Beaufort Street to grab coffee or groceries, (and books!) to Hyde Park to lie in the grass or run, and to walk into the city. Although doing this in heels meant blisters by the time I got into Northbridge. I had lived in this area while at WAAPA, and I love this spot, if you are heading to Perth, ensure you stay around here. Incidentally if I move back again for a bit... well, who knows?

Now that I am here in Adelaide I have rediscovered the shoes and jackets I had left behind, I got so sick of wearing the same pairs. I am glad I had a few that were versatile to keep me going though.
Asking me what were my favourite things, Heidy photographed a few bits and pieces of colourful treasures, books, and more.
She also got me to climb up on the roof.


I love to climb and be up high, and the view into the city was stunning, but I must admit I did not have enough cups of tea up here. I did scare the neighbours who looked up shocked and bewildered, but calmed down once they saw my cup. The calming powers of tea huh? My Mum actually gave me that cup to take to Perth five years ago, and by a twist of fate, I ended up renting from people who had inherited my stuff when I left the first time. When I first moved in I found my chair, hat stand, mugs, wine glasses, and more. Needless to say, this little 'Burrow' felt like home.
Wearing:
1 & 2.
Tigerlily
Dress,
Tom Ford Glasses
3, 5 & 6.
Kim Barton
cape dress, 7 & 8.
Sass and Bide
pants,
Merrin and Gussy
cuff,
Karen Walker
ring,
Mimco
headpiece (worn as necklace), 9.
Flannel lace top, Flannel silk Dress, Flannel Silk tiered skirt
and
Lover
serpent lace dress, 10.
Lover
Serpent dress, 11.
Merrin and Gussy
Cuffs, 12.
Sportsgirl
cage heels,
ASOS
Sienna heels,
Gorman
orange pumps,
Chloe Susana Studded boots
,
Gorman embroidered boots and Gorman leather sandals
.
Thank you to Heidy for shooting this, I had a lot of fun. xx Nell