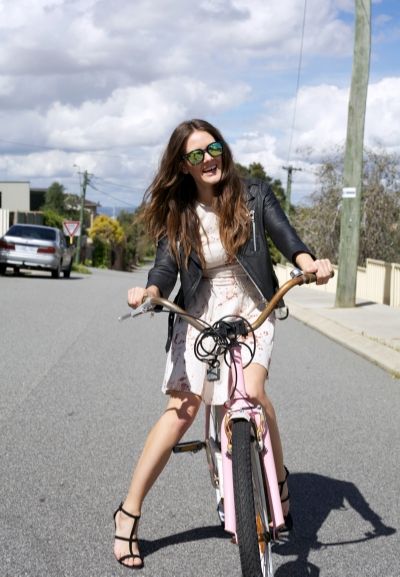 ABOUT
Personal style and fashion blogger Jenelle Witty based in Perth, Australia.
Through 'Shut My Eyes' I collaborate with designers, brands and stores to share and support the industry in a relatable way. I see the blog as a link between the fashion and beauty industries and the modern urban woman.
Using high quality images and articles, the blog takes inspiration and meets it with wit.
I hate the panic of having nothing to wear, so expect to find tips for building a wardrobe of wearable staple items that can get you through any occasion, while adding key pieces to keep things personal and up to date.
I studied costume design because I love to tell stories with clothing. I aim to empower modern women to feel they can express their own stories through clothing without needing to say a word.
My personal style is undone Parisian with a hint of rock and roll for the Australian streets.
As much as I'd love to be balls-out glam rock all the time, that isn't practical, so
I have refined my wardrobe to quality key staples filtered with rough rock and roll touches.
Photos are taken with a Canon 500D Mark ii
CONTACT
jenellewitty@gmail.com
Anything is possible.
xx Jenelle.