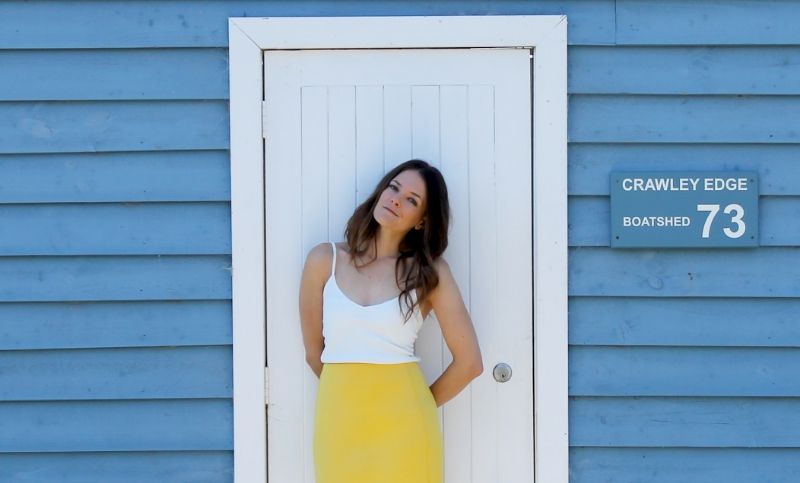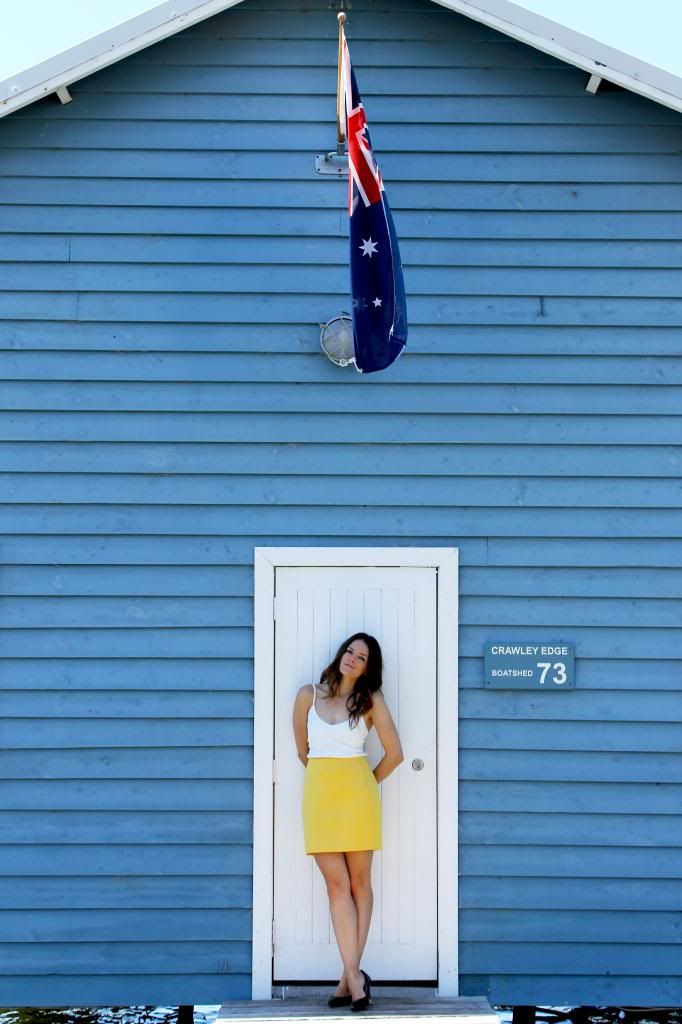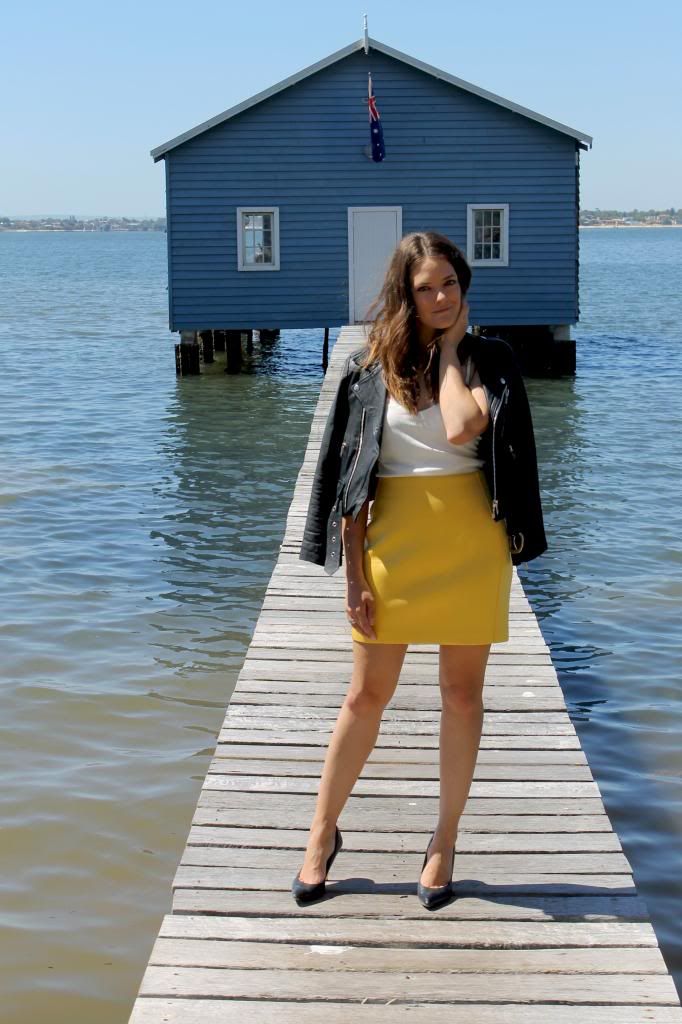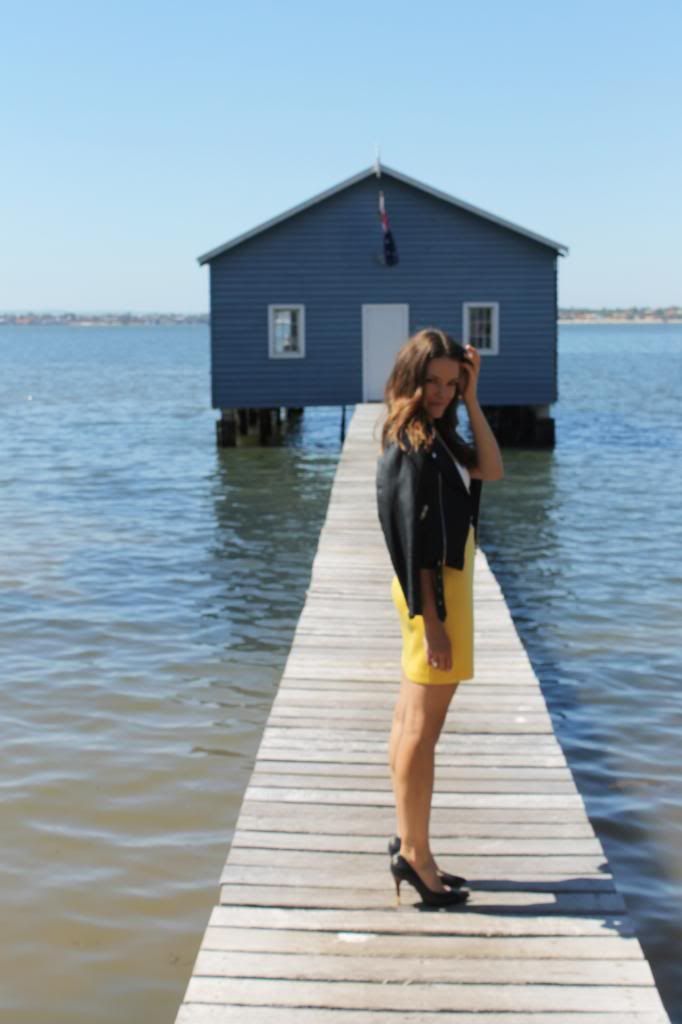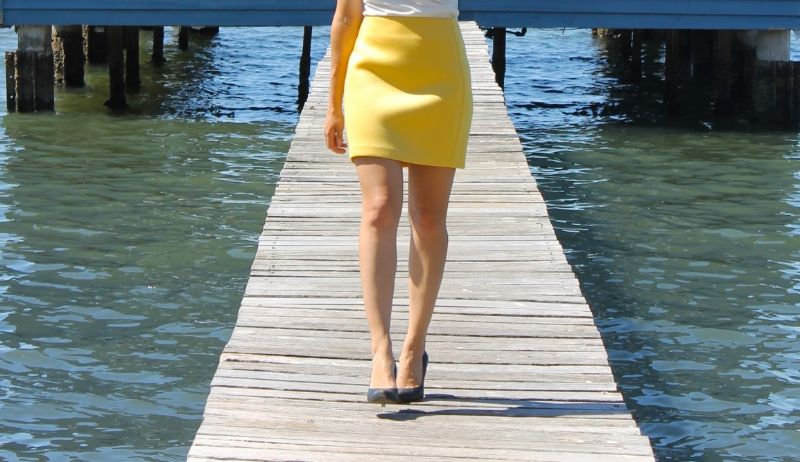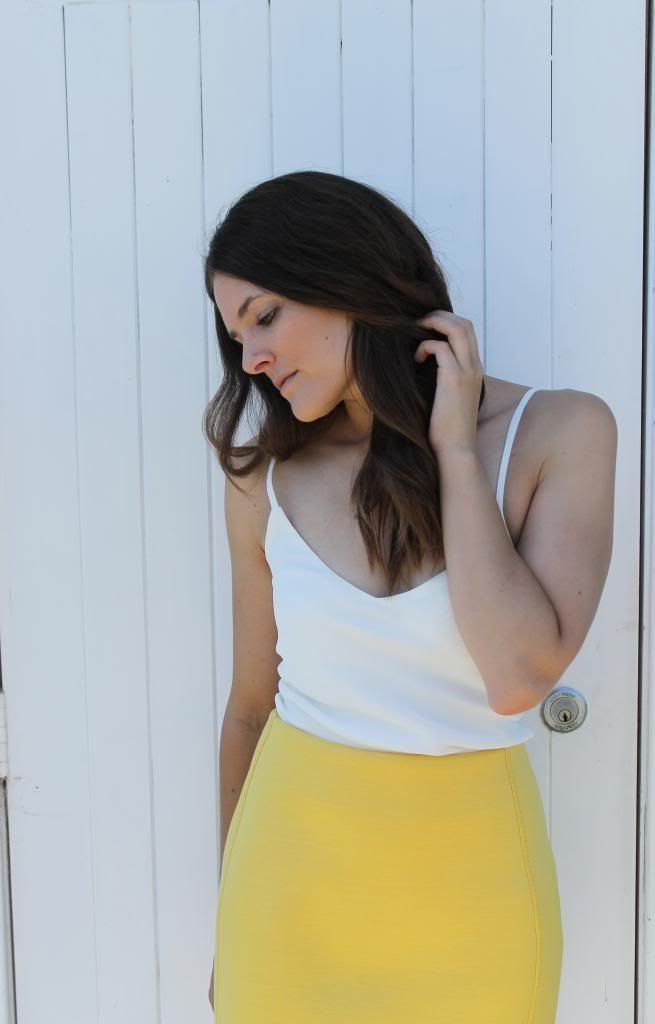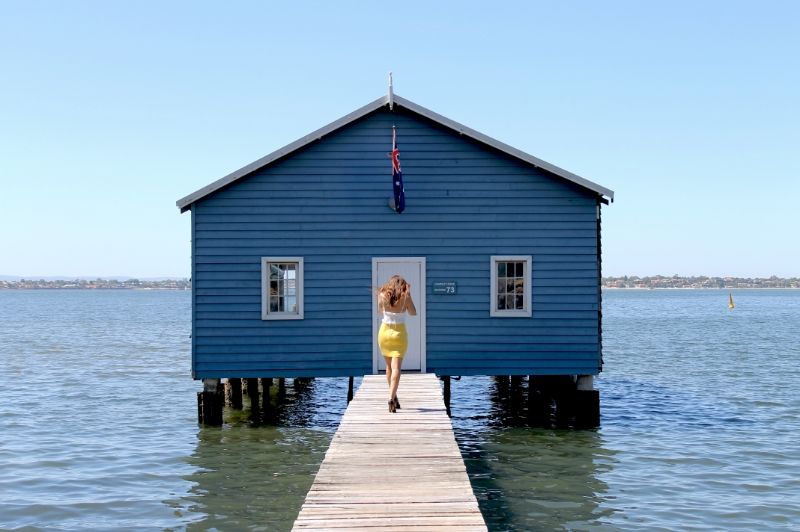 Before leaving Perth I made sure to visit a few places on my hit list, which I had always meant to shoot at. Perth is in a word beautiful. Another word would be sunny. This day, was a typical warm (hot to some), bright day, full of promise and time with good people.
Now that I am back in Adelaide, with no disrespect to this little town, I must admit to wondering what I am doing here.
I seem to have left my heart (with someone) in Perth. Truth be told.
This boatshed I had driven by endlessly the last time I had lived in Perth, but never stopped to explore before. You can easily see why it is a popular photograph spot for weddings.
Where else in the world do you find a spot like this?
Actually I am back in Adelaide to start working on the 2013 Adelaide Cabaret Festival.
We have a very exciting festival ahead. But more on that later.
Here I am wearing one of the Josh Goot Neoprene skirts I have been obsessed with for a long time now. This one was happily snapped up in the Post Christmas sales, aka an excuse to splurge and pick up a few bargains. I am loving neoprene in general. Having seen some pieces while overseas in 2011 made of 'scuba' fabric I was hooked, but didn't get my hands on any until now. I think I try to add this leather jacket to everything, but it is so warm, edgy and goes with everything. Essentials never go astray.
Photographed by Emma Robinson.