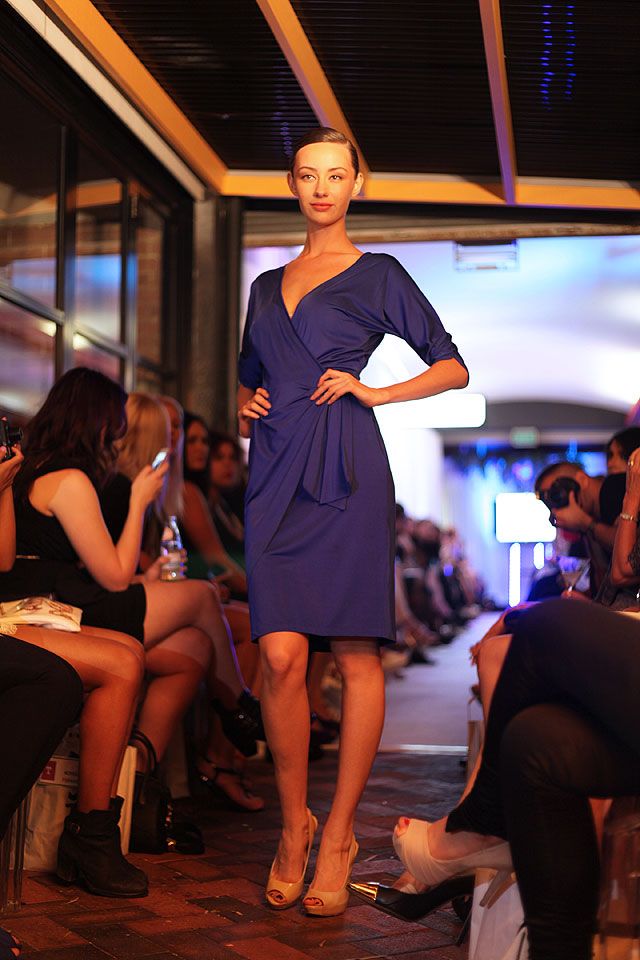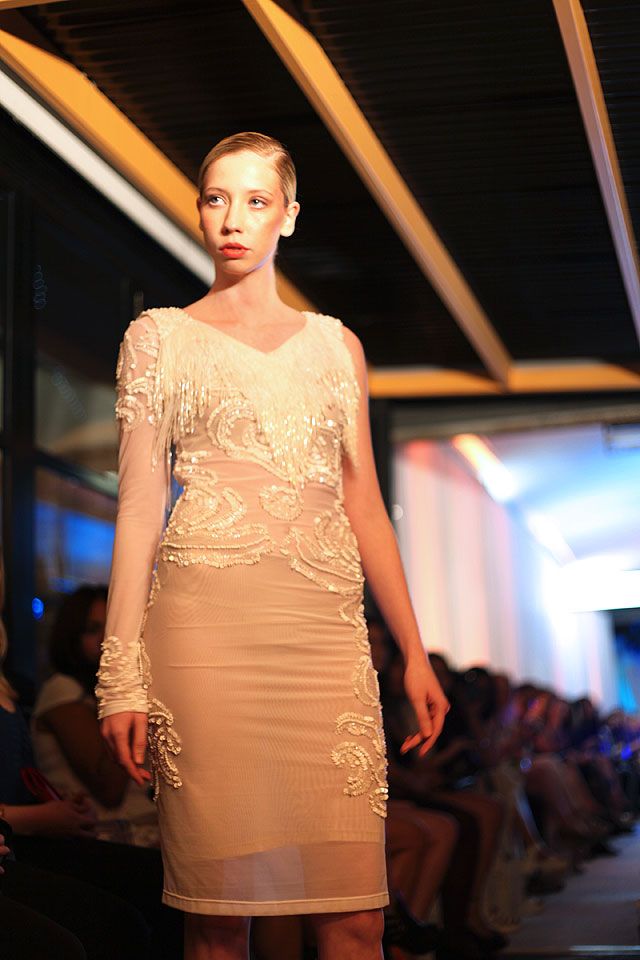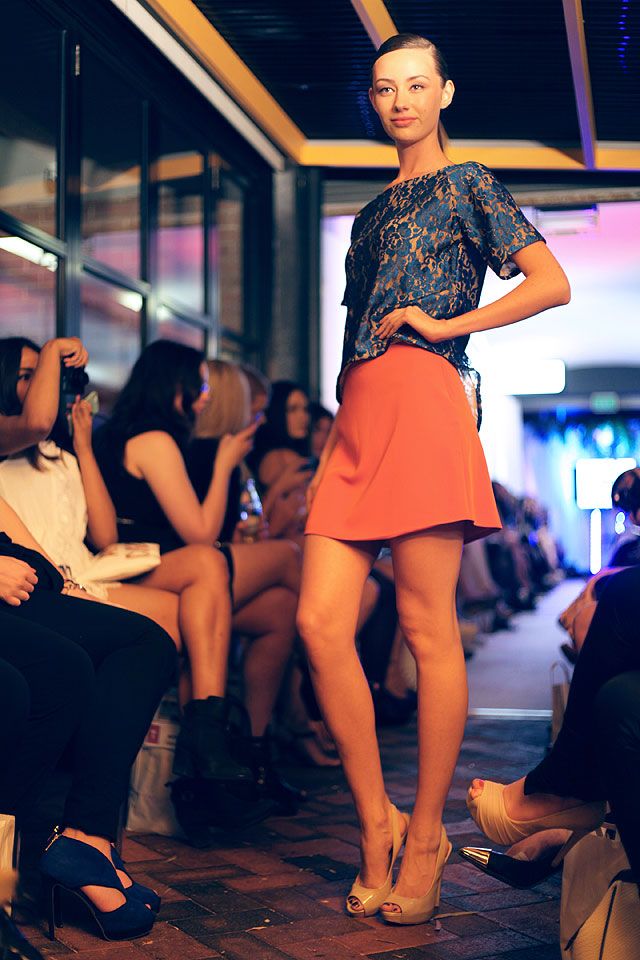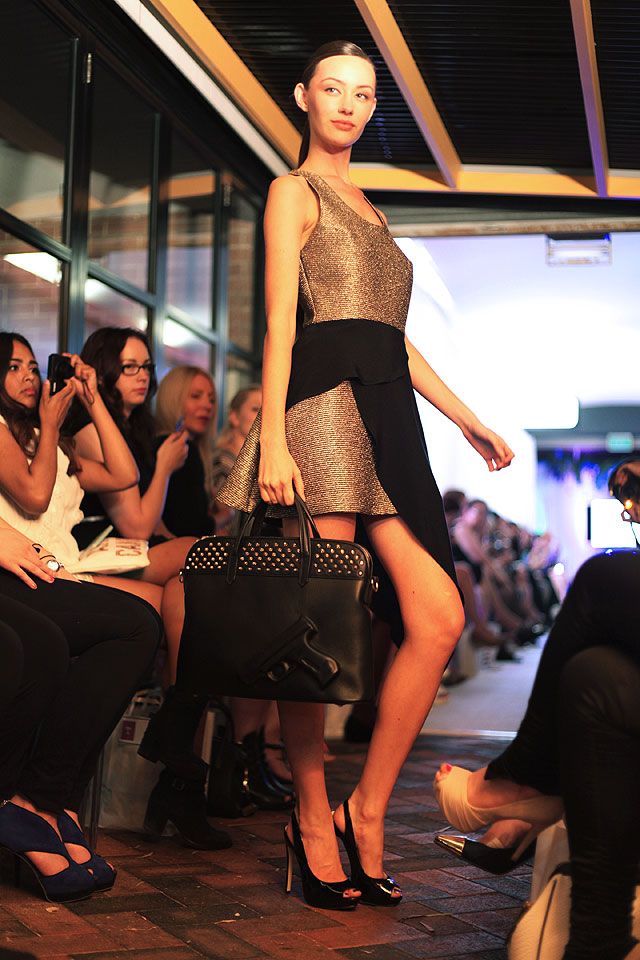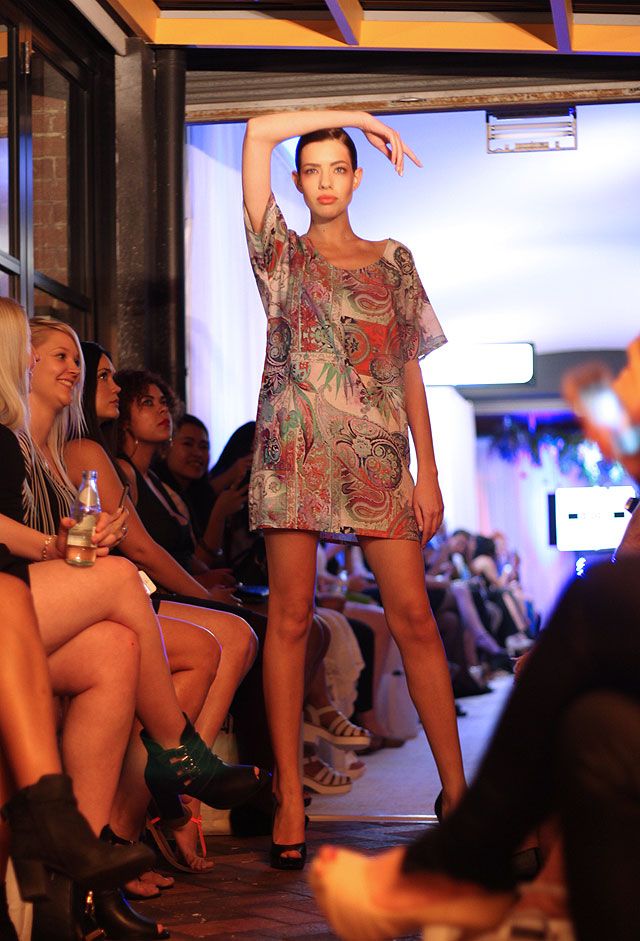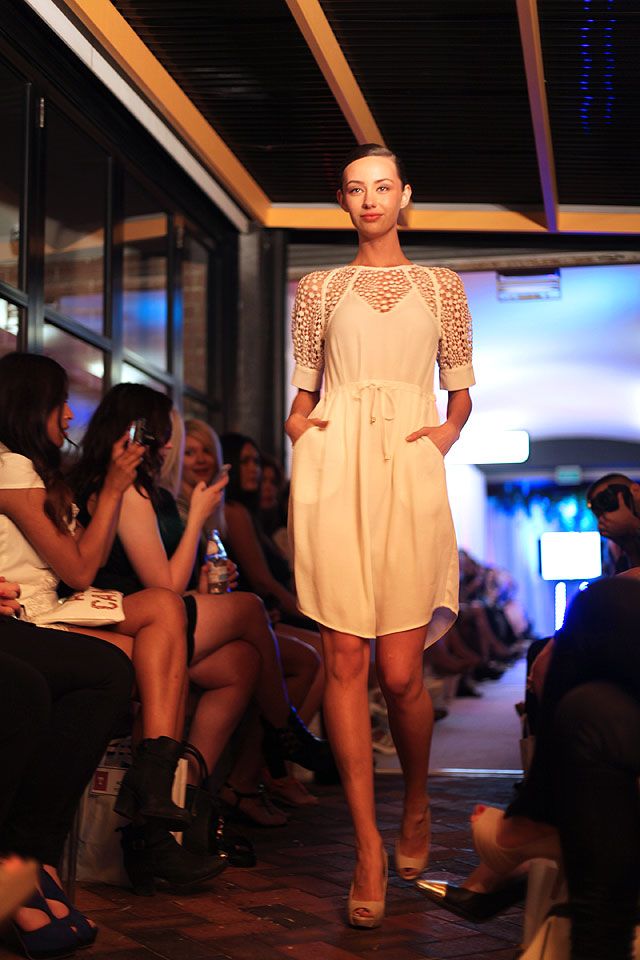 Earlier this week I attended a launch at Times Square Claremont of the Spring Summer collections now in store at Sana, Betty Tran, Poppy Lissiman, Jomay Cao, Ruth Tarvydas, Leona Edmiston and more.
The event was certainly interesting, with beautiful food care of Lemongrass Thai and a signature floral 'White Lady' cocktail care of Cocktail Gastronomy. I assume due to the event being a sell out, the seating ran low-- I didn't love sitting on the pavement in heels for that long...
The last dress pictured was my favourite- no surprises there huh? Pretty sure that's Kate Sylvester from Sana.
The social pic I regrammed on Instagram of Sharon and I was probably my favourite of the night, you'll have to take a look! ;)
xx Jenelle