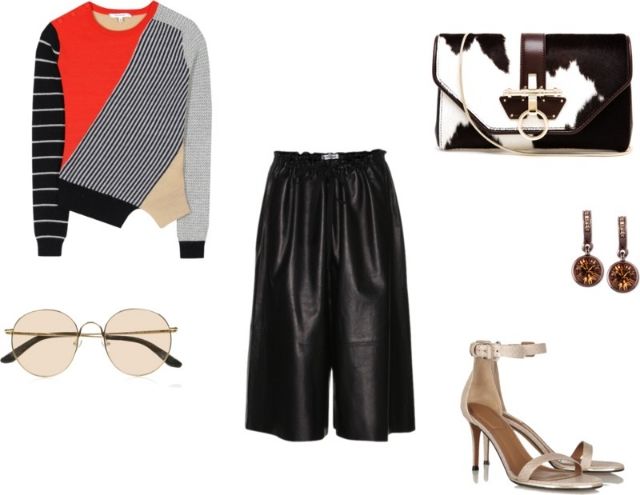 The things I am and will keep wearing this Spring.
Long shorts, round glasses, stappy sandals, and blocky jumpers...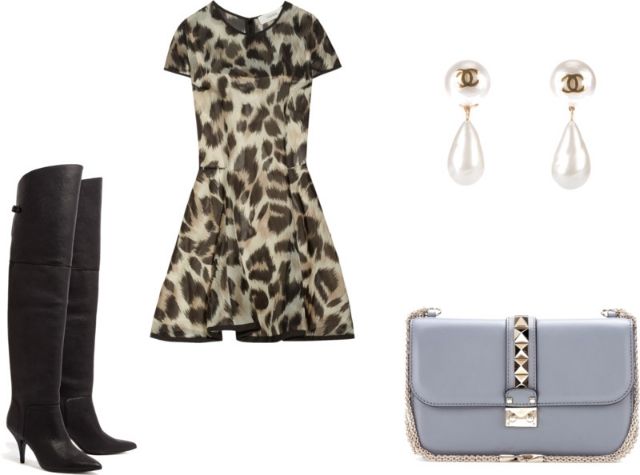 Feeling drawn to wide legs, high waist trousers and high waist longline pencil skirts, stripes, monochrome polkadots, a lot of denim/ chambray shirting, thigh high leather black boots (
These
3.1 Philip Lim's
should I do it?
) pearls, a tiny bit of animal print and shoulder bags... with a quilted or studded touch (but minimal is best!).
Colours: red, cobalt, cream, black, white, pale blue, and a hint of hot pink, bright yellow or emerald green when you are feeling rock and roll.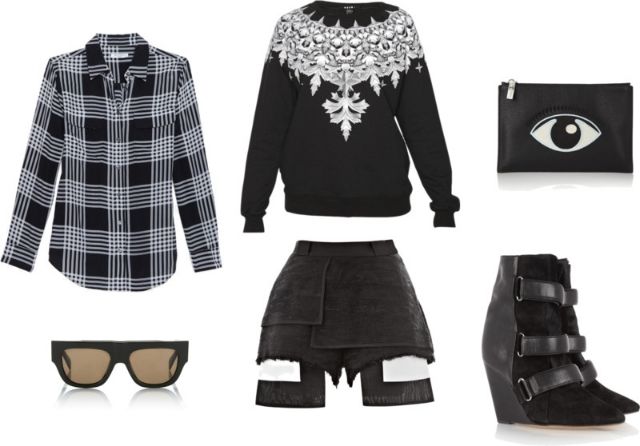 Not too crazy on the check, layered up with basics like denim or neutrals, jumpers- still a must for those brisk mornings/ evenings or the slightly too windy beach walks... a red lip is always the best way to wake up... after coffee.