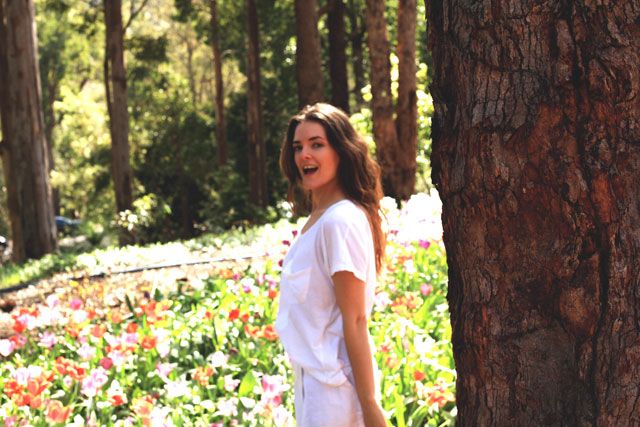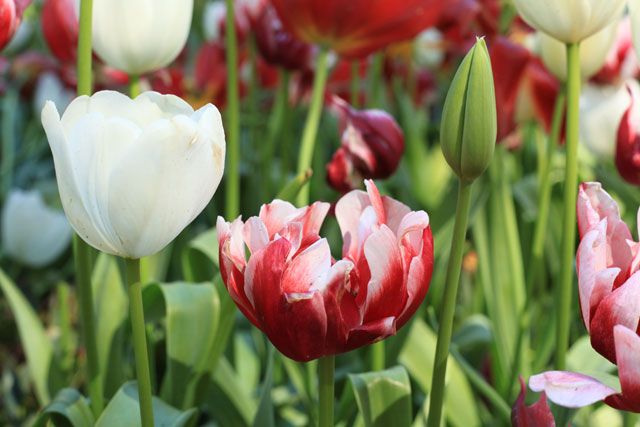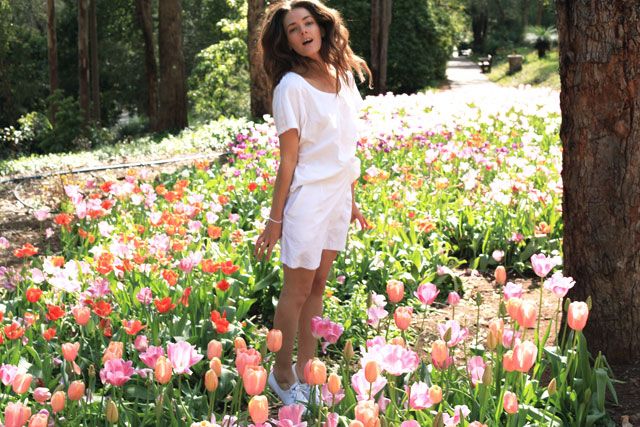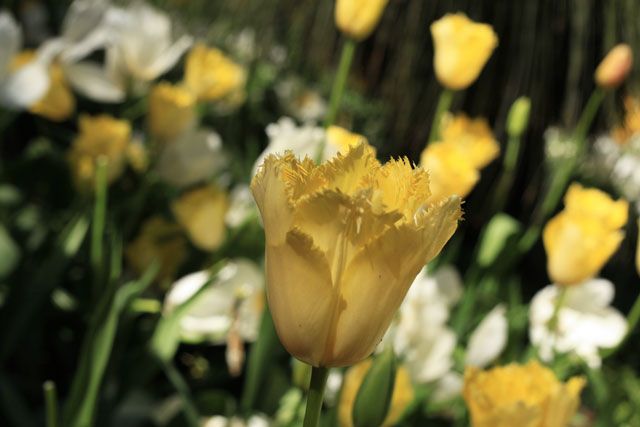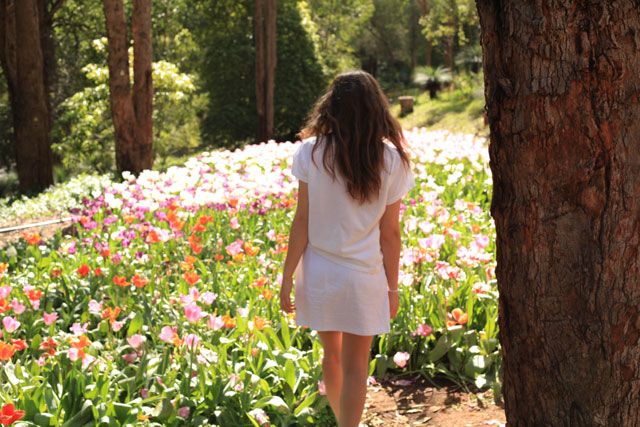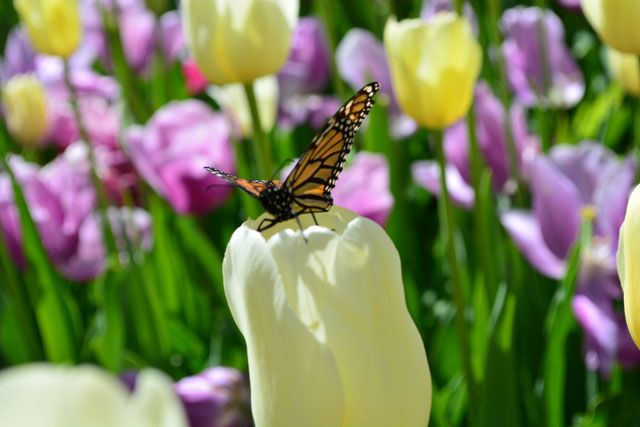 Told you I got a little excited over flowers.
Considering the colours, I thought to dress in a head to toe white look. White on white is once of my favourite looks for spring/ summer. It is just fresh, clean and considering I paired it here with a really oversized tee- super comfortable. This look accidentally turned out a little bit on the tennis player side- a product of my wanting to be super relaxed in this tee. This skirt is something I pair back with a stripe tee, chambray shirt or jumper all the time. I would otherwise work in a texture- such as lace, to a white on white look, or leather. In the past year I have added white heels to my collection, and find that I wear them a lot more than I ever expected. At times, a white heel is a refreshing change from black, and can be very eye catching.
This linen wrap skirt from ASOS is now $14.50! (see link above) I have it in both black and white, and wear them a ton, a good skirt never goes awry.
Photos by me or Mario Recchia.