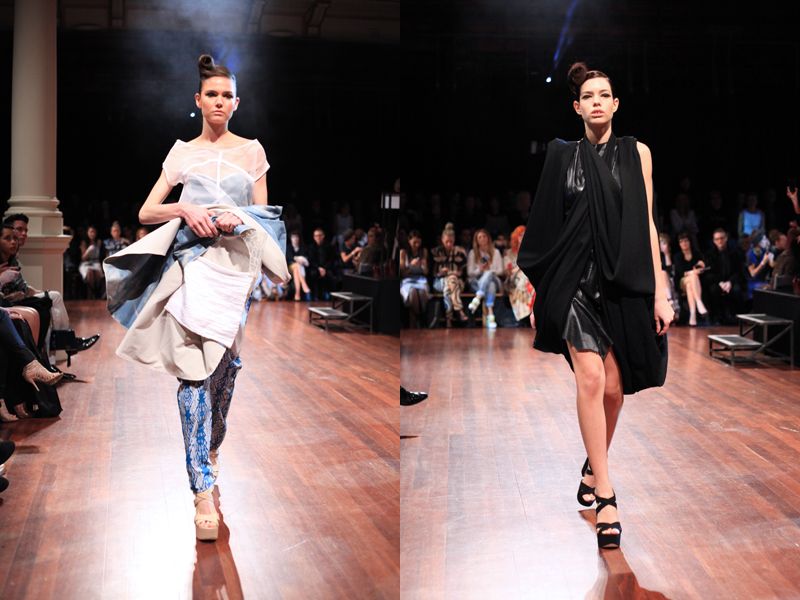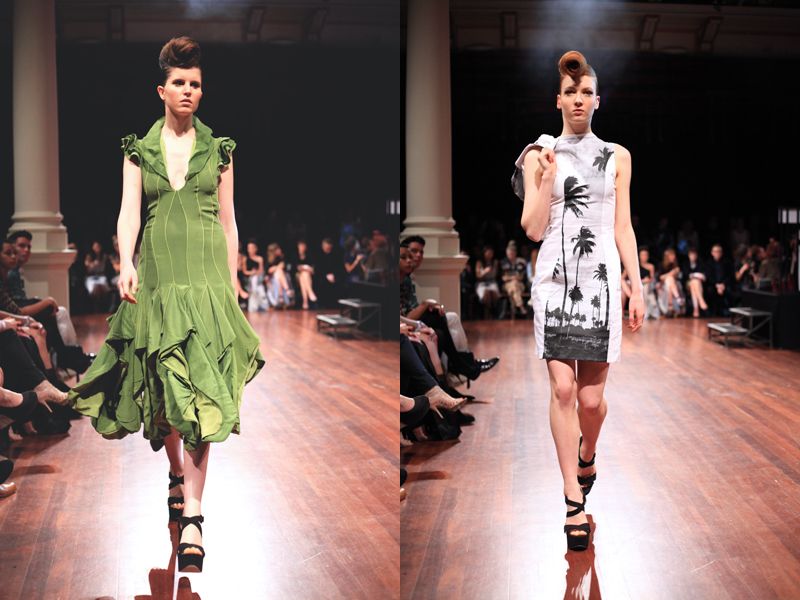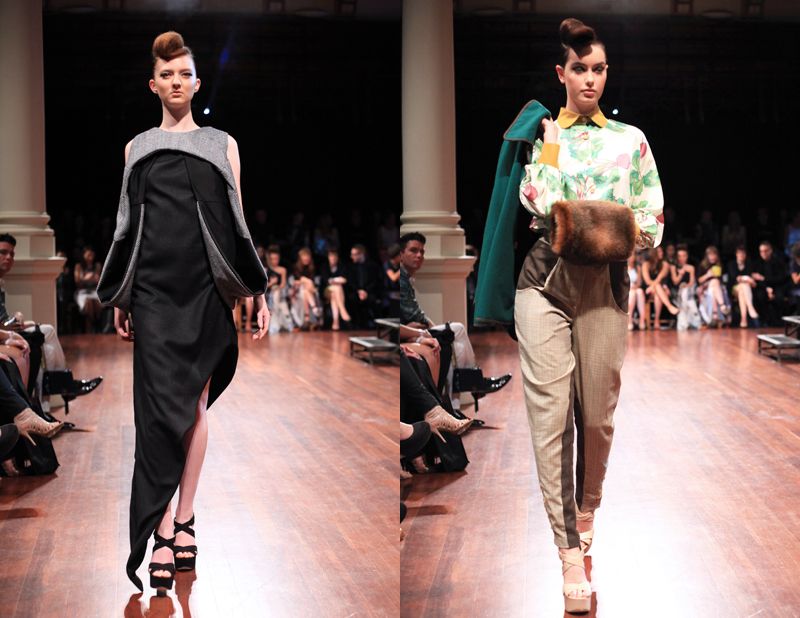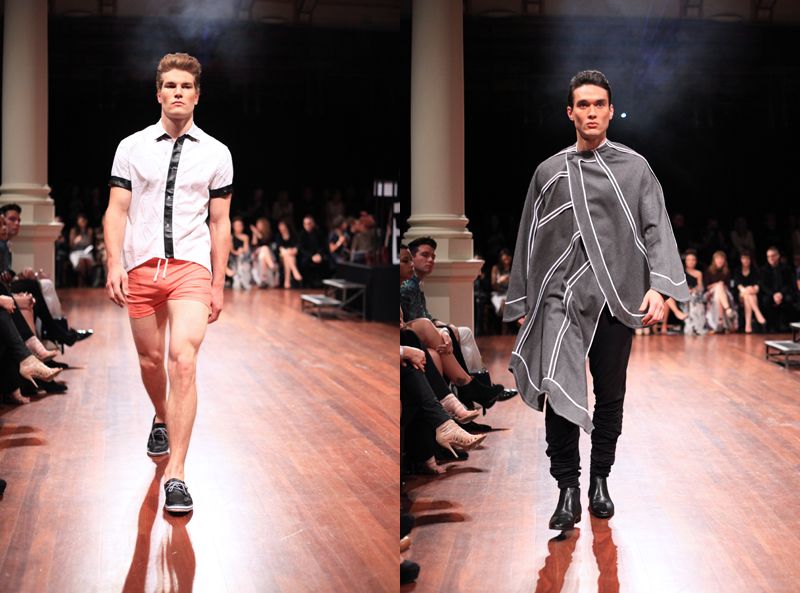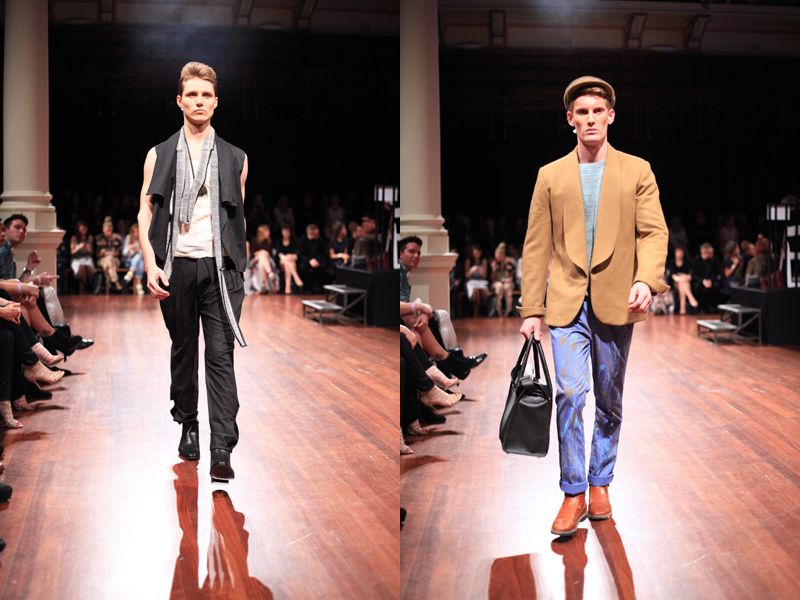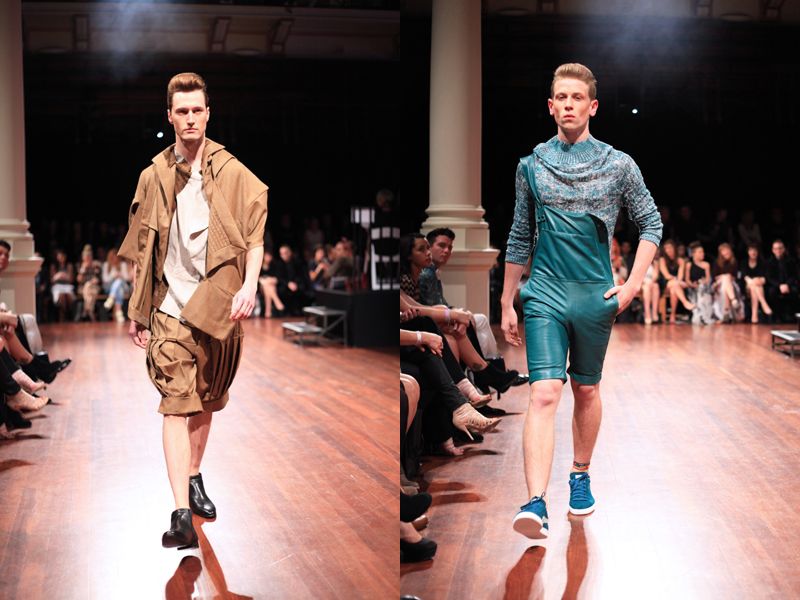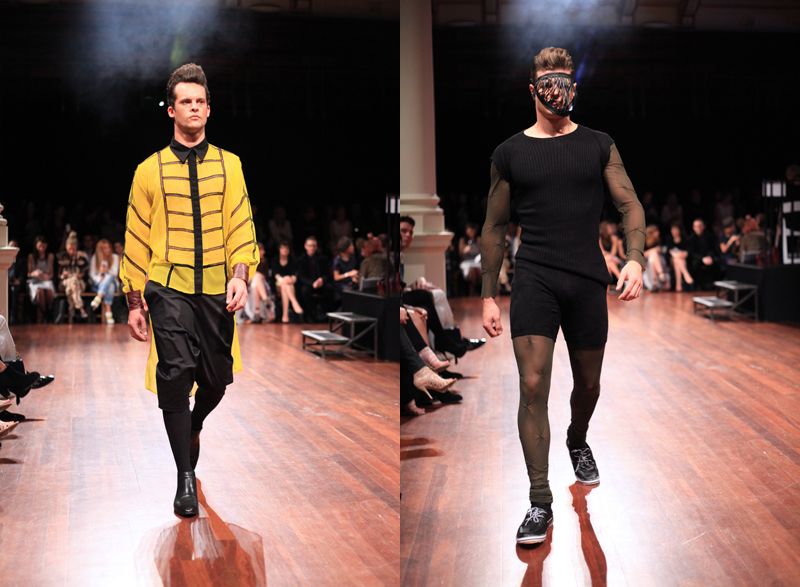 The Student Runway is always a highlight of the Perth Fashion Festival calendar.
The show last night was so impressive, I have broken it up into two posts, the first features looks from the Ready To Wear and Evening Wear collections.
Melanie Nicholls, a WAAPA student, took out the RTW Women's prize for the black and cobalt neoprene dress, as seen in the first image. This Dion Lee inspired dress was one of the most interesting I have seen this PFF. The menswear looks were really strong, without leaning too far into the areas of overly camp, flamboyant or dull. The grey wool cape is particularly beautiful, as an androgynous piece.
Part two will be up in the coming days, along with a few other runway posts. Rather than flood the blog with these all at once, tomorrow will mark the beginning of an exciting project we have developed in conjunction with Hatch Boutique, showcasing Perth designers, and our street style takes on them.
More on that tomorrow.
xx Jenelle