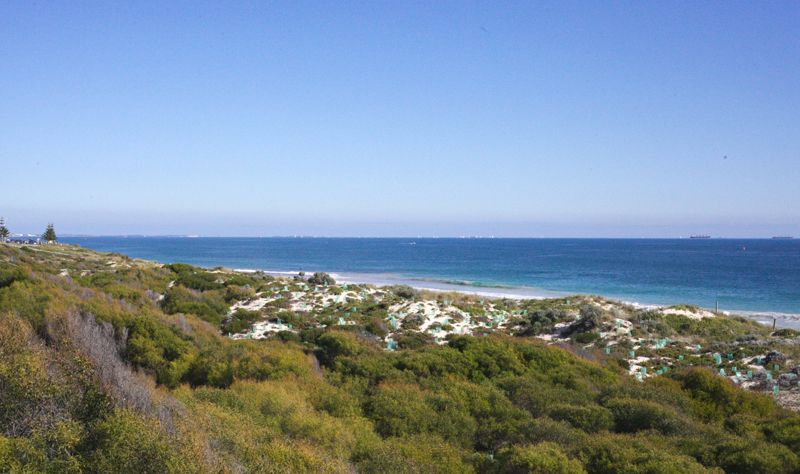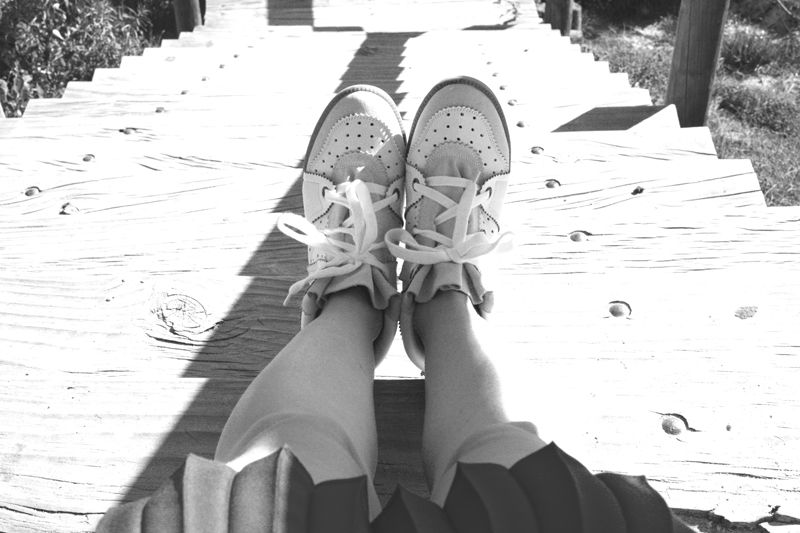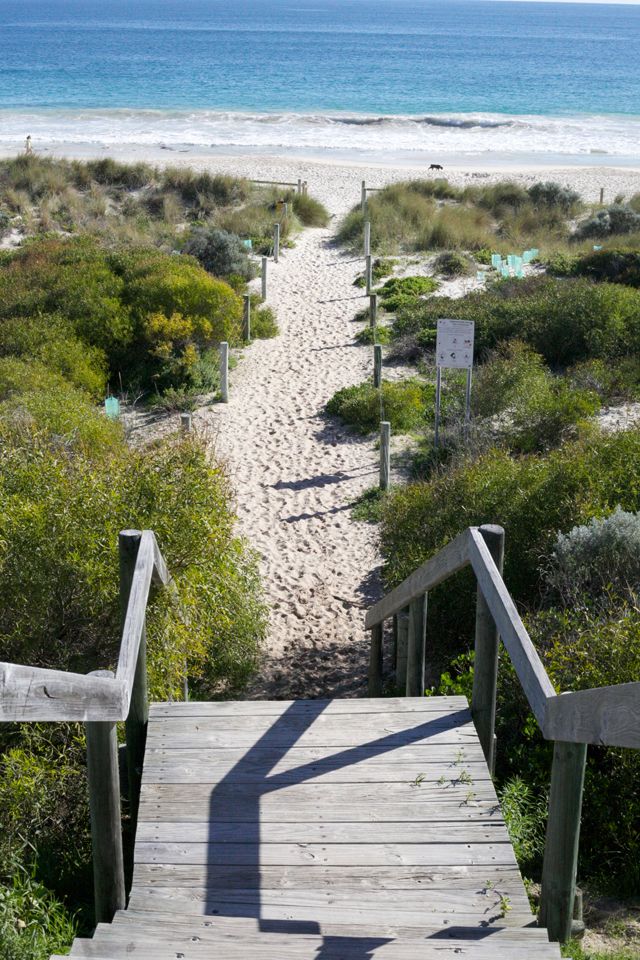 Today I went sun-baking for a walk in a sundress in winter.
Gotta love Perth, the faux winter Saturdays are warm, sunny and glorious. I finally got to wear this Lover dress which has hung brightly in my wardrobe for months. Cobalt blue and bright.
Happy days. PS I will shoot these awesome shoes soon- when I have someone around to shoot for me!
Also please do not forget to switch over and follow me on Bloglovin' as Google+ has been discontinued. Find the Bloglovin' link on the right sidebar- or click the Eiffel Tower.