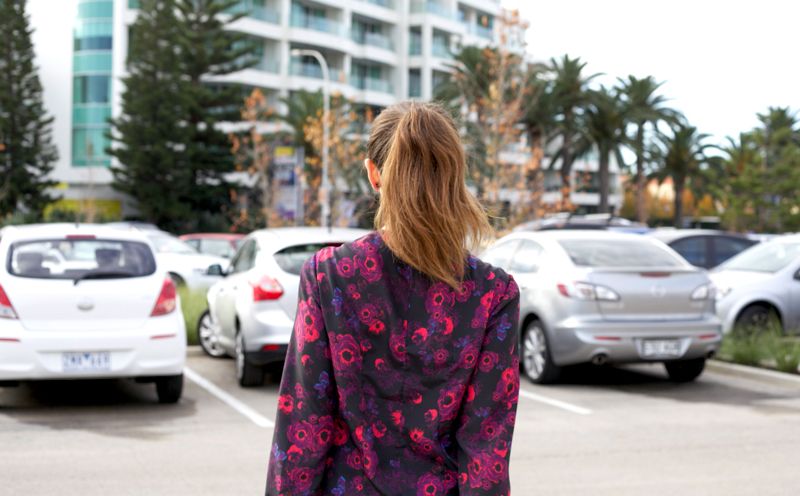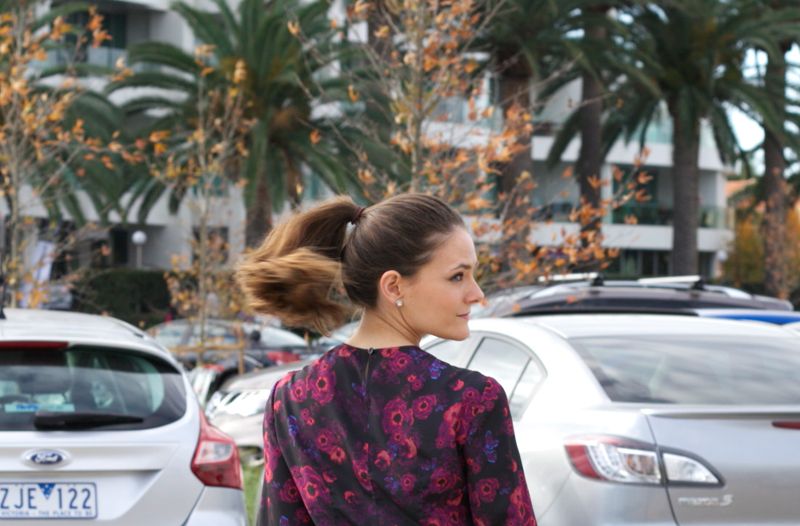 In less than a week I am headed back to Perth for a few months, and this time I have decided to box up my 'stuff' and store it. I actually prefer an empty space, or at least a decided, sparse one. Every time I return to Adelaide I feel swamped by my possessions. I suppose this is because I am attempting to fit a houses worth of things into one small room. Naturally things feel uncomfortable.
I can not open my curtains without wrestling with tubs of art supplies, and pairs of shoes- stored on the window sill as spillover from one of the wardrobes. My beautiful easel is somewhat of a hat stand at the moment, and it gets shuffled back and forth in order to access and open wardrobe doors. Ostrich feather trimmed straw hats gather dust, stored alongside my art toy collection and a wooden model box. A collection of artwork from various exhibitions and friends colour the room with cartoon like humour (somehow a painting that makes me laugh is always the piece I can not leave without). Fashion, cooking and reference books line shelves each longing to be read more. A giant drawer pulls out (groaning under its own weight) to reveal hundreds of cd's which have been curated over 20 years. Foreign films are packed in with 'costume' period dramas and the odd quirky romantic comedy from the early 90s. Giant portfolios stack up wondering if they will ever be viewed, and a horse-lamp dimly lights all of the clutter. Eclectic, and over full.
So as I go through it all and work out what to discard and what to store, I am revisiting years of memories, observing how much has changed. My brother and I sat through a stack of my home made movies, which I used to spend hours shooting and editing. The editing was actually not so bad.
The content however was pretty silly, (think slapstick) I am a complete dork.
It did make me want to make more though, I have had a film project in mind for a long time... one day.
I have listed a heap of my clothes on eBay to sell (username is 'blairwal' if you want to check it out) and have a mounting pile of other things I just need to offload. I think the lesson each time I move is to reduce the amount of things I accumulate. While I think I am better at it these days, the evidence from before is overwhelming.
For now though, it is clearly time to move on.
xx Nell
Also please do not forget to switch over and follow me on Bloglovin' as Google+ has been discontinued. I would love to still have you- and Bloglovin' is a far easier site to use anyway!
Find the Bloglovin' link on the right sidebar- or click the Eiffel Tower.