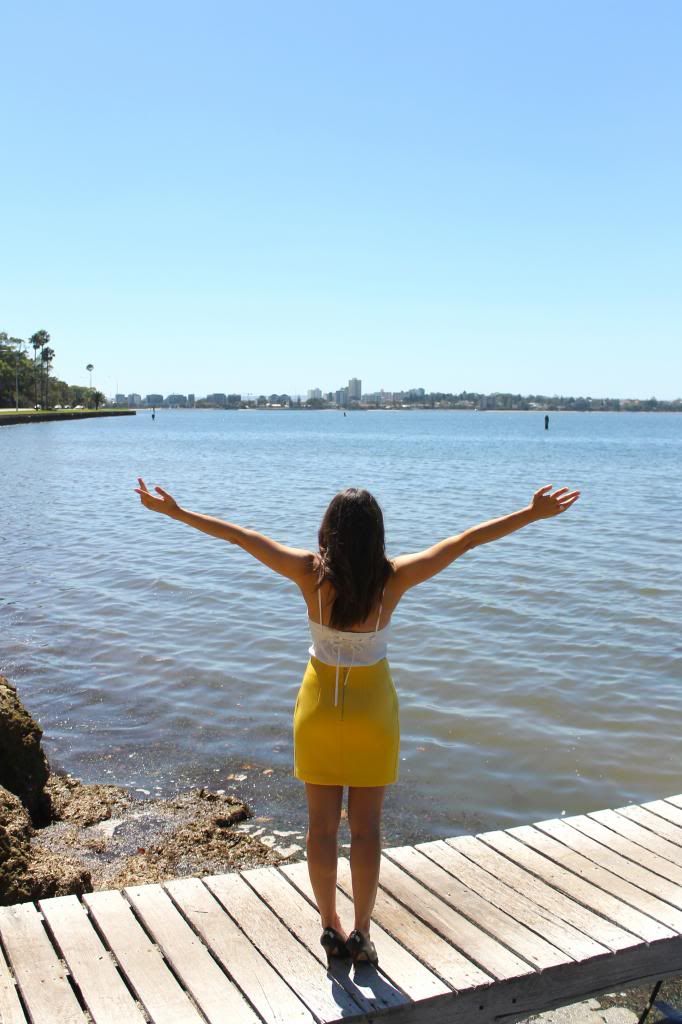 All boxes packed, suitcase streamlined, unwanted items dropped into good hands...
Time to go, see you tomorrow Perth.
xx Nell
Also please do not forget to switch over and follow me on Bloglovin' as Google+ has been discontinued. I would love to still have you- and Bloglovin' is a far easier site to use anyway!
Find the Bloglovin' link on the right sidebar- or click the Eiffel Tower.