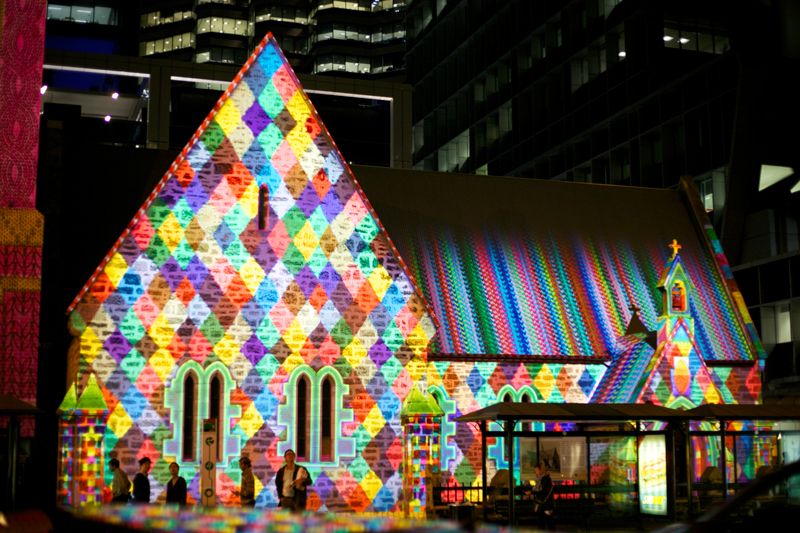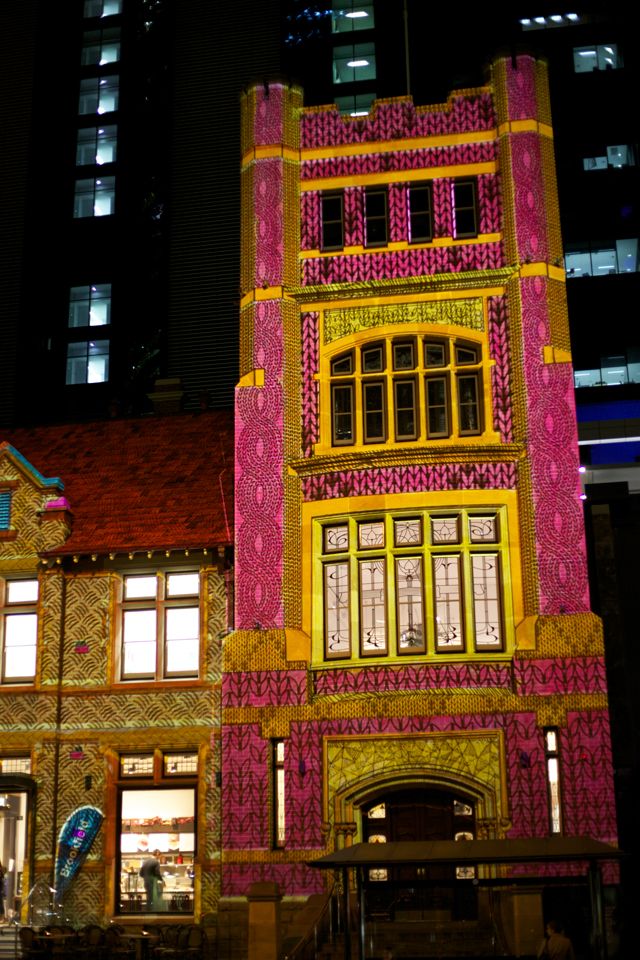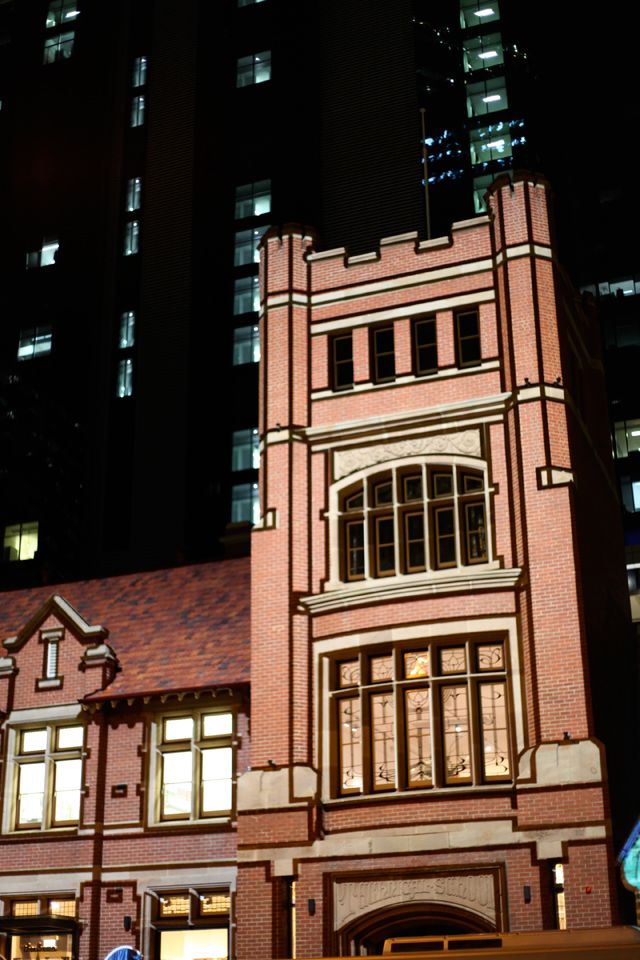 Once again Brookfield Place have lit up the beautiful heritage buildings of St Georges Terrace in a celebration of winter. The city of Perth is being treated to fun, colourful and monstrous display of projected light, conveniently located around a host of the city's best cocktail bars, if you are that way inclined. The team at Brookfield Place invited us to the launch last night, which also coincided with my being able to catch up with some of the Perth gang I have missed over the past six months. Perfect!
Running until the 28th of July, make sure you take a wander down after sunset and enjoy the monsters, snowmen and more.
xx Nell
Also please do not forget to switch over and follow me on Bloglovin' as Google+ has been discontinued. I would love to still have you- and Bloglovin' is a far easier site to use anyway!
Find the Bloglovin' link on the right sidebar- or click the Eiffel Tower.