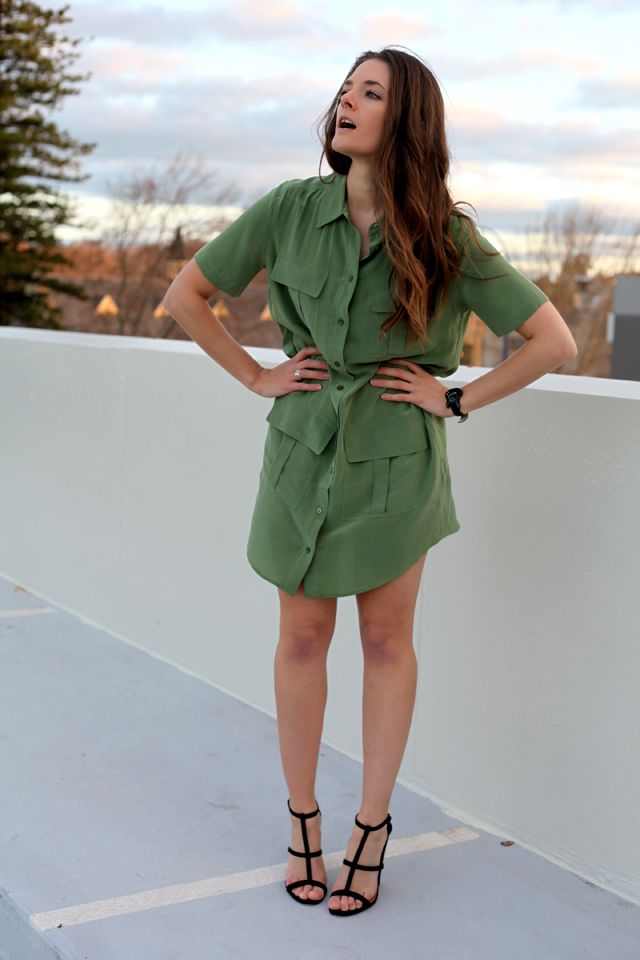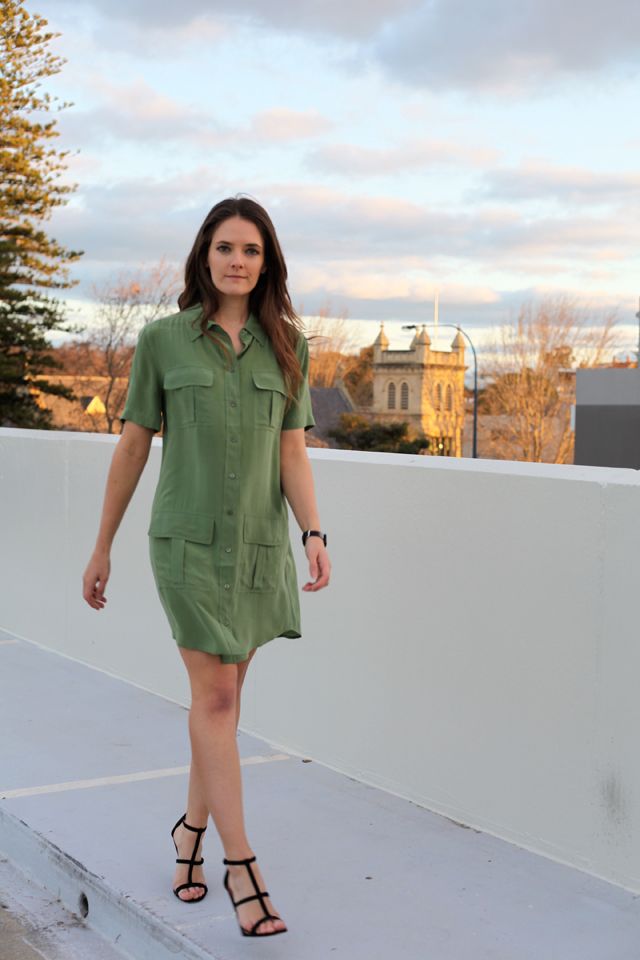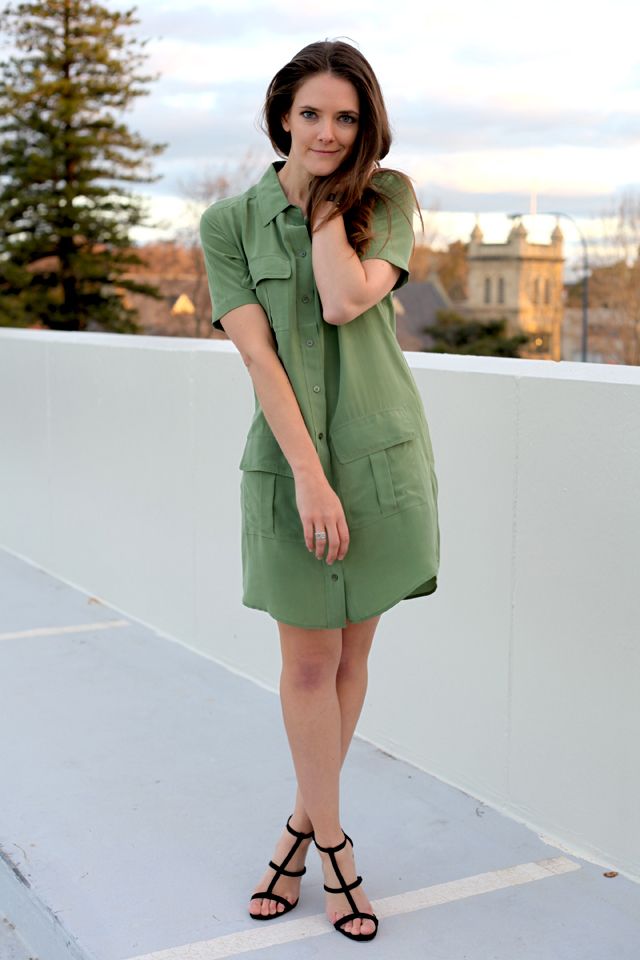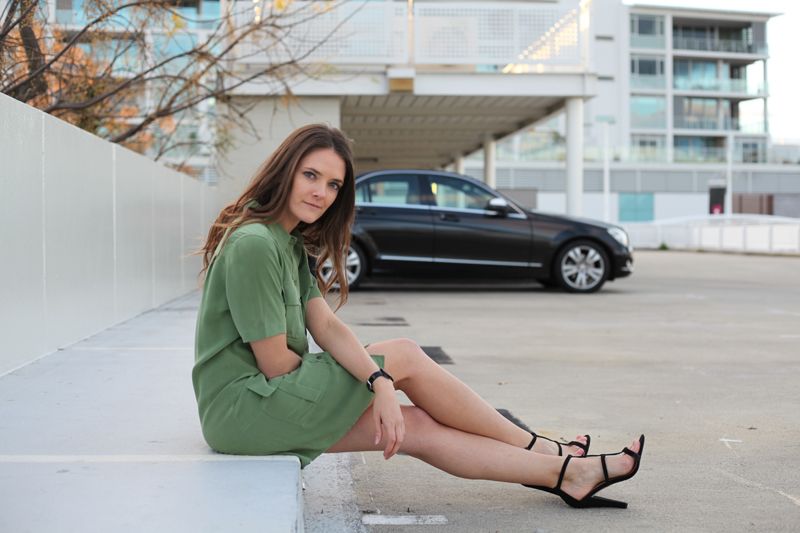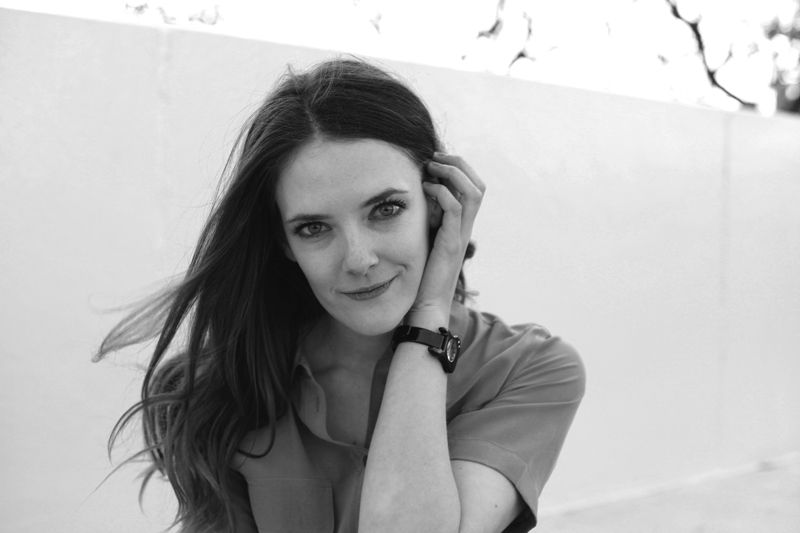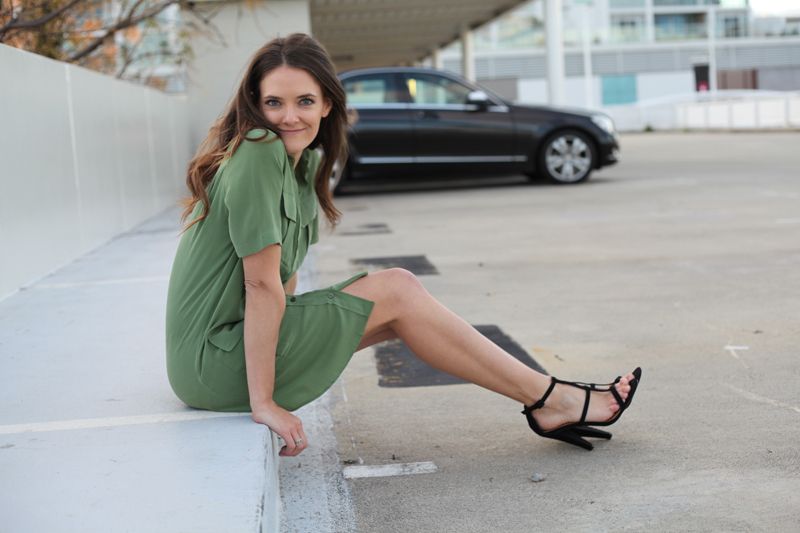 What was that I was saying about how easy a dress could be?
I stalk any Equipment sales, because these shirts/ dresses and jumpers are so beautiful.
Made from the softest silk, or cashmere, they come in great colours and hues, and are simply good.
A shirt dress is a great item for work, for a casual thing, or dressed up to be a relaxed outfit to take, well, anywhere. I think this is my go to for a lot of occasions, it is safe, yes, but cool too. How perfect to find it in khaki? I had stupidly said no to the shirt version of this during the Net-a-Porter sales, only to see it sold out minutes later. So finding this dress at
Zara Bryson
made me very happy (as did the 50% off sale). Thanks Perth for bringing Paris to me. Also, I love this dress belted. Instant shape.
Heidy
shot these for me last weekend, and yep, I did a shimmy out of one dress into another in the car park- with an apartment block of potential onlookers. Whatever.
I'd just bought it, and
Heidy
and I decided it could be used and abused in under an hour.
Bloggers. :)
Also please do not forget to switch over and follow me on Bloglovin' as Google+ has been discontinued. I would love to still have you- and Bloglovin' is a far easier site to use anyway!
Find the Bloglovin' link on the right sidebar- or click the Eiffel Tower.