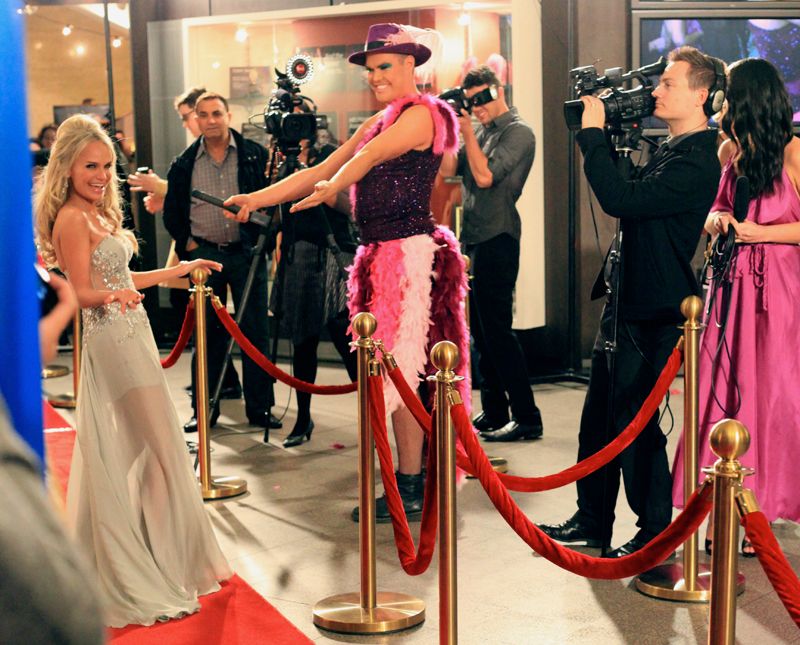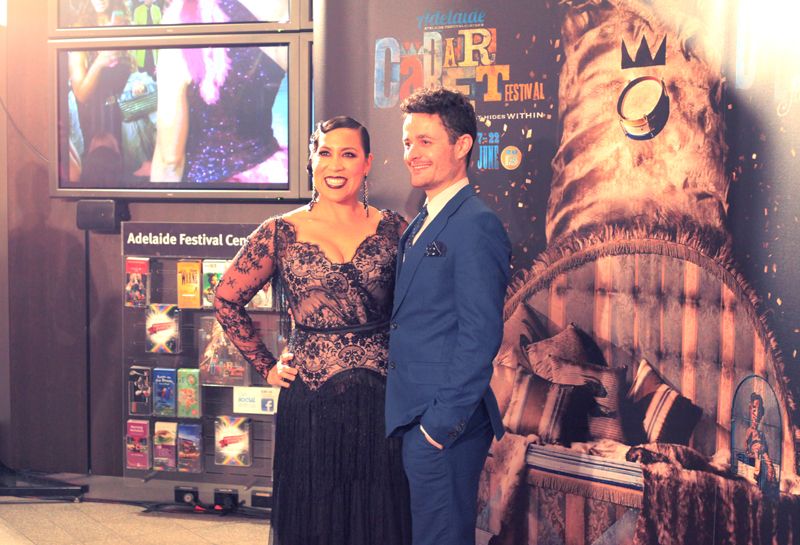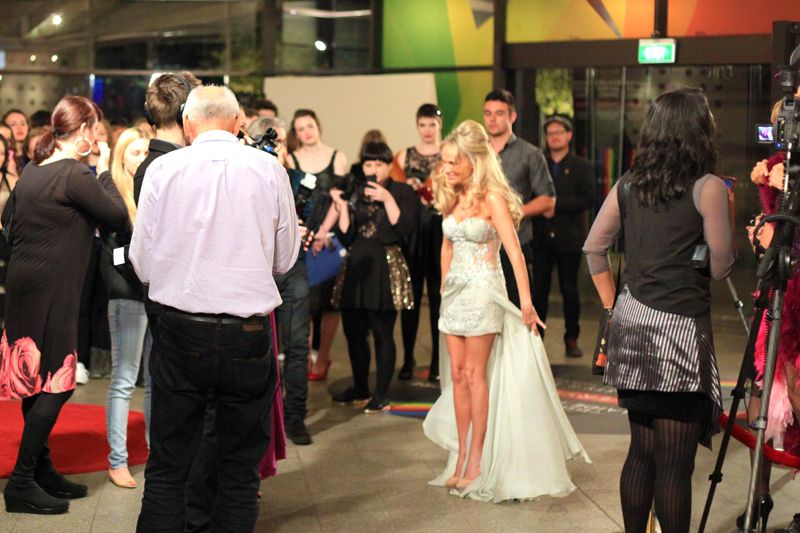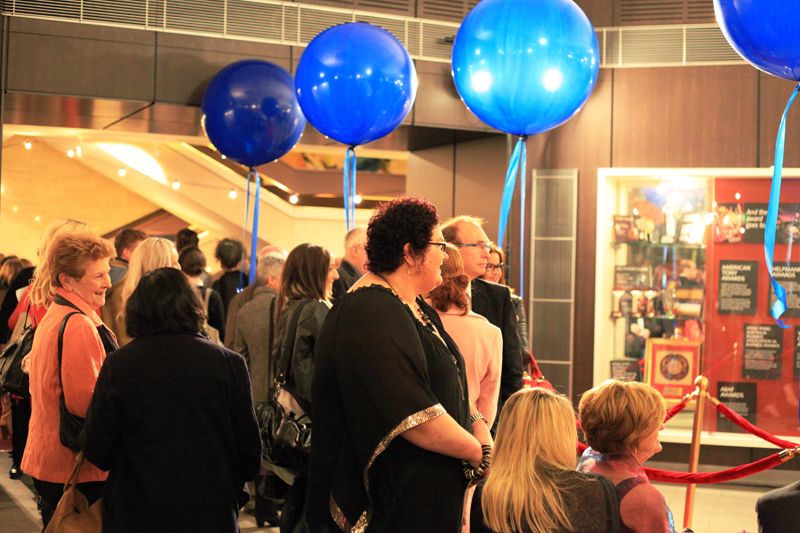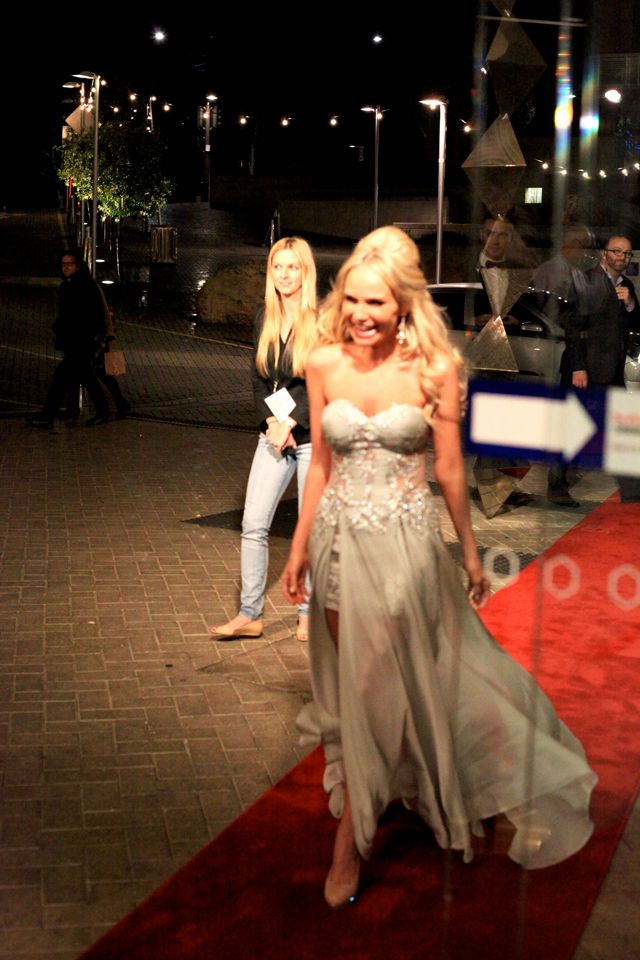 The highlight of our Cabaret Festival opening weekend had to be the incredible Kristin Chenoweth.
Isn't she darling? Pardon some blurry photos as I snapped a few of her carpet arrival. For someone with one of the biggest voices, she is a tiny thing- like a doll.
Her show was beautiful, full of energy, tears, laughs and a whole lot of cheering.
I am so glad I got to see her, at last, I think she was my most requested artist, and I was lucky to be around at the right time.
Also pictured is the gorgeous Kate Ceberano- the coolest boss any one could ask for, with Tommy Bradson- whom I had the pleasure of working with on his Reg Livermore show. Tommy gave me a low down on the characters, and we got to sourcing costumes and props to recreate some favourite characters. I think Tommy blew me away, I laughed so much- this guy is one hell of a performer. I feel very blessed to have worked with him, and I doubt I will ever need to design a light box which flashes both "LAUGH" and "MASTERBATE" again. :)
This year we decided to buy our own red carpet- so all I can really claim to in these shots, is picking out the carpet pile, organising the red bollards and choosing the blue balloons.
More actual design stuff to follow...
Oh, how'd you like the custom dress Kate had made by Paul of Paolo Sebastian?
Ahhhhmazing! What a great Adelaide match!
xx Nell