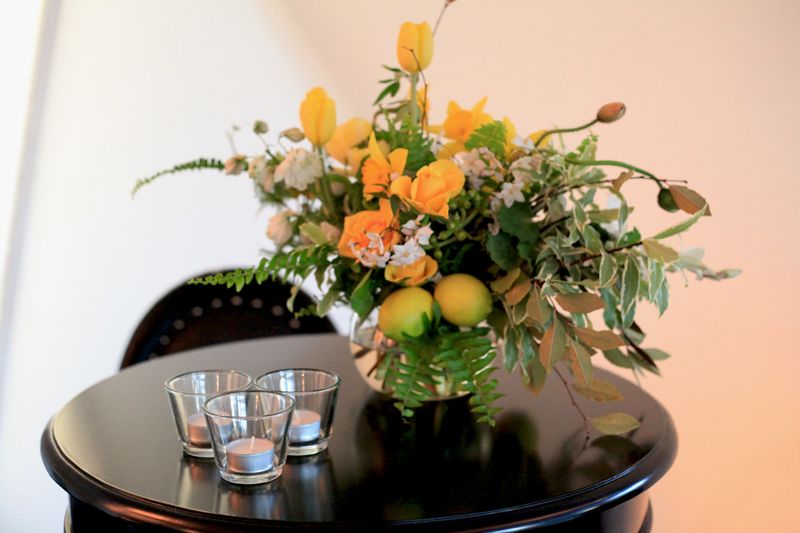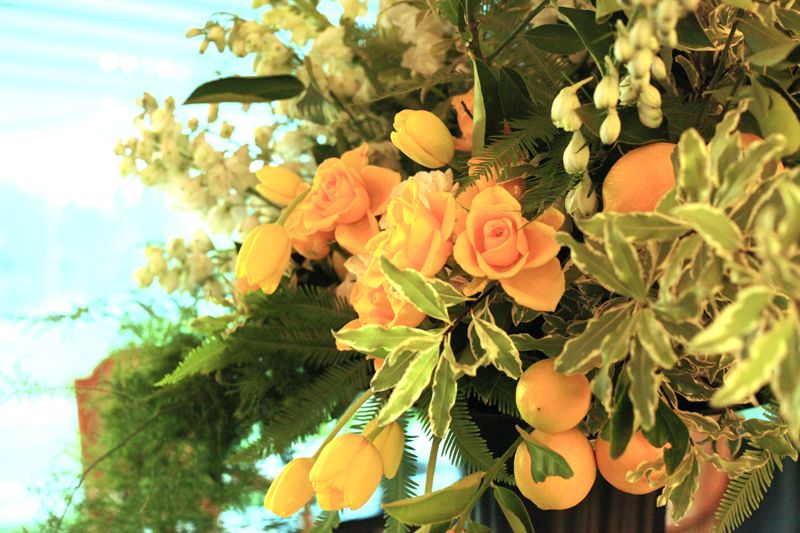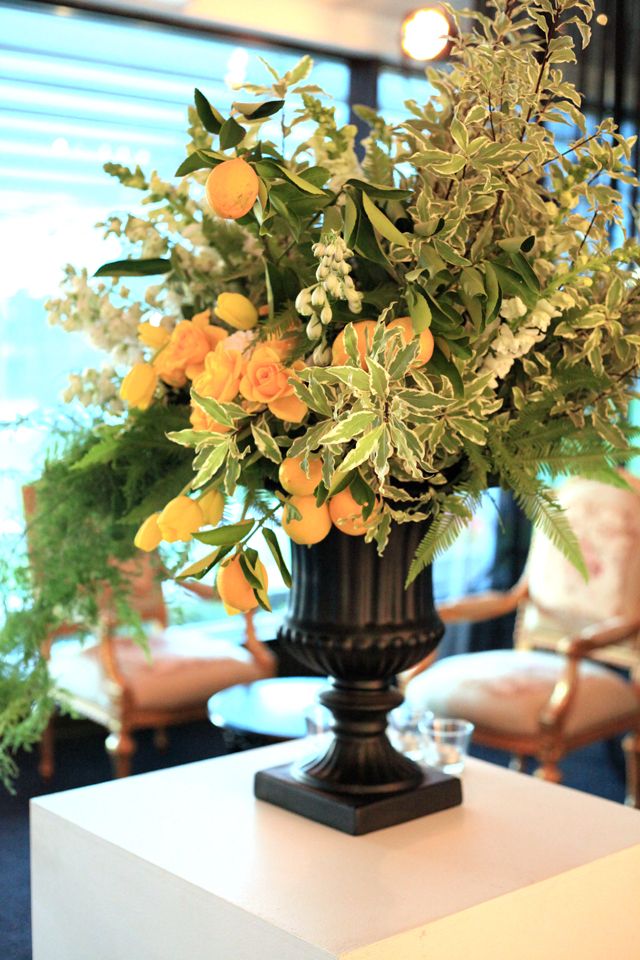 As promised- a look at the Adelaide Cabaret Festival design work I have been busy with...
The Lyrics room is one of the primary function spaces at the Adelaide Festival Centre. I have no idea how many functions these guys do each year- but it seems to me to be an average of two per day- big and small. If you live in Adelaide it is likely that you have been here for a work conference, celebration, launch, wedding, or some sort of party. The Lyrics room is long, light and bright. Think a narrow white room with a view of the River Torrens... With two random pillars, no light rigging points and an uneven symmetrical wall.
Investec are one of the biggest Adelaide Cabaret Festival sponsors, so we met with them early to discuss their function. Beginning with the resources of my preferred collaborators,
LB Events
for furniture and
The Tenth Meadow
for floral arrangements, we discussed a bunch of ideas. Weeks later I sent off concept drawings, image boards with options for both hired and purchased furniture and floral concepts. Originally we were thinking Art Deco- furniture, panels, etc. I had fun chatting with a member of the Art Deco society, as it is a period that I love. Eventually it was decided to pare back, using a mixture of black and white furniture and add a little yellow into the green and white arrangements. Investec were great, it was refreshing to work with a client who has a vision and enthusiasm for a project.
My monochrome graphic wall panels form a tri-pattern, and although drawn up late in the night, I think the little flaws actually work in its favour- adding character. The sharpness of the graphic angles and patterns are nicely softened by the delicacy of the flowers. I love to break up a statement like monochrome and hard lines with something soft, and romantic. I think of Chanel, and her signature camellias worn pinned to a boyish modern shape. Elegance.
What is to be said of beautiful arrangements by Morgan of The Tenth Meadow? Are there words? Not really, or at least, I feel like mine do not do them justice. Morgan is a gem. I am FUSSSSSSSY when it comes to flowers. Like REALLY fussy! I think this is because they are so close to my heart- I find happiness in flowers, gardens and colour. Over done- under done, unnatural, there are so many factors that have to be clear. Last year I searched and searched for the right floral artist, and the searching paid off. You can tell, no? :)
This room- photographed here in the afternoon, later illuminated with twinkling tea light candles, sung, not just with the voice of Cabaret artist Ali McGregor, but with drama and grace.
I have a lot more of my behind the scenes on Cabaret to follow. Stay tuned.
xx Nell
Facebook
/
Twitter
Tumblr
/
Pinterest