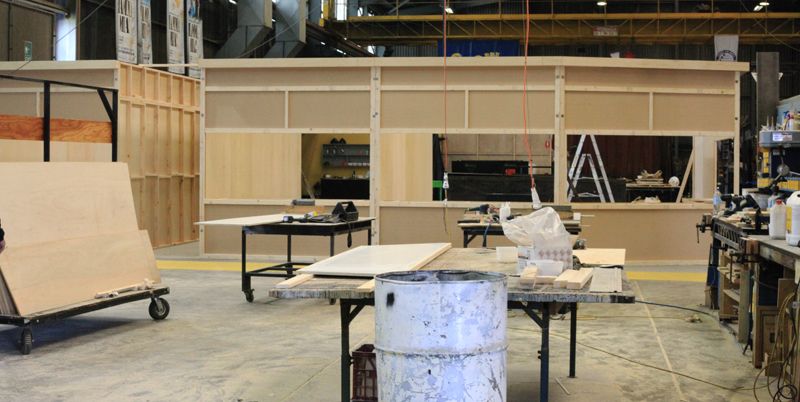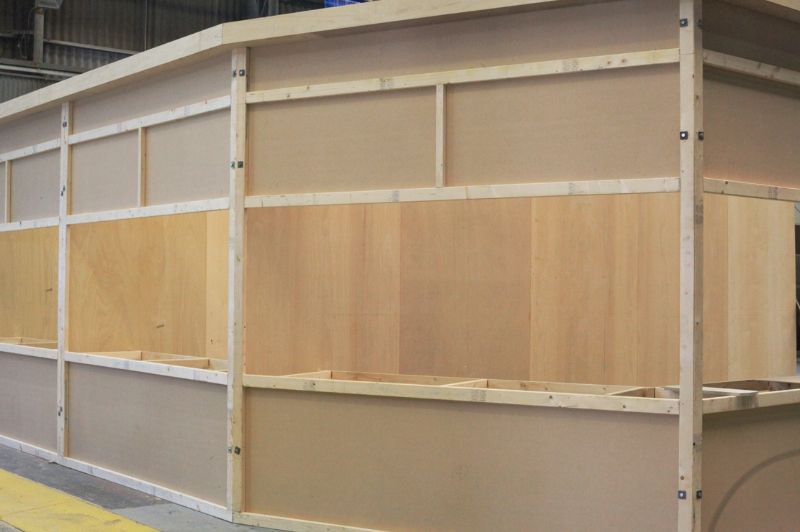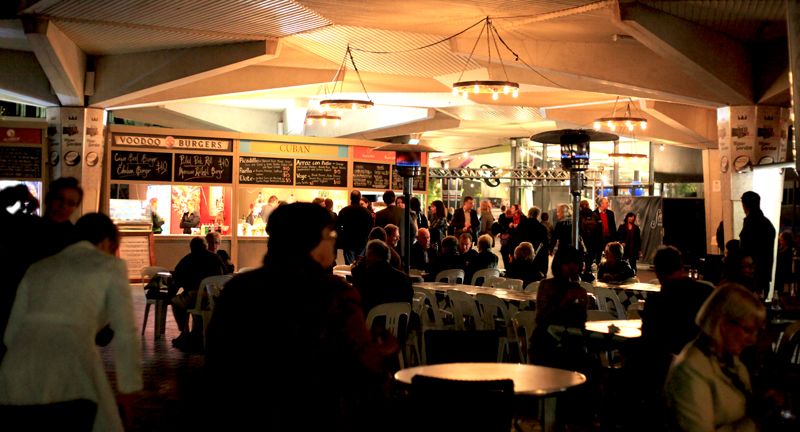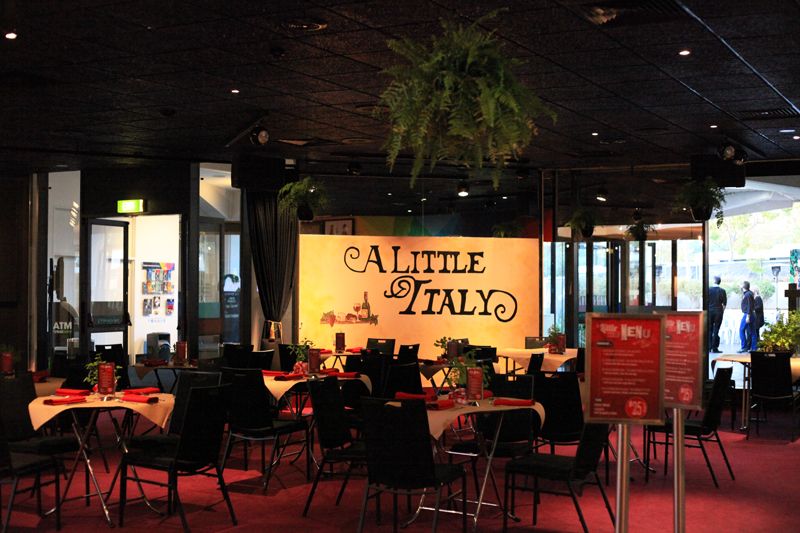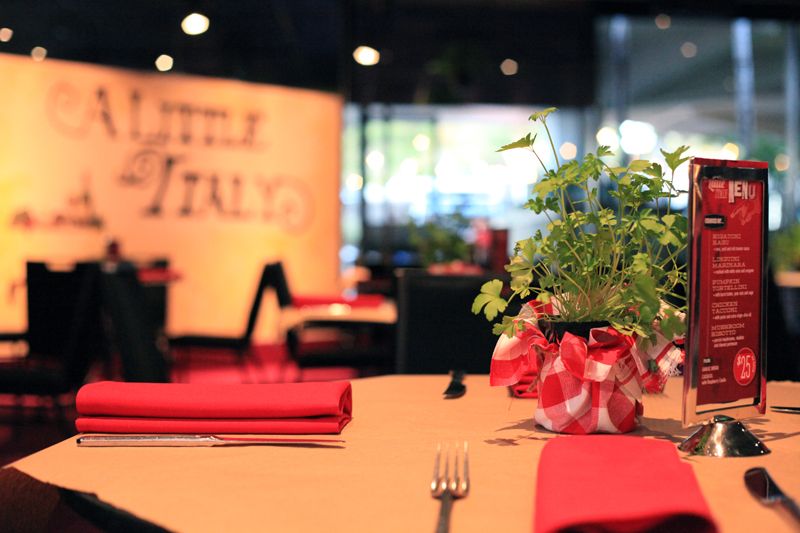 Here is a look at two of the venues I have been designing for the 2013 Adelaide Cabaret Festival.
The first is an outdoor pop-up Winter Garden. This space acts as an outdoor food hall, a place to hang out, before or after shows, grab a plate to eat, a drink and cosy up near a heater, and swap stories. Last year we channeled a German Beer hall, taking a pattern from David Bromley's house- printing it on the table cloths. This pattern is then repeated in the Backstage Club. This year we wanted to expand on this.
To give something new a try, we looked at widening the Winter Garden space- incorporating the garden and lawn area, giving us double the space, and finding a new place to put our vendors. Taking a look at the various March festival spaces, we noted how the various vendor stalls were set up. A trend we observed channeled shanty style street stalls, suited to the dusty grounds of summer festivals. However, given we are Cabaret, winter, and more European than off the beaten track, we wanted to create something clean. I began to think about places which excited me to buy food- places that made me want to start eating something as soon as it was handed over the counter. While I am not into markets filled with cheap imported trash, I do love a Victorian market, the kind that "used to be everywhere". Looking through photos of the permanent food hall in the Queen Victoria Markets in Melbourne, I sketched up simplified designs to house our vendors. Of course there are always a lot of design considerations- contracts, access, size, budget, time, etc etc, so these informed the design.
I must admit I am happy with the results, it has made the space cleaner, each vendor has then customised their stalls, which gives each just the right personality. Each year, it is about growing, who knows where it will be in another year?
The other venue pictured here is our Little Italy. Due to construction going on on the other side of the building (a foot bridge leading to a sports stadium), the Bistro has been closed, meaning we needed another indoor dining spot. Cue 'A Little Italy'- a spot to grab a plate of pasta before a show. Working with so many Italians, we wanted to create a space which can give the feeling of Italy, whilst also being able to be turned around in a matter of minutes as the venue becomes the Piano Bar. The tables are laid with brown paper, red cloths and gingham lined herb pots. Above hang, fern pots, along with strings of chilli and garlic. For an area with a very small budget, that is used for a couple of hours each night, it has a touch of that Italian home feel. The meals are good too.
I have a lot more to share with you, so stay tuned in the coming days!
Also- the festival is into it's second week, with another to go... till the 22nd of June, so come on down.
xx Nell