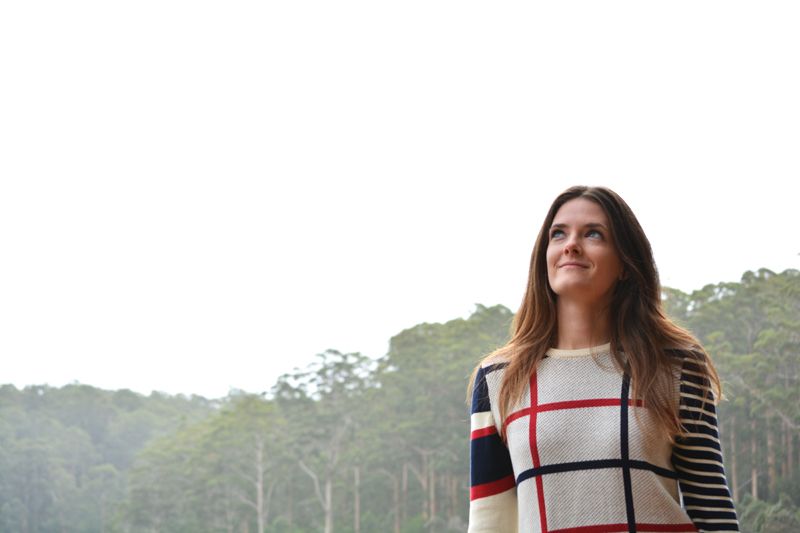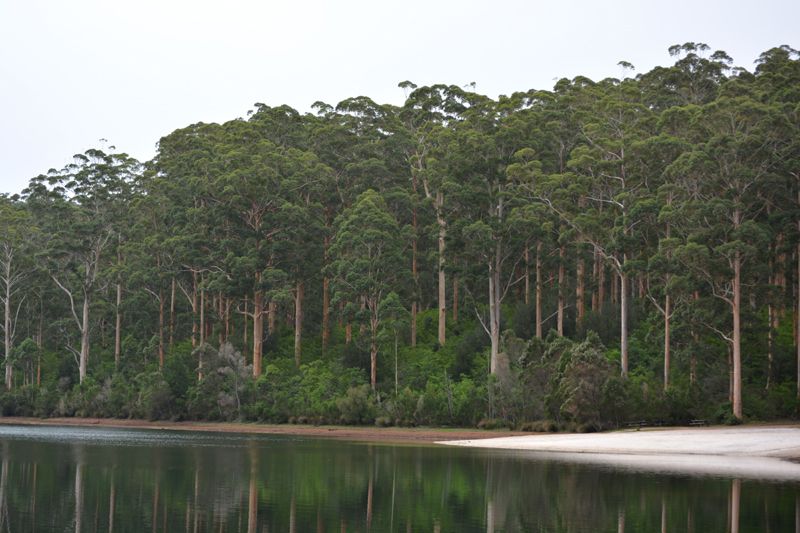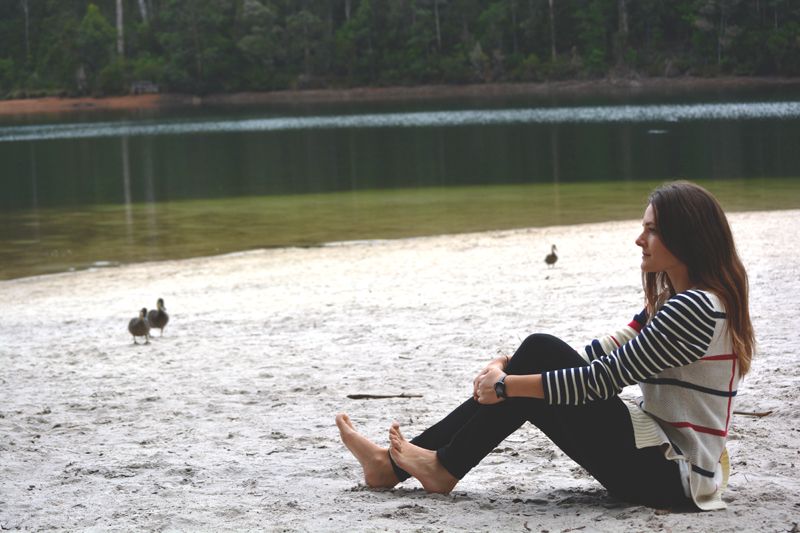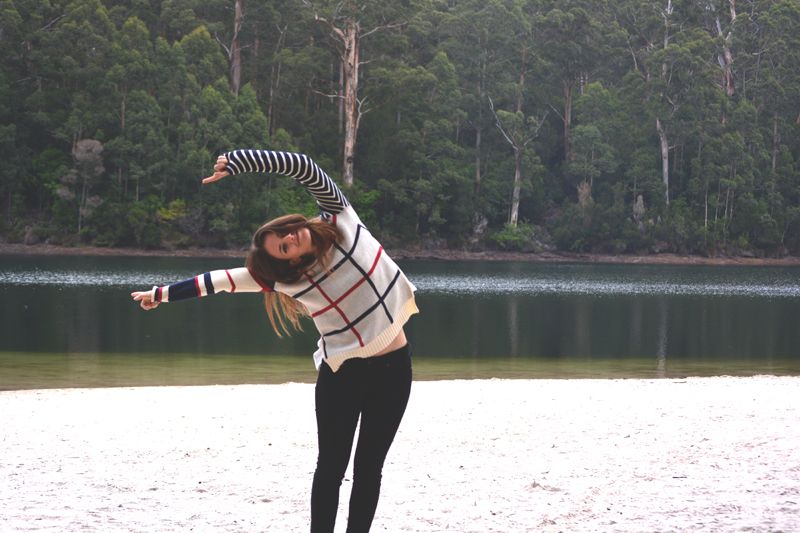 Camilla and Marc Jumper, Levis
Happiness with someone wonderful in a blissful quiet place.
(He also took these photos for me back in April, thank you! xx)
Wearing jumpers and feeling the sand between my toes.
You would be correct in thinking I own too many jumpers... I think I calculated that I could wear a different one every day for two weeks, without delving into the pile of older ones that I am 'over'.
While we are 'admitting' things... I could also team any of these with a different pair of jeans every day for two weeks. Hmm, I did add a few pairs to my for sale pile/ donation pile. :}
Don't get me started on coats/ blazers and dresses... they each have a wardrobe of their own.
MUST NOT BUY CLOTHES!!!
Several of these jumpers are from Camilla and Marc- whom I have never met, but they are on the wish list... can we get them over for a lunch please??
Just gonna request that one out to the PR Agents out there.
Also please do not forget to switch over and follow me on Bloglovin' as Google+ is being discontinued. I would love to still have you- and Bloglovin' is a far easier site to use anyway!
Find the link on the right sidebar- or click the Eiffel Tower.
xx Nell