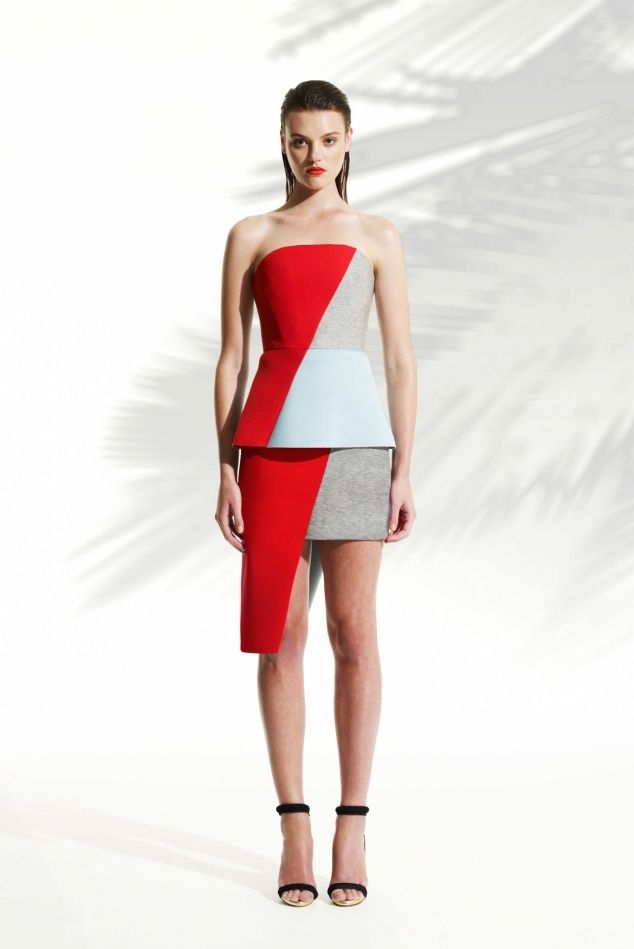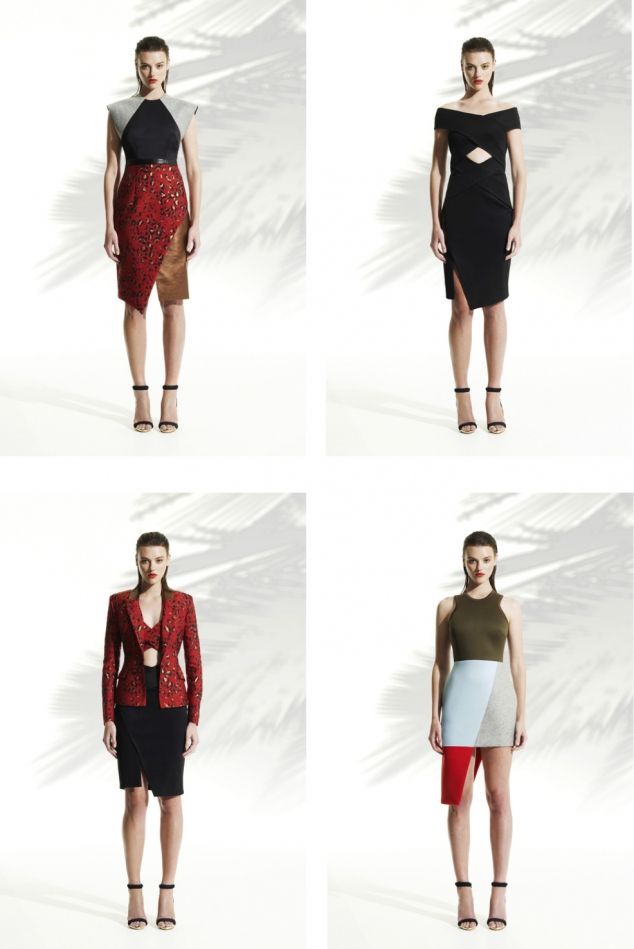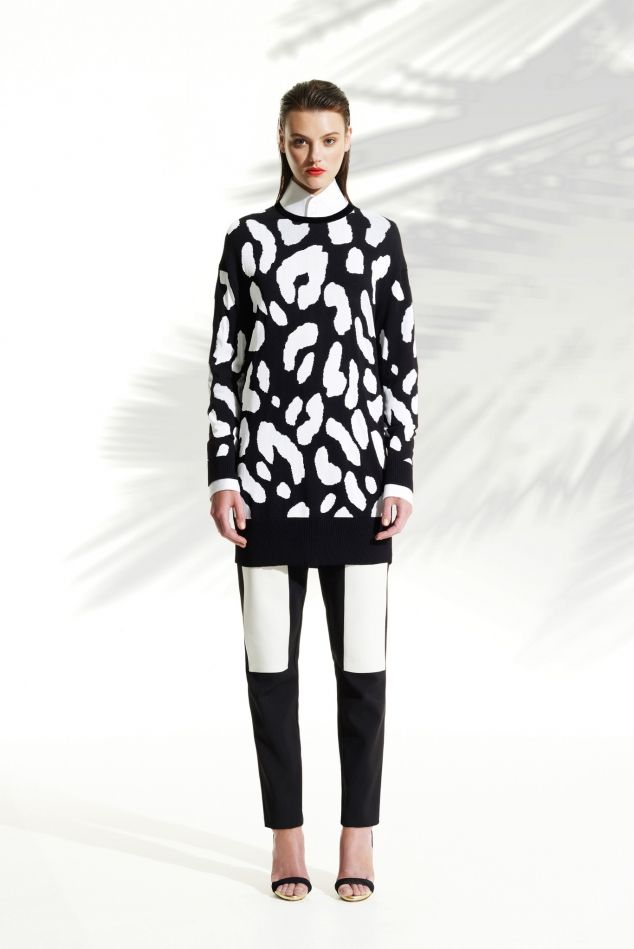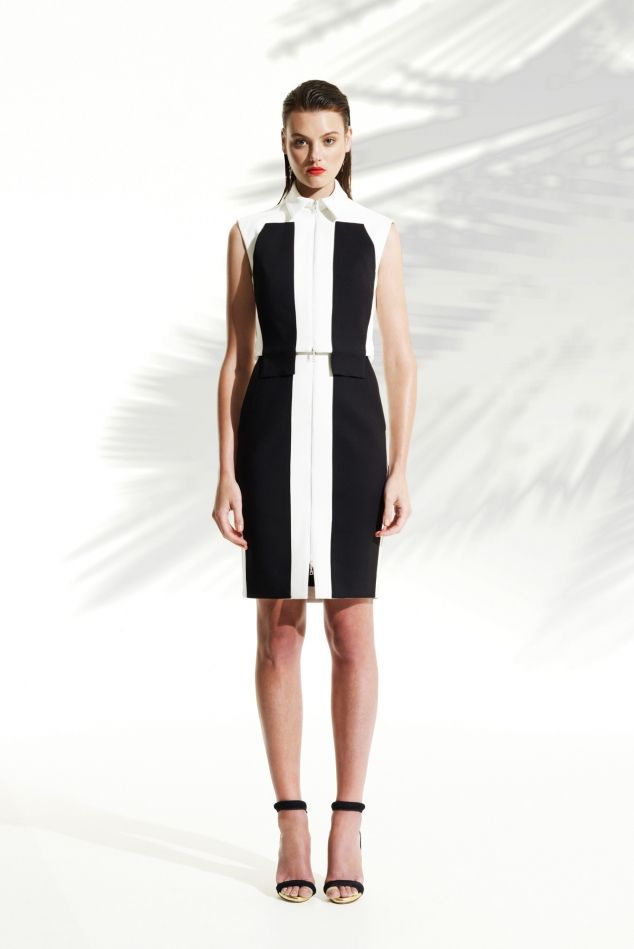 Josh Goot
Spring / Summer 2014
This collection takes the sportiness that Josh Goot collections are known for, carries through his unique digital prints with recent jungle inspirations, combines it with colour blocking, asymmetrical lines, bold hardware and textiles to reinvent modern feminism.
Each look is complete, but separate items can clearly be worked into a capsule wardrobe through crisp layering and effortless classics. As so many of us have been building a clean wardrobe of monochrome pieces, I love that this collection builds on that, but in a new way. The long A-line skirts are perfect with a bomber, or crop sleeve jacket, ready for spring. Grey marle, red, khaki, pale blue, and tan leather... looks like black and white is expecting company.
I just love how clean and uncomplicated these looks are- it inspires the eye, while giving it rest.
Looking forward to seeing more of these in the flesh.
xx Nell