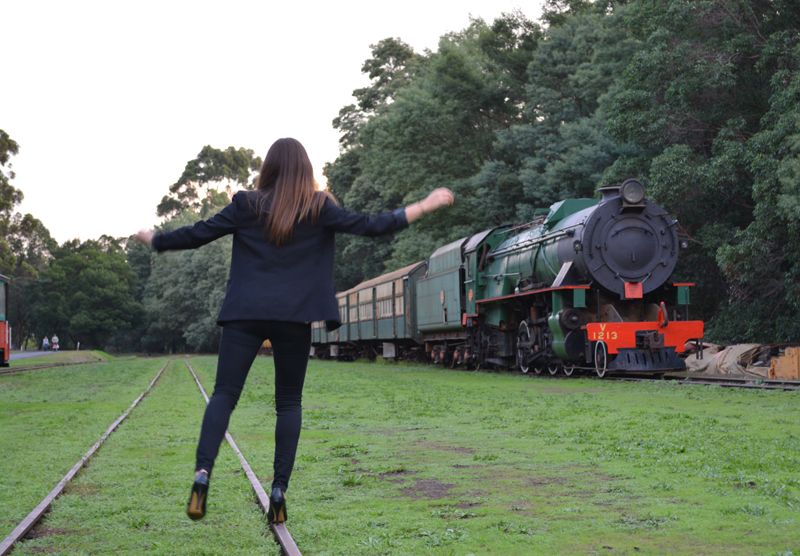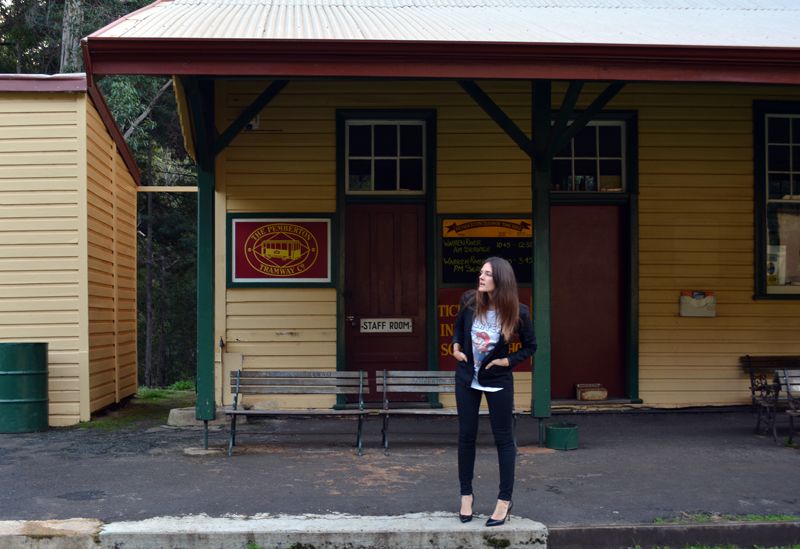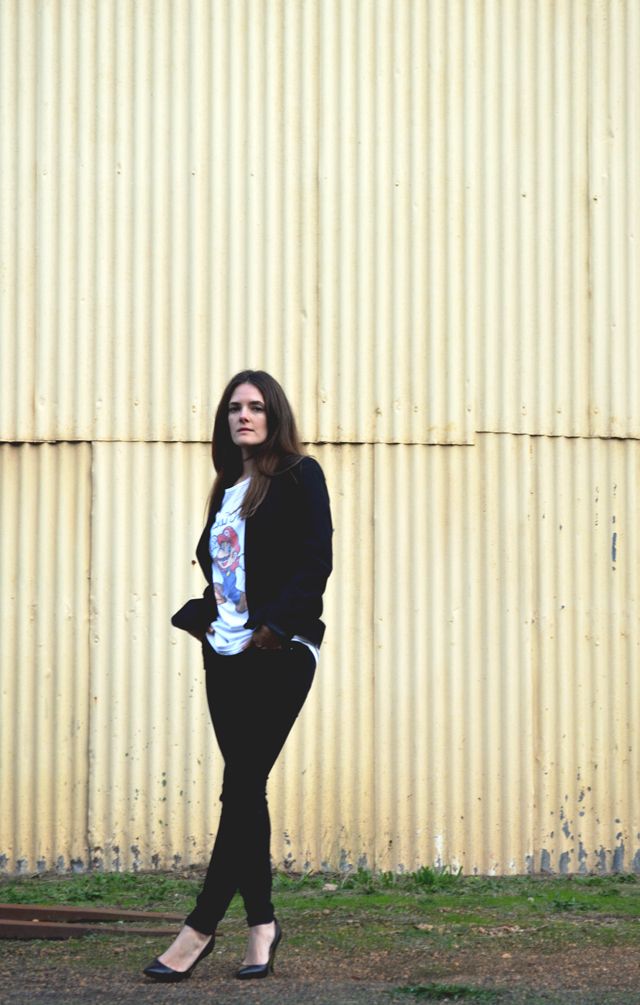 A couple of weeks ago I visited Perth, mostly to spend time with a certain someone before Cabaret took over all of my time/ he went overseas. I chose not to tell many people I was going, knowing full well that I would not have time to see anyone, and I felt really bad to go all that way and then not have any time. So, a sneaky quick trip.
We went down south to Pemberton, chosen because it is beautiful, quiet, there are giant trees to climb, forests to walk through and cute little spots to stay in. I had been there once before and couldn't wait to go again. I should mention that I LOVE climbing trees!
These shots were taken at the Pemberton train/ tram station, where we lost the light very quickly for a beautiful sunset.
This borrowed t-shirt is a little but tongue in cheek for a few reasons, and makes me smile.
I must admit to spending a fair chunk of my school holidays growing up playing Super Mario on the Super Nintendo, usually as Princess Peach. They really are brilliant games.
I wear this vintage linen boxy blazer all the time, I picked it up about five years ago at a 'buy my stuff so I can go overseas sale' a friend of mine put on, along with another jacket I treasure and wear endlessly. This thing I can throw over anything, I love the cut, length and fabric. I actually would be LOST without it. Since for the trip I only had carry on, this, black jeans, a grey marle tee, and a good knit jumper where my starting points.
I was happy to learn I could pack for what turned out to be almost a week (after I had my flight canceled and ended up stuck for an extra day) in carry on, in Autumn easily. I may actually do a capsule wardrobe post to share how.
I have more photos to come. I am REALLY sorry to the people I love in Perth who I did not get to see this time. It does NOT in anyway reflect that I love you any less.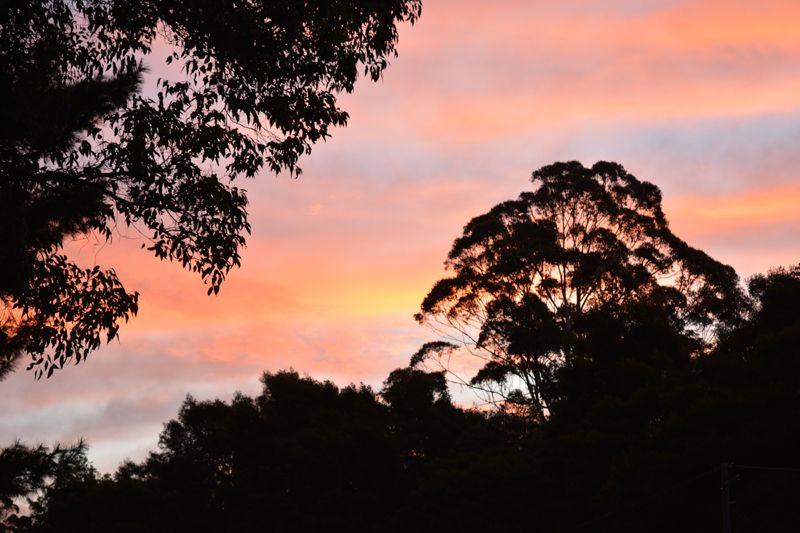 xx Nell