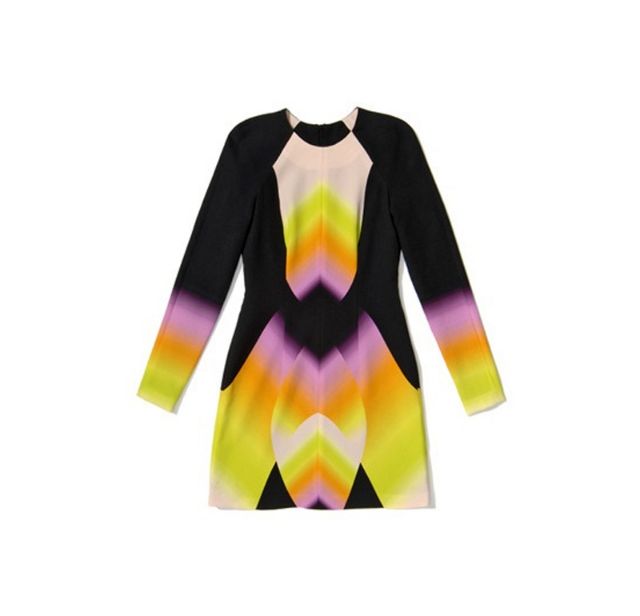 Everyone has a favourite. A designer that captures their imagination, inspires them with each new season, at times seem to know you better than you know yourself. Often I feel like Josh Goot knows things about me before I am fully aware of them. Namely, how I like to dress, and what I see myself wanting to live in in the coming year ahead.
This Friday, Josh Goot is the guest of honour at a luncheon hosted by Muse Boutique at Scool Eatery in Adelaide. Here, along with a beautiful meal, Josh will be previewing his Autumn Winter 2013 collection.
Hold the phone. I mean, hold the phone!
The genius of Australian luxury sportswear, Josh Goot has been capturing my attention since his debut collection at Australian Fashion Week in 2004. His early collections also captured attention in New York, where he showed for several seasons before showing in London in 2008. The brand has been stocked in big stores internationally, but the focus seems to be on building a strong Australian market.
Based in Sydney, Josh and his small team create luxurious covetable pieces, using beautiful quality textiles. Josh has pushed the boundaries in digital printing technology, creating stunning patterns inspired by the natural world, featuring clouds, tropical fish, coral reefs, lightning, flora, and more.
I was fortunate to attend a talk that Josh Goot had in Perth a few years ago, which gave me an incredible insight into the Australian fashion industry from the perspective of a new designer. I also liked that although dressed in a suit, Josh preferred to be barefoot. I think this natural, honest embrace of his own personality struck a chord.
My first Josh Goot pieces were from the earlier street wear collections. I collected a metallic knit racer back top, edged in orange, and a pale green racer back top which I still wear years later. I have since been collecting from my wish list whenever I can. As you well know from my outfit posts, I have a bit of a love affair with his collections and right now can not get enough of the neoprene future basic additions.
(That reminds me I have a few shoots to share with you... stay tuned!)
Why the Josh Goot brand? Well, I feel like his collections capture a modern edge, that is at once confident and sharp as it is comfortable and casual. The brilliant part is, I feel creative, polished, tailored, and happy in his clothes. These are not pieces to wear once and stash in the back of the closet, they are pieces to express your personality, and to live comfortably in.
So what are you doing this Friday???
All the details are here, call and book your spot, as places are limited but it is not too late!
MUSE BOUTIQUE & THE STYLE SET.COM JOSH GOOT LUNCH
SCOOL
Eatery & Bar
Friday 17th May, 2013
12:00 - 3:30pm
With special guest
JOSH GOOT
Featuring a preview of the AW 2013 Collection
Limited tickets available - $80 per person
Includes a three course menu by renowned chef Chris Jarmer and a glass of Moët Ice Impérial
SCOOL EATERY & BAR
Ground Floor, Oaks Plaza Pier Hotel
18 Holdfast Promenade, Glenelg, South Australia
Enquiries (08) 8357 3338 | contact@thestyleset.com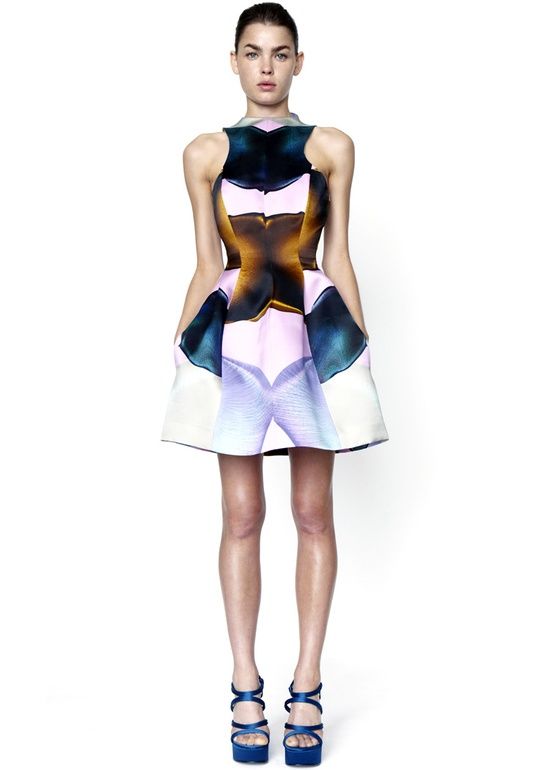 Images from the Josh Goot Blog.