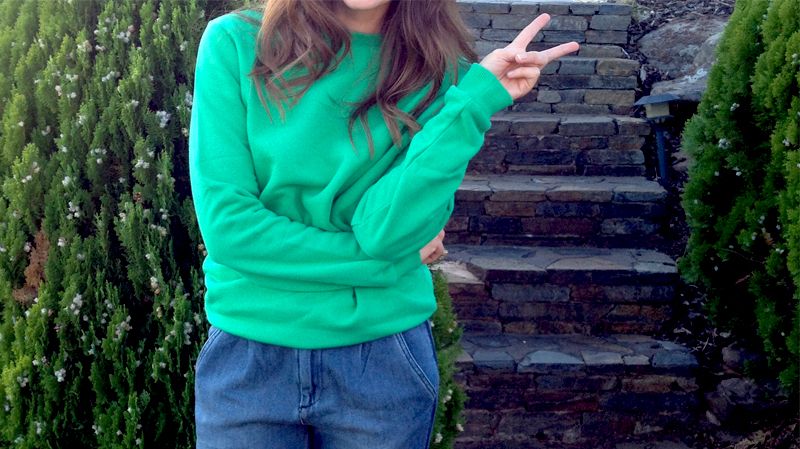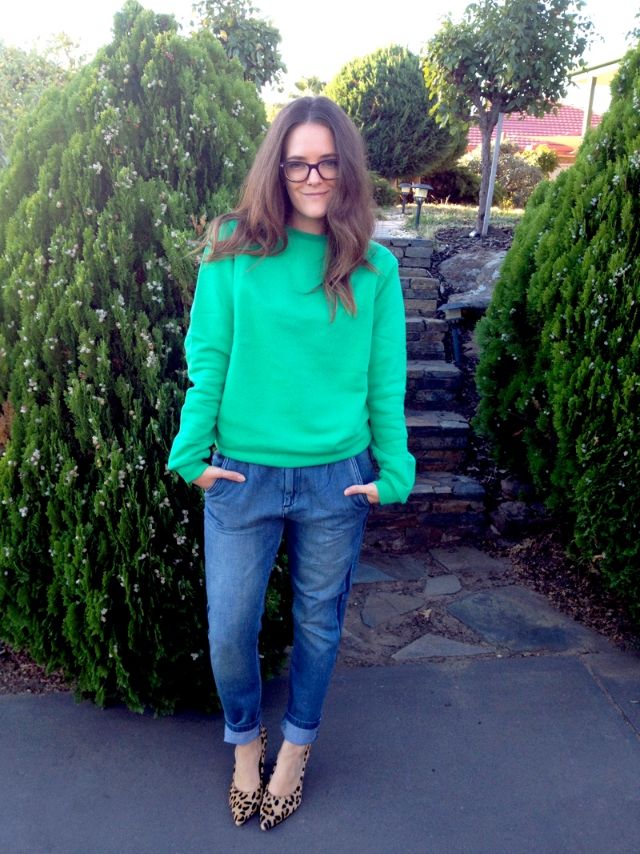 My new uniform arrived! I mean, my ASOS order, ahem.
I love to wear green and blue. Actually a blue dress is kind of a weakness.
Do you have a favourite colour to wear, or am I on my own?
Anyway, as soon as my order came yesterday I threw these on and dragged my brother outside to snap some very quick iphone photos for me.
At times I get a little apprehensive ordering clothes or shoes online (in case they do not fit), but now that I am in Adelaide, I feel like I have to a little. We do not have many shoe options here at all, and as such a lot of people have relied on shopping trips to Melbourne to stock up, and the like. I think that was always the way for Adelaide, I am starting to see some new stores open, and boutiques stock newer labels, which is fantastic but it is still noticeably lagging behind even far more isolated cities such as Perth.
I guess it is cheap enough to fly into Melbourne for the weekend, do a little shopping, see a show and come home in time to put on a load of washing before the new week begins again. Sadly also it means those of us who do tend to shop based in and around town end up at events in the same items, which is cool, but you know.
I have had a few items on my wish list, and shopped around in Adelaide and online to find some of the basics. No one seems to have the boyfriend jeans I wanted in stock, nor the ankle boots, so eventually I landed on some alternatives. I could not have been happier with these two pieces, and I love that they are so affordable as well. Win. This jumper also comes in a great red colour... it's worth a look!
xx Nell