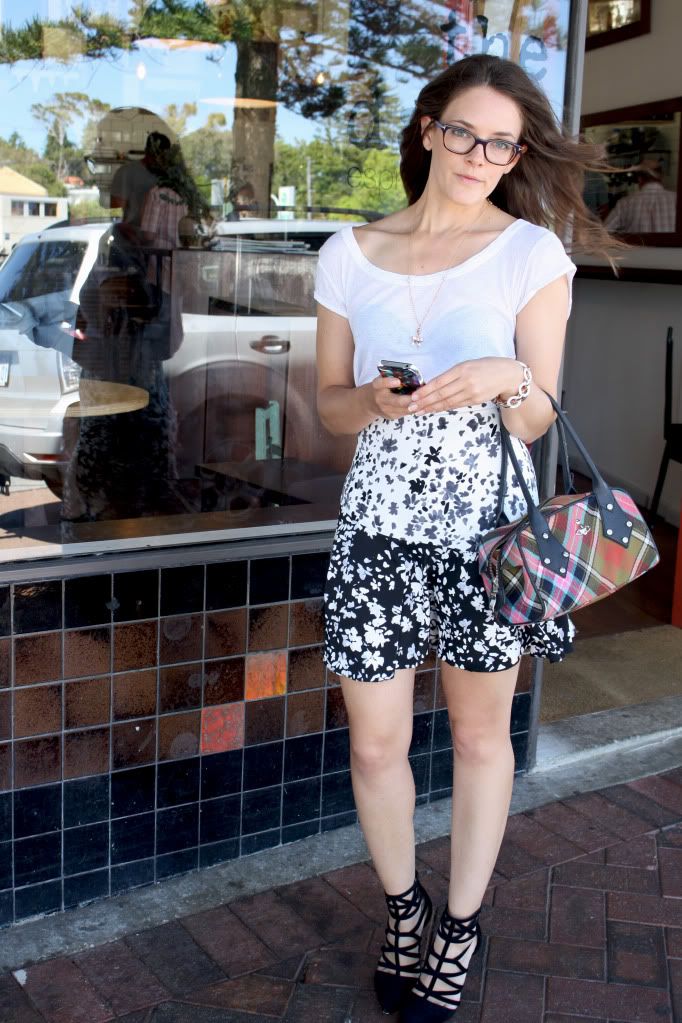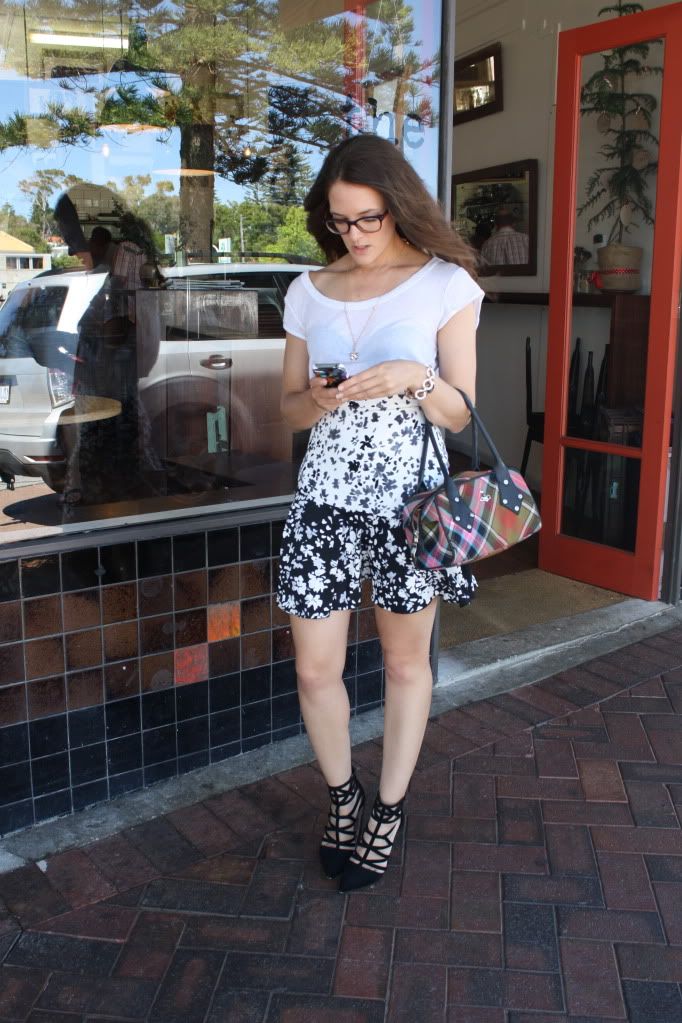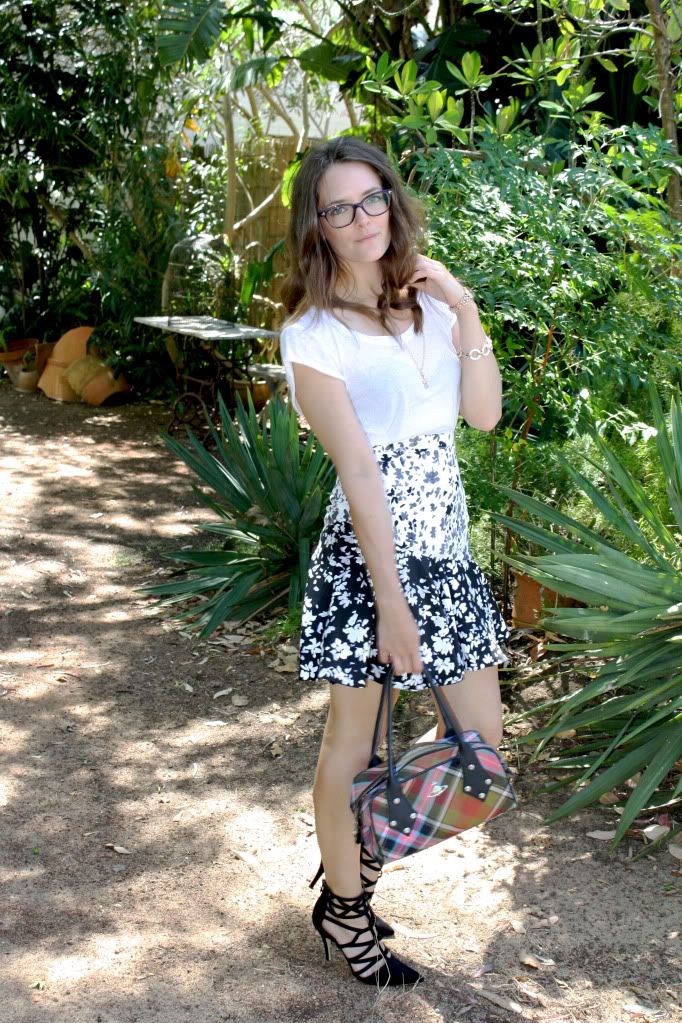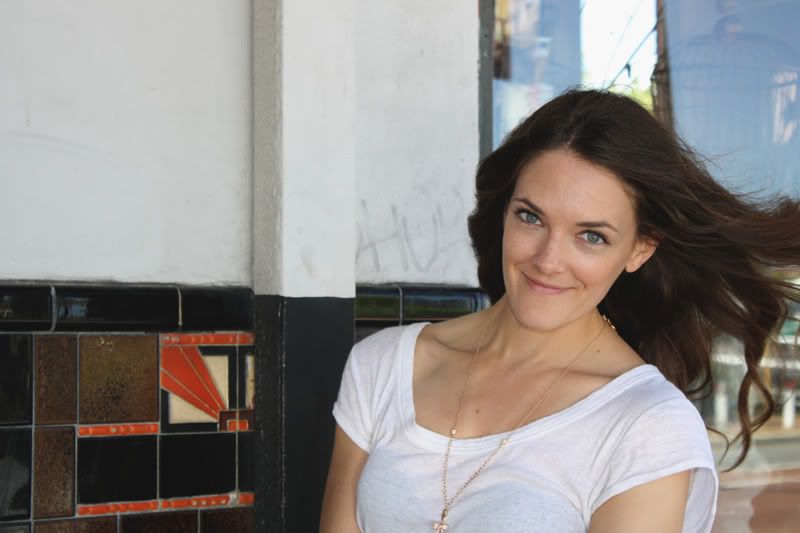 Time passes really fast when you are having fun. My time in Perth is coming to a close so fast. I am going to miss everyone. But, I can not think about that now.
The summer heat has been flat out, in the next week I am headed down to the South West to see my lovely friend Gen, and explore.
After working a lot lately, getting away sounds wonderful and I can not wait to see Gen.
These photos were taken as Ash and I had a last lunch in Swanbourne before she headed off to Melbourne. The Choux Cafe is one of the best lunch or coffee spots in Perth, tucked away in the leafy suburbs, their macarons are the best.
This skirt is so much fun to wear. At first I had been looking to track down a floral Zimmermann skirt, but as luck would have it no size fit, so I tried this one instead and loved it even more. Perfect with a tee, tank or buttoned shirt, worn under a blazer or leather jacket, with heels, boots or sandals and for dancing. I probably wear oversized white t-shirts with too many things, I actually live in them, so I may post this skirt again teamed with something else.
I can not stop wearing this Merrin and Gussy bracelet either, it is perfect for summer.
Photos by Ashlee Barton
xx Nell