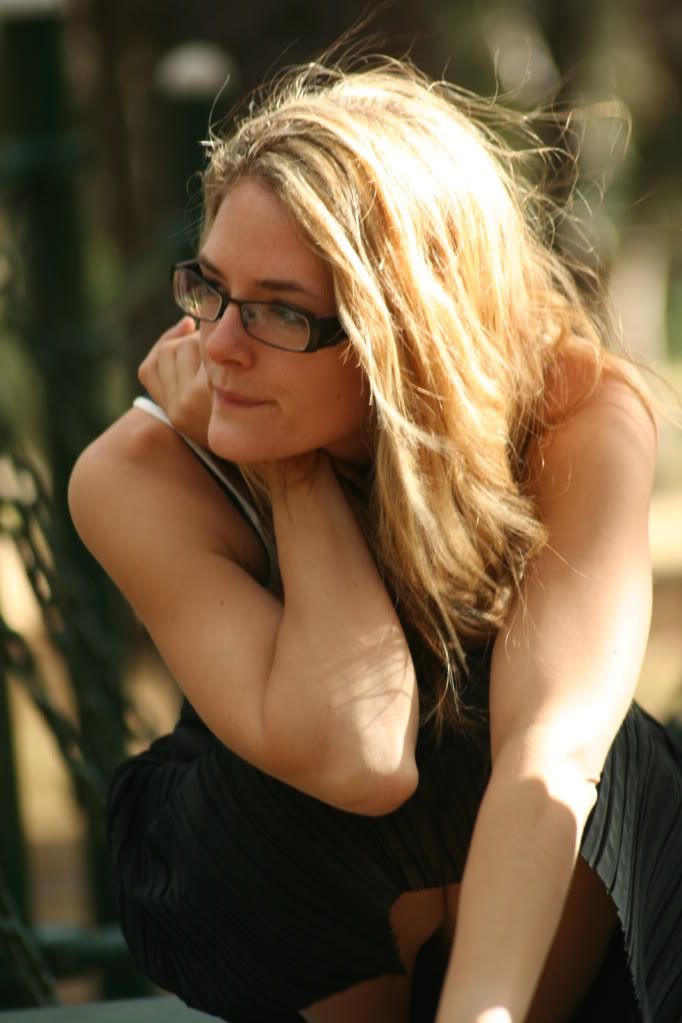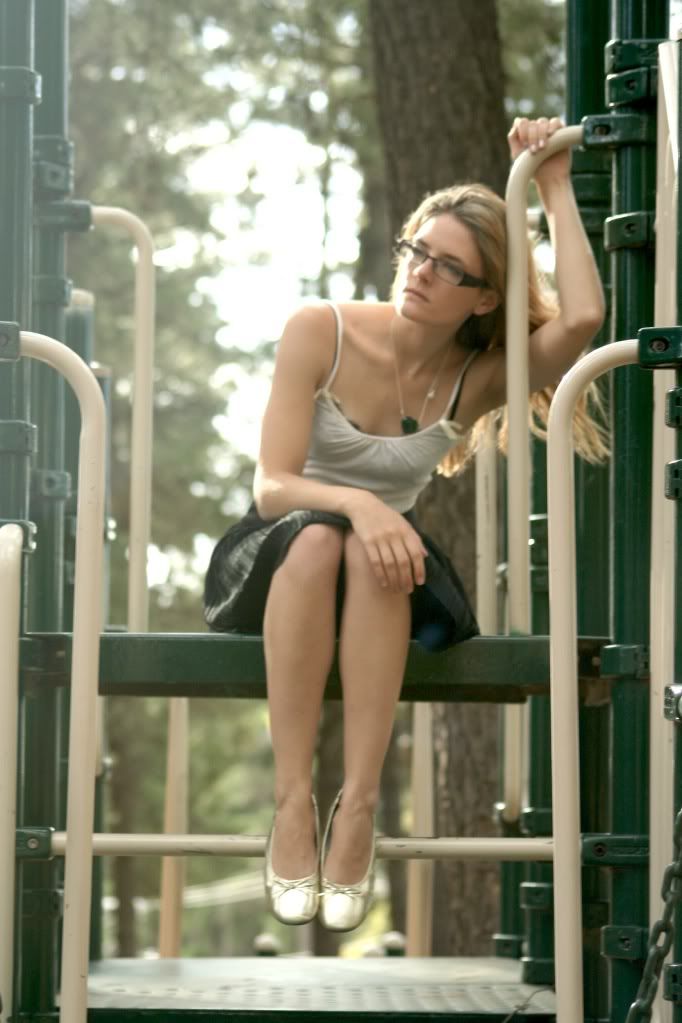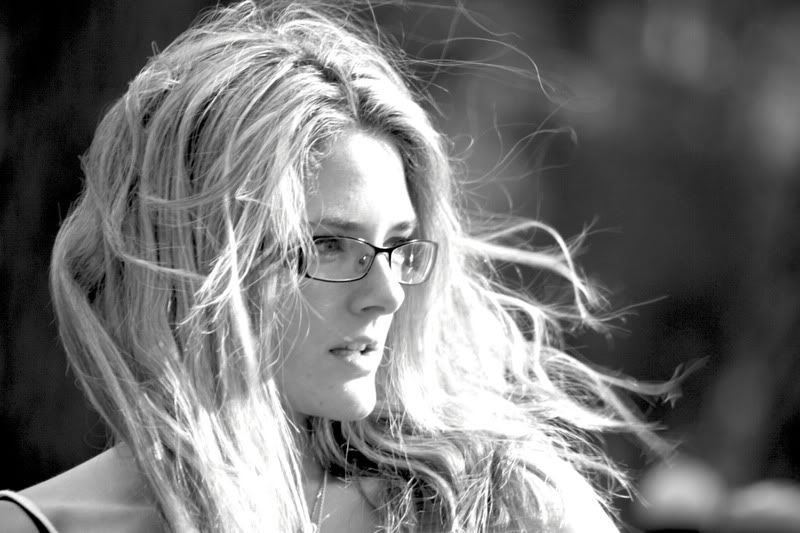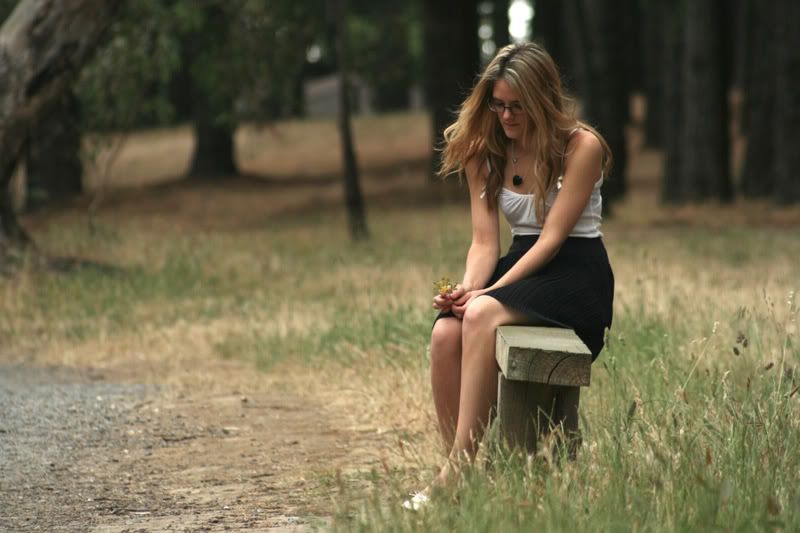 Wearing: Kookai top, Zac Posen Skirt, Dior glasses,
Palas
Necklace.
Throwback alert! So once upon a time I was blonde. My friend
Nick
took these for me, and I tended to think I looked a little too 'Community service announcement moody/ thoughtful' in them, but all the same, I thought they were okay to share. It's funny what you can find on your computer, I have so much 'old' stuff lying around. We took these in my local forest in Adelaide I think while I was on WAAPA holidays. The walk over to these woods, the playground, is strangely tranquil, on a hot day it will always be cooler, you can read, play and exercise in this little spot while everything slips away.
I still wear this Zac Posen pleated skirt, it is perfect for work, in summer, or in winter with tights. I have a collection of Palas heart pendants, in red, green, blue. Palas are an amazing Adelaide based jewellery label, which I collected pieces from until I felt like I wore nothing else.
Heading back to Adelaide feels, weird. Weird but inevitable. It will be good, no great, but I can not shake the feeling that I will miss my Perth friends so much.
Nell xx
Facebook
/
Twitter