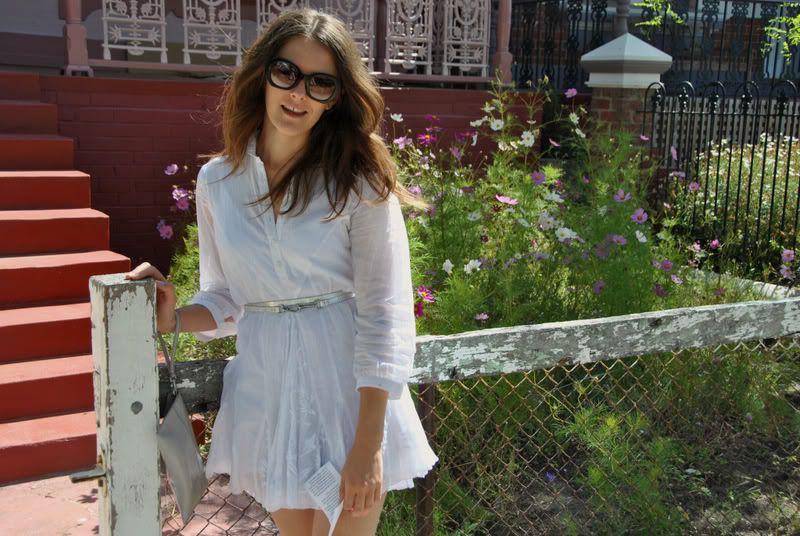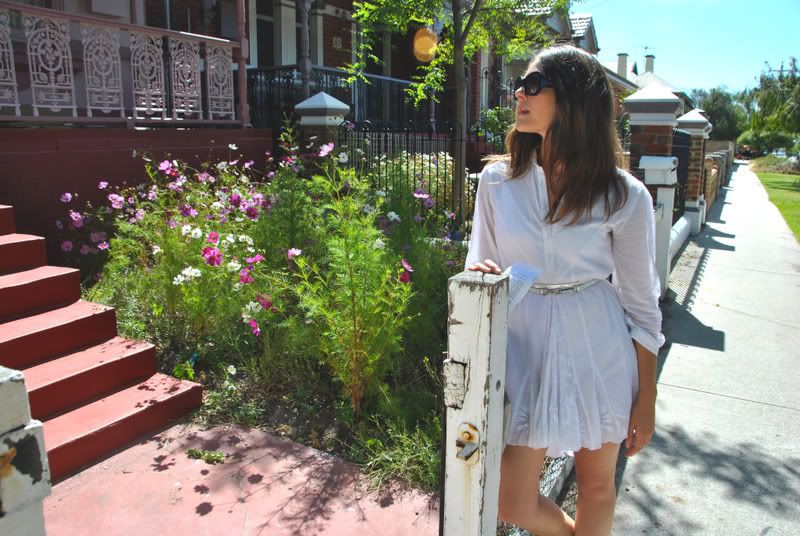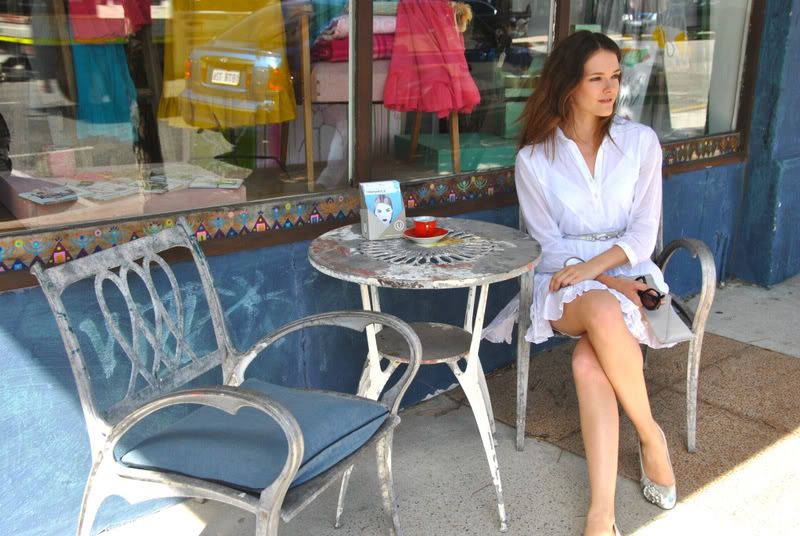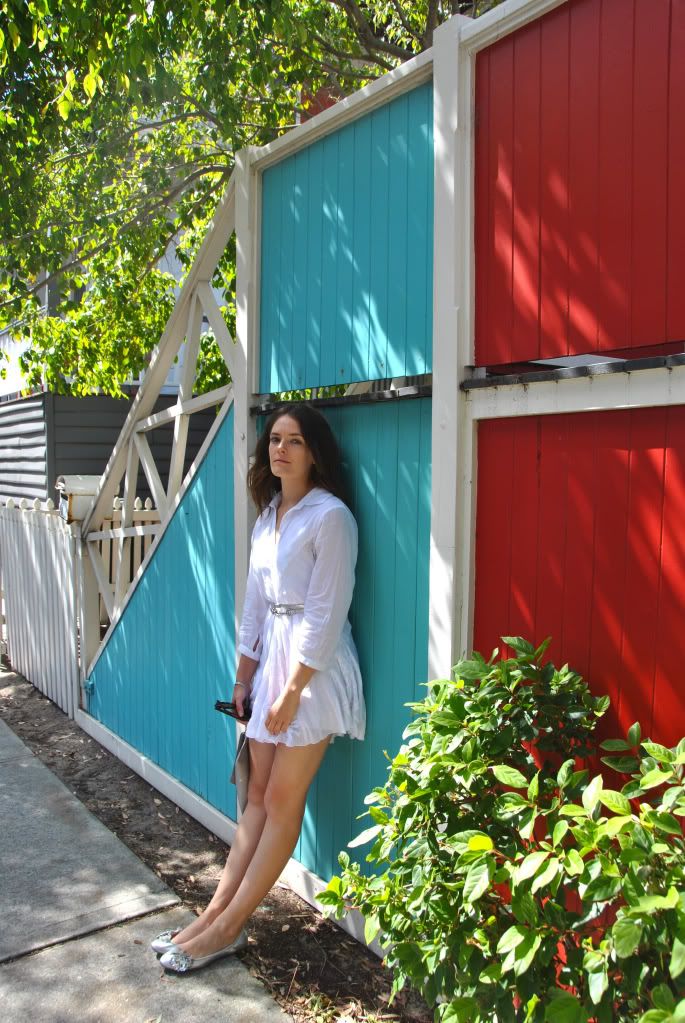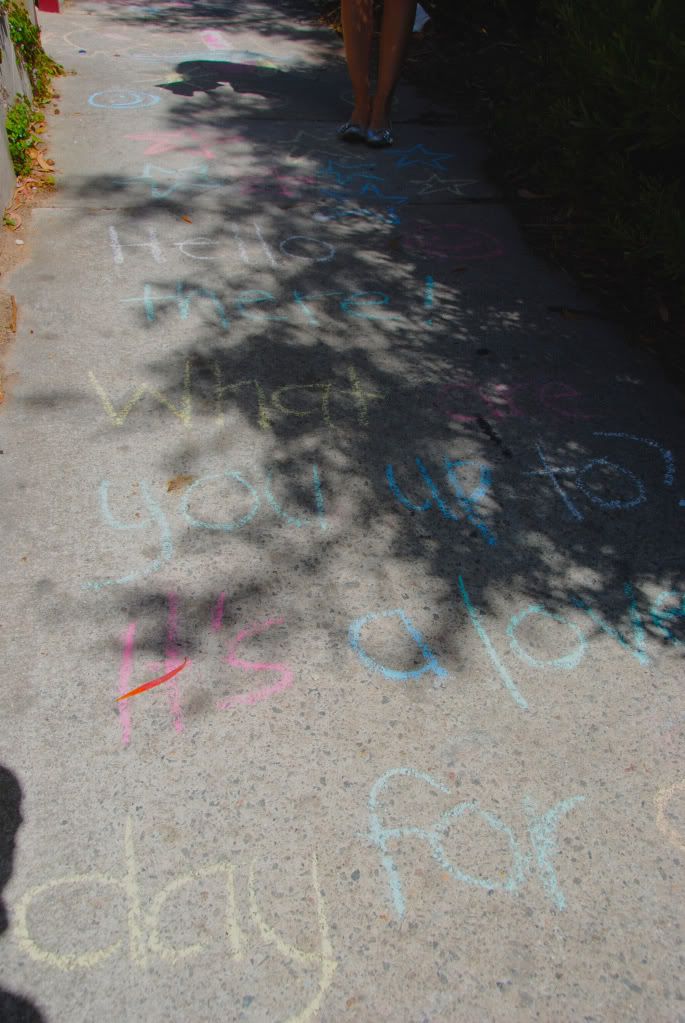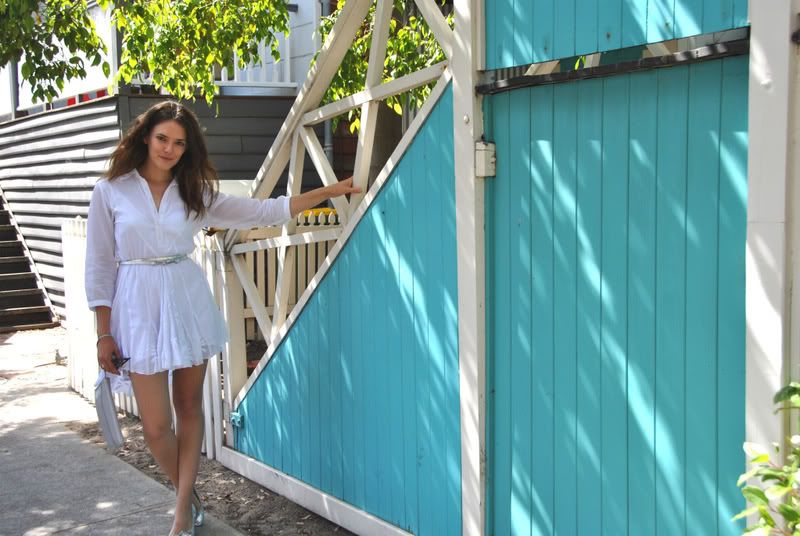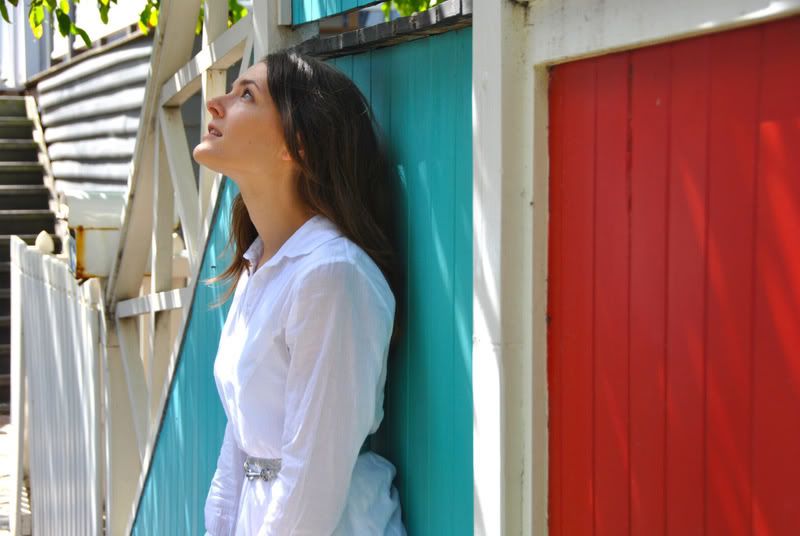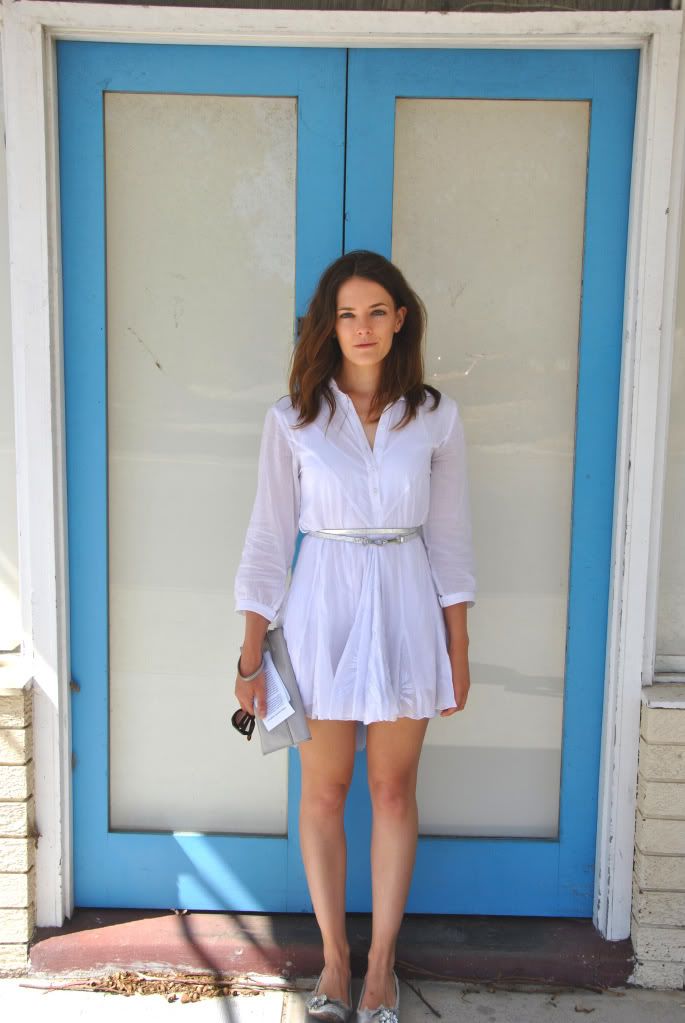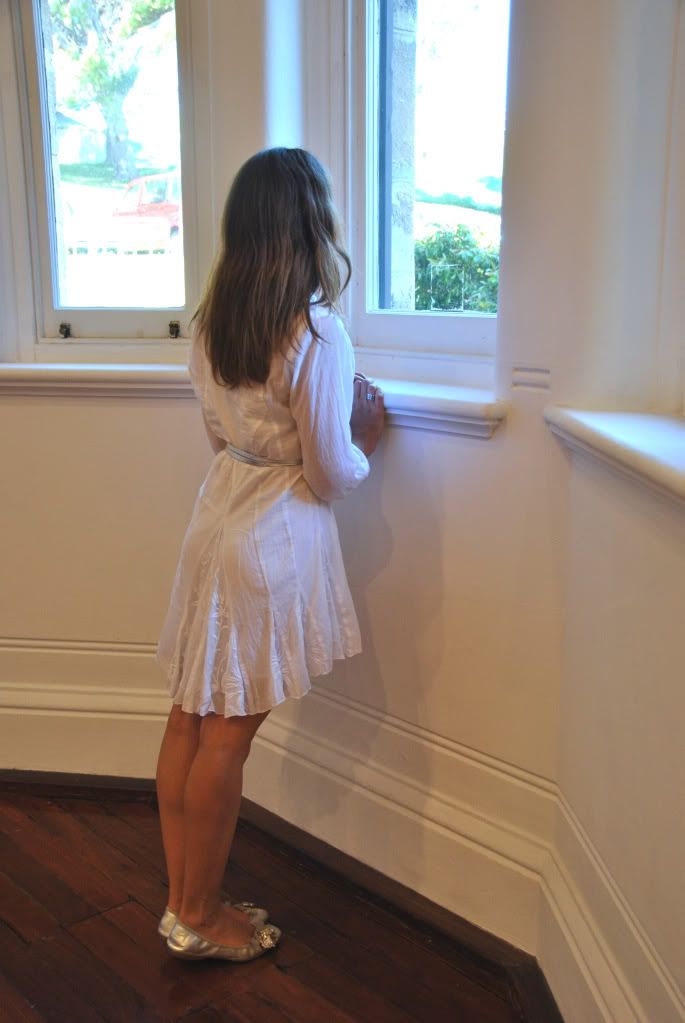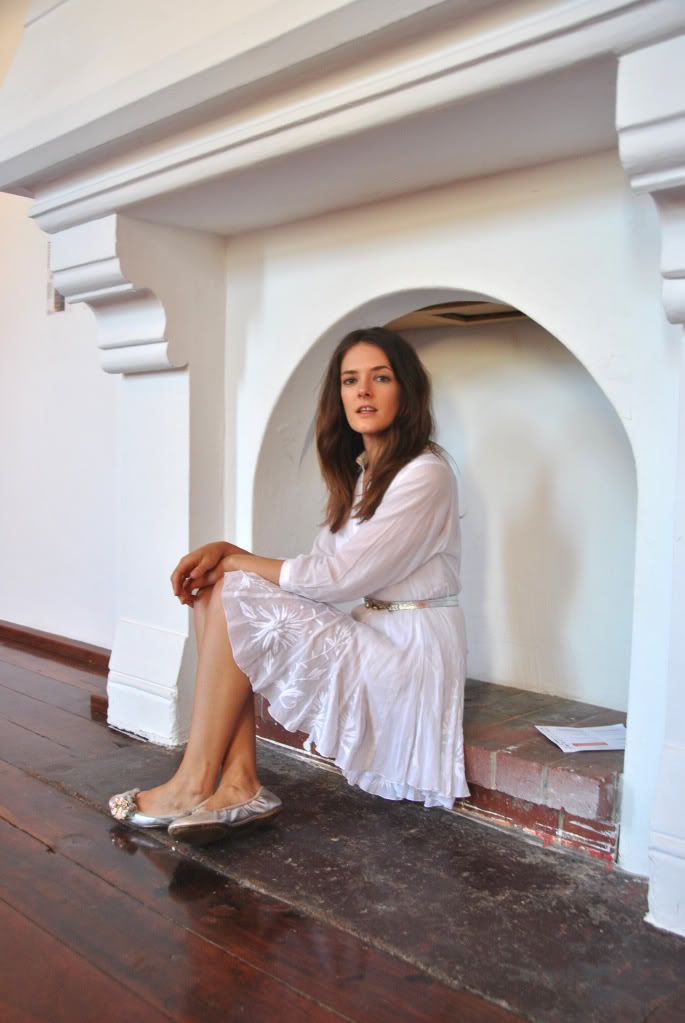 Black Out Day Six
On Saturday my friend Jess and I headed out to celebrate the first day of summer. Upon stopping to have lunch at the gorgeous Wild Poppy Cafe, we explored Freemantle's only Avenue to find locals celebrating as well.
We noticed rolled up scrolls around pieces of chalk, on doorsteps and chalk pavement messages and drawings all up and down. While stopping to read them, a man walked up and asked if we lived there, explaining he had given out the chalk. He then told us that he had wanted to encourage his neighbours to express themselves on the pavement. He handed me one of the notes, which tells the story. Given the stormy weather we have had here of late, the idea was to "reclaim our limited public space to make the footpaths a sea of colour and creativity for the first weekend of summer." It then went on to encourage neighbours to meet up and share chalk colours, expressing messages from the heart.
I think given the Black Out challenge, this felt like a fitting way to end the week of banning black.
Here I was wearing a cotton Alice McCall embroidered dress, which I think I could wear to death, it is so fun and comfortable. There really is something about a soft cotton shirt dress.
Colour Meanings
Day Six
Silver:
Silver is fluid, emotional, sensitive and mysterious, soothing, calming and purifying. It acts as a symbol of change, reflection, moving forward, it is seen as glamorous, modern and elegant. Silver has a feminine energy; it is related to the moon and the ebb and flow of the tides. It is seen to be respectable and courteous, dignified, self-controlled, responsible, patient, determined and organized and unbiased. While similar to grey, it is more light hearted and optimistic. Watch that it doesn't come across as two faced, vain or deceptive.
Grey:
Grey is a colour of sorrow, loneliness, isolation, practicality, maturity, responsibility, security. It is neutral, lacks emotion, meaning, expression, creativity, warmth, emptiness. It can be worn with another colour to reduce its intensity, but can also spell out a lack of imagination, initiative and character, instead it suggests compliance and neutrality. Wear carefully!
Wearing:
Alice McCall Embroidered Shirt Dress
Karen Walker Tortoise Shell Sunglasses
Silver belt is a bag strap from a Sass & Bide Clutch
Witchery Silver ballet flats
Mimco Envelope Clutch Purse