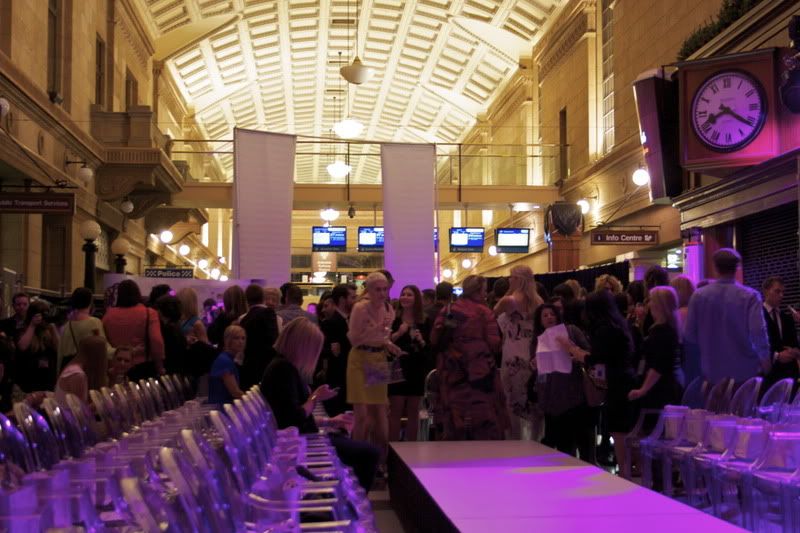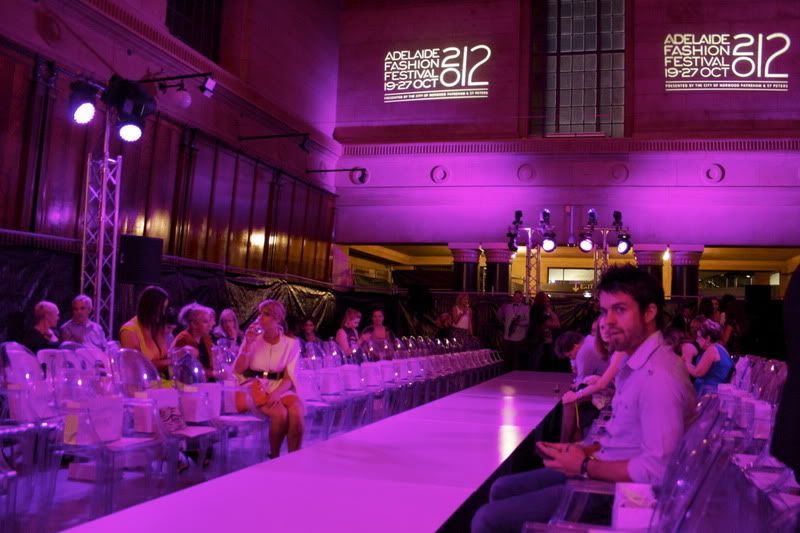 The final event of the Adelaide Fashion Festival for 2012 brought together Adelaide's up and coming designers who showcased diverse, exciting and energetic designs. From swimwear, to bridal with a whole range of collections in between, this sampling of the Adelaide Fashion set was a highlight. The team worked very hard to provide a stunning location and experience for all guests, with the runway being set up under the gorgeous roof of the Adelaide Train Station. Atmosphere Events provided an elegant bar and service area as well as lolly bar to keep energy up!
Emerging Designer labels included Fur Elise, See&Ell, Namoi, Morning Theft, The Notion, Lachy Lang, Orbin and Greta Kate. A big congratulations to the winner of the 2012 Emerging Designer Award, Lachy Lang, as awarded by guest judges Jodi Nash, Kelly Noble, Anna Vlach, Arthur Galan and Charlotte Chambers.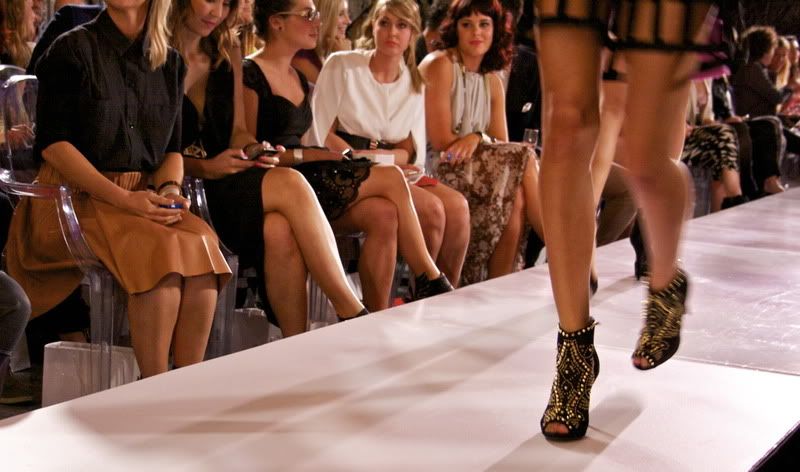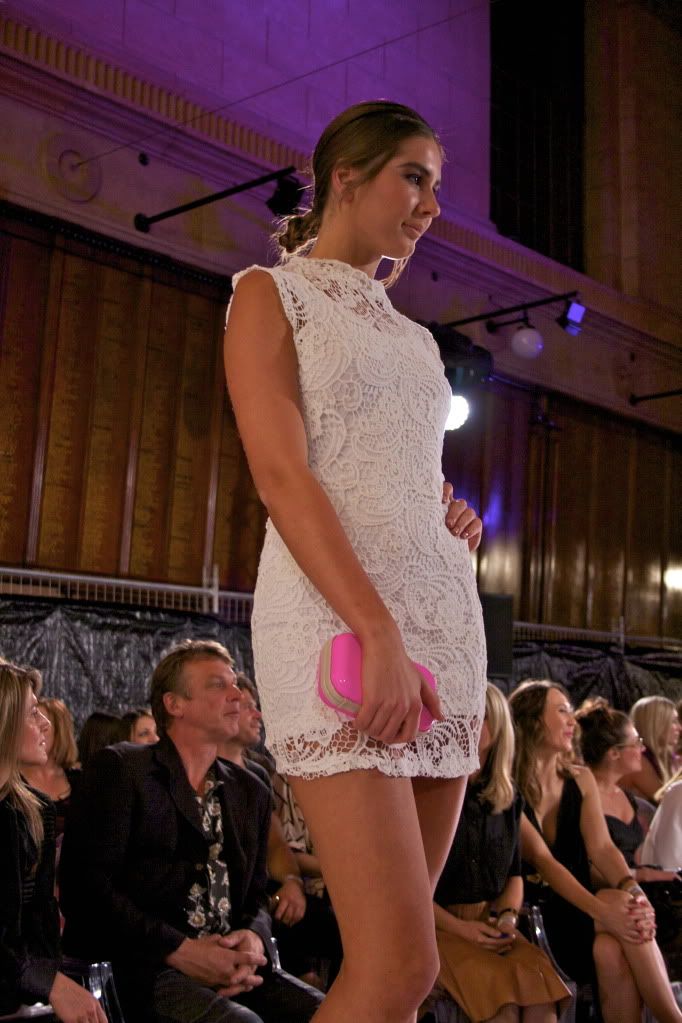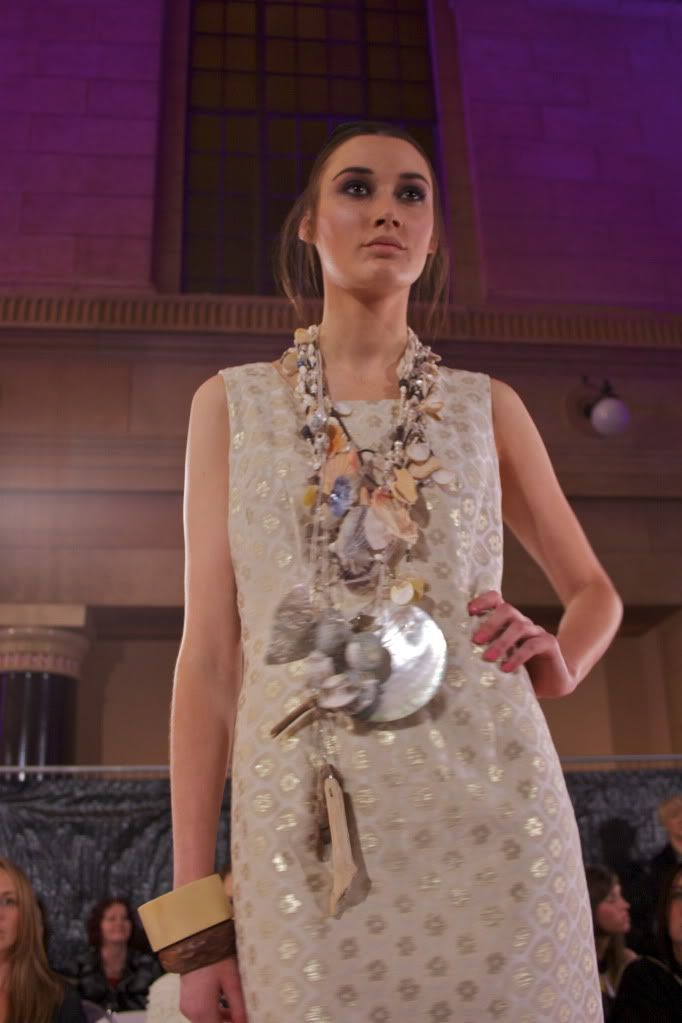 The second show of the evening presented SA Young Designers including Ivana & Katerina, Yvonne Faye, Necia, Couture+love+madness, Malachi Empire, Jamie Sortino and Paolo Sebastian. Jamie Sortino designed his first bridal collection, which was a huge achievement for such a young designer. Below are some of his pieces.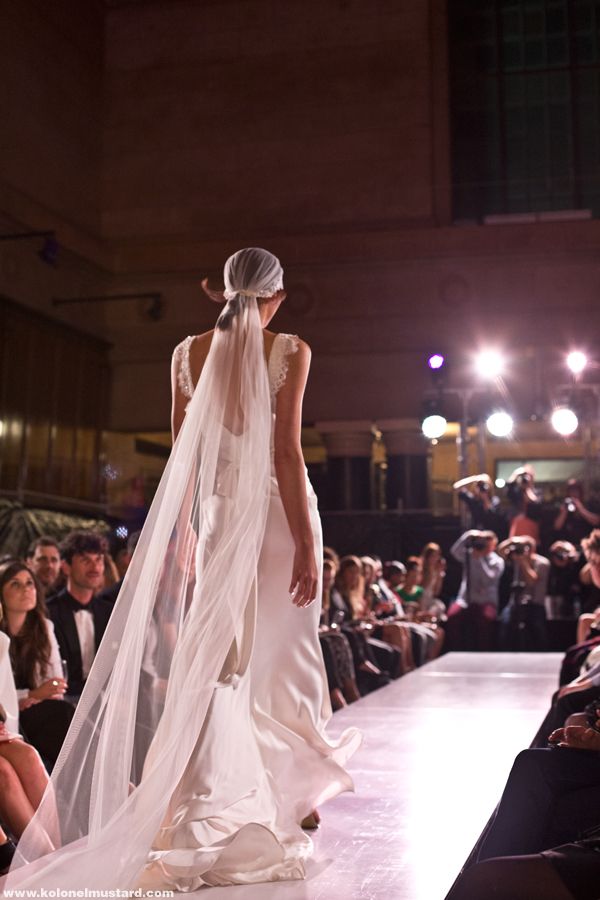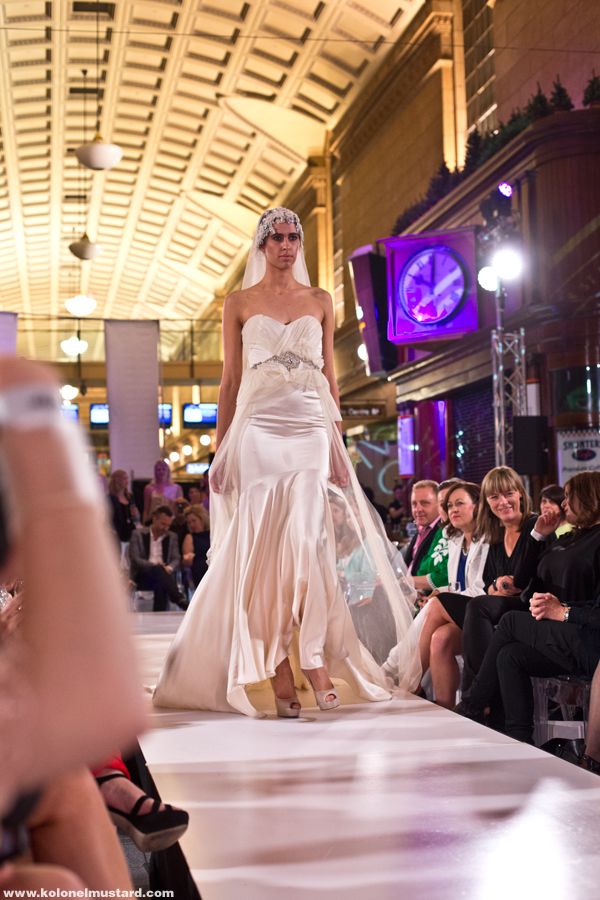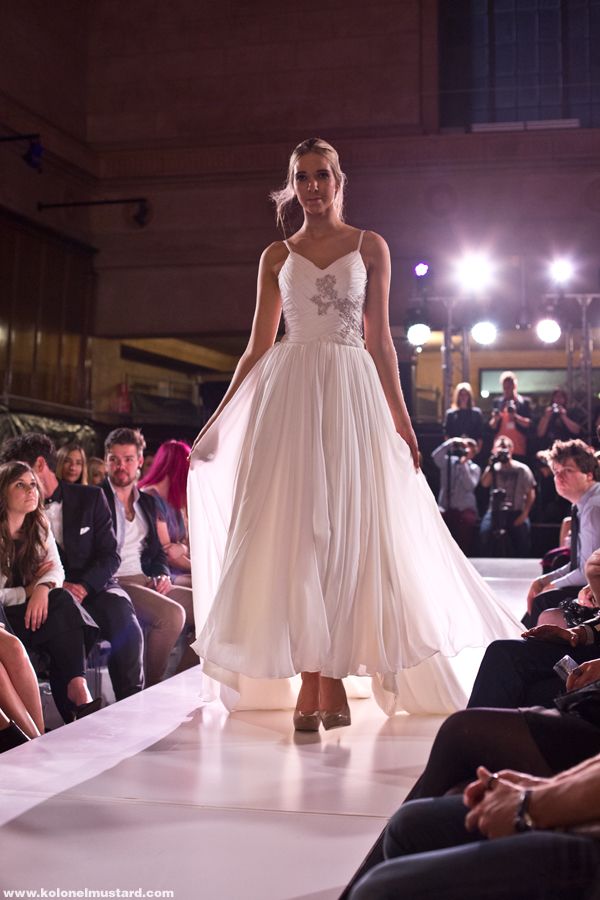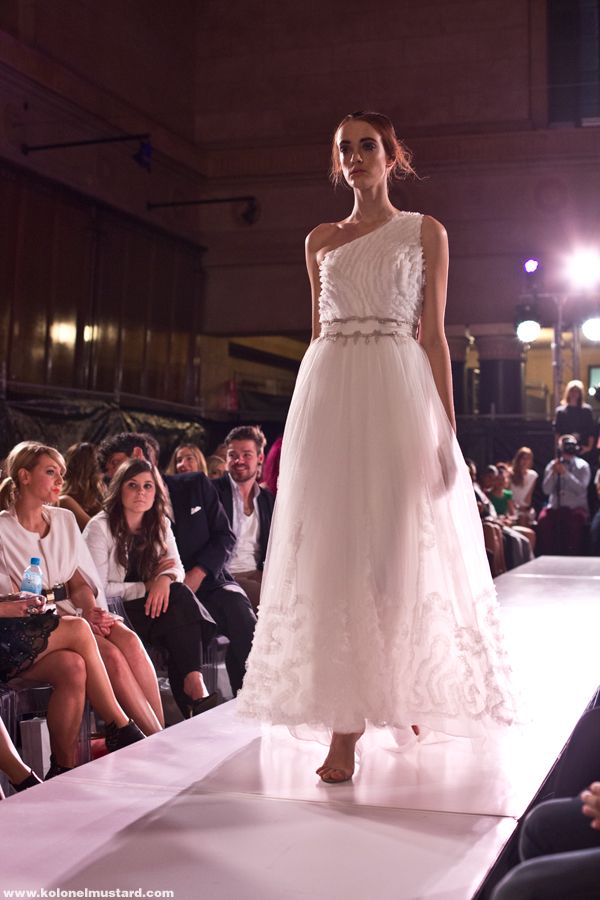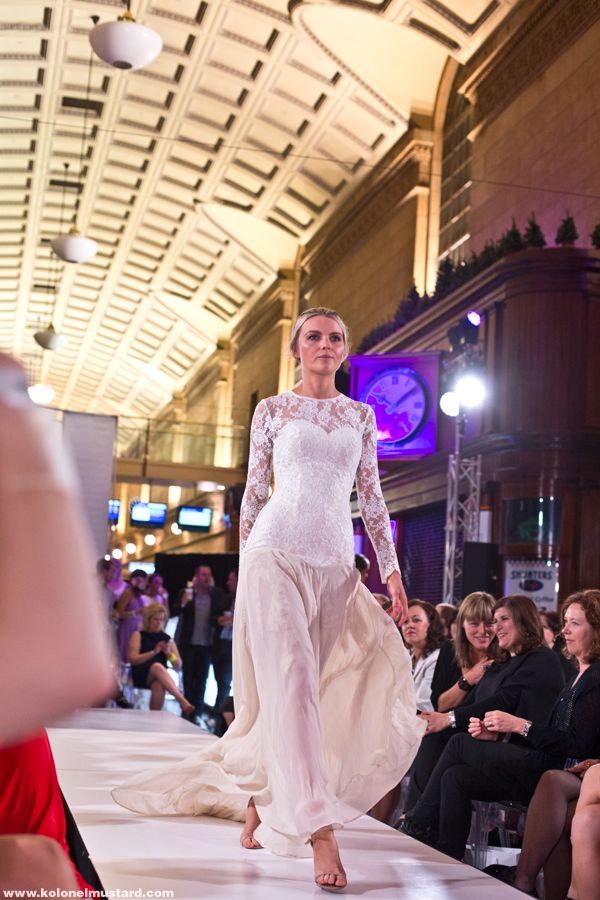 Thanks to Benjamin (
KolonelMustard.com
) for some of these photos!
More to follow. xx