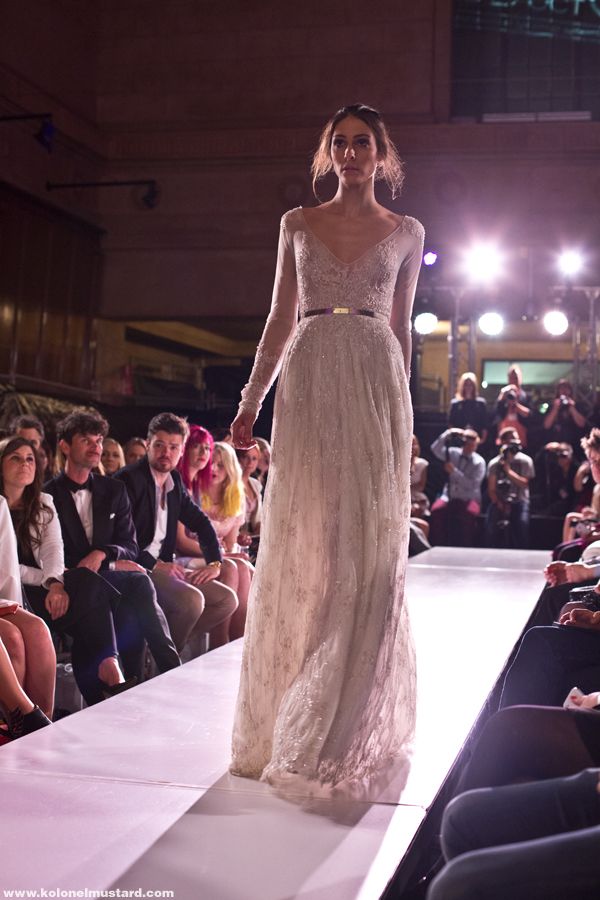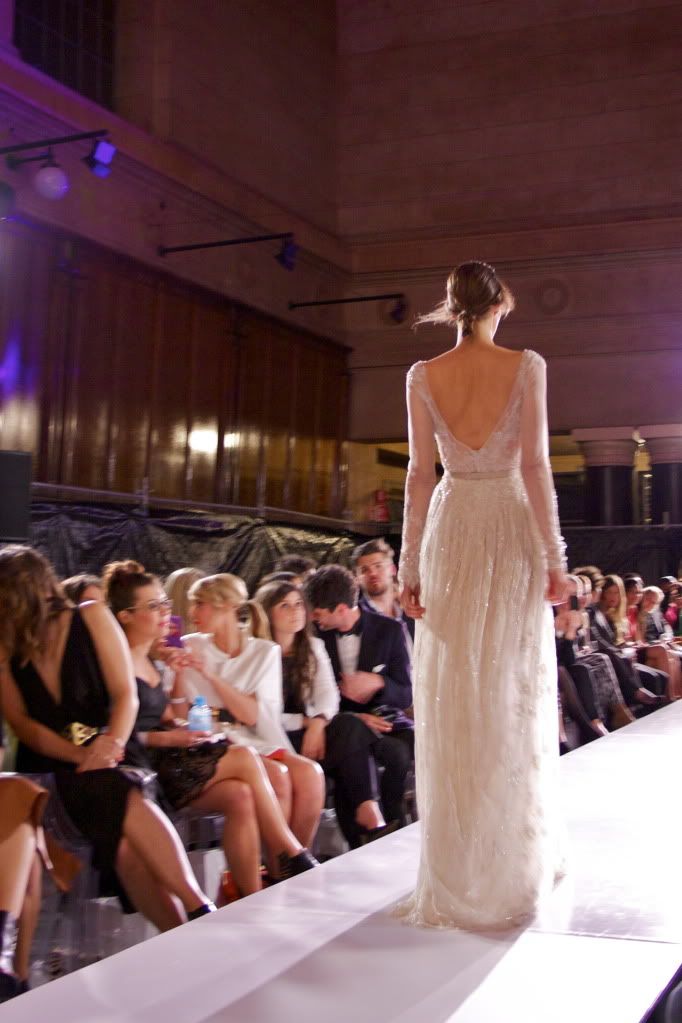 Paolo Sebastian
is amazing. I had to share this incredible designer with you.
Inspired by the likes of Audrey Hepburn and Marie Antionette, Paul Vasileff began Paolo Sebastian in 2007, creating timeless pieces using French lace, imported silks, and glass beading. Having graduated from the Europeo Istituto di Design in Milan, Paul returned to Adelaide to continue creating other worldly, elegant pieces.
At the moment a Paolo Sebastian piece is in the running to be chosen as the "Face of Australia" Australian National Costume for Miss Universe Australia. The winning entry will be announced on Sunrise this Wednesday the 21st. Please head to
this
website to check out and vote for this incredible dress ASAP.
Vote for dress "D"!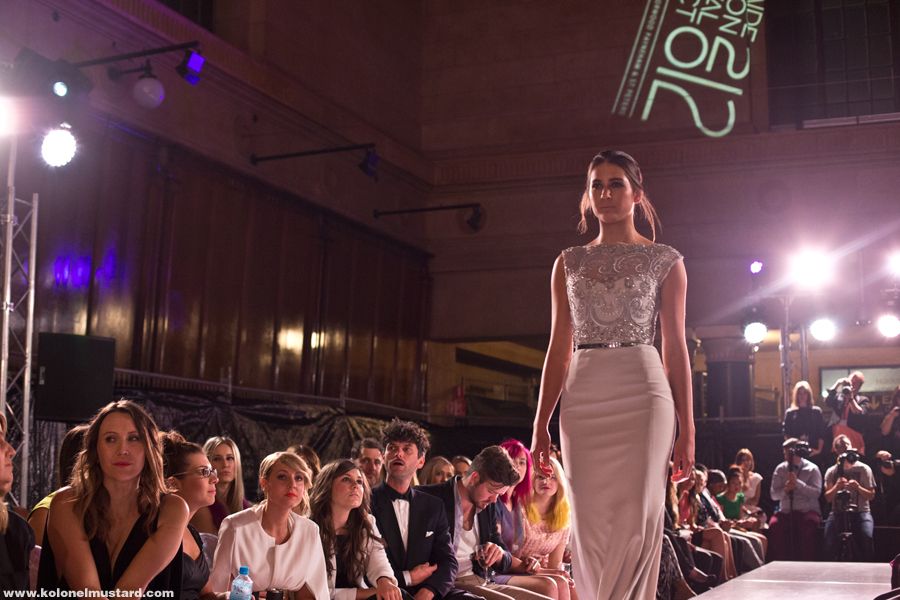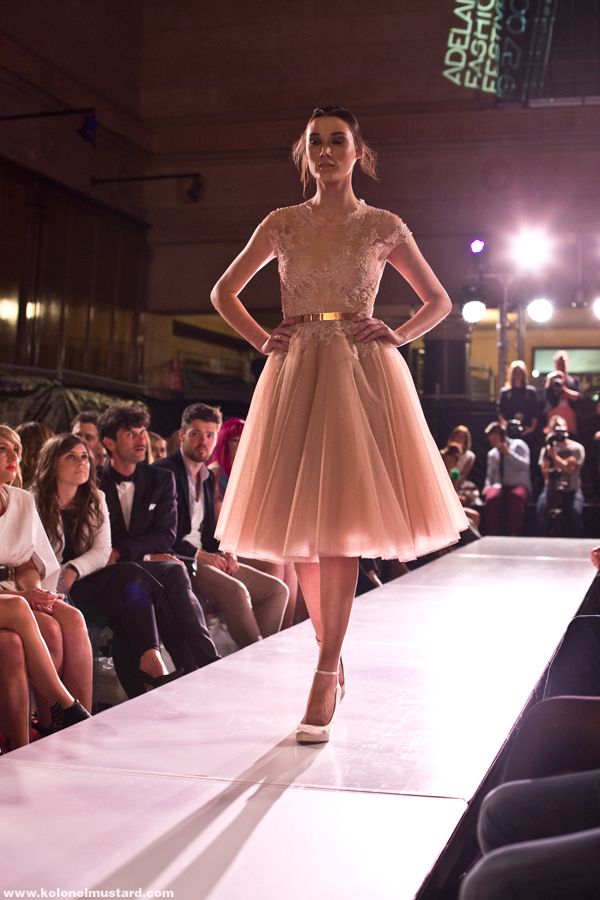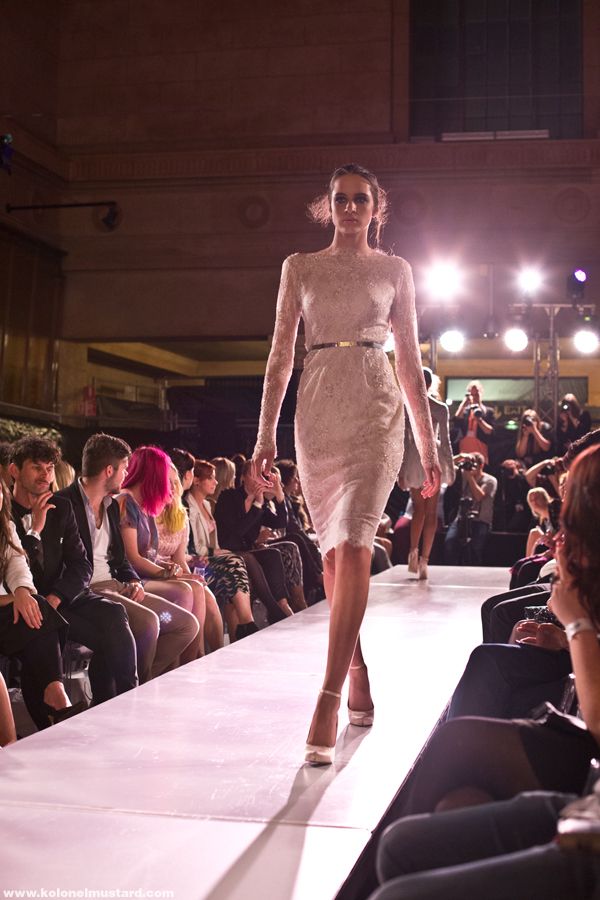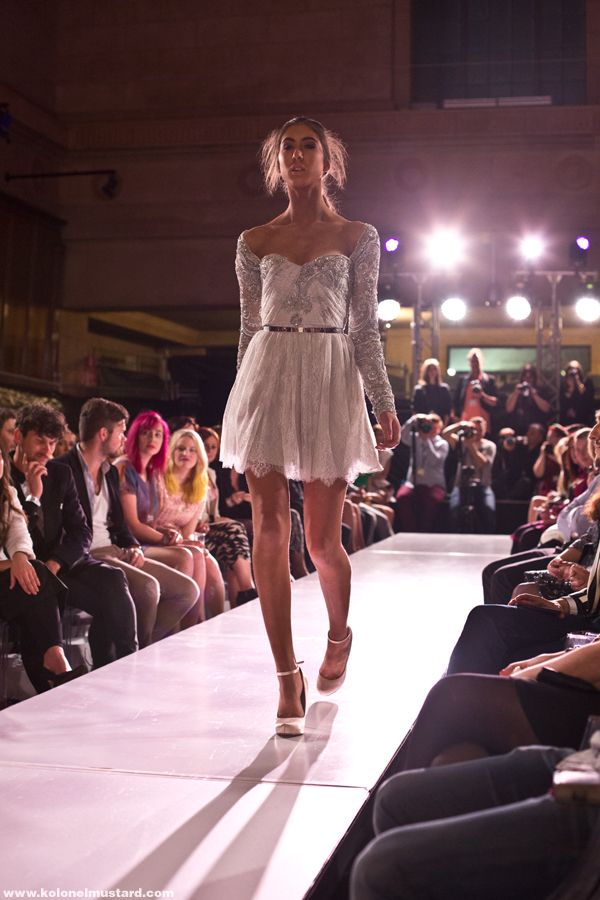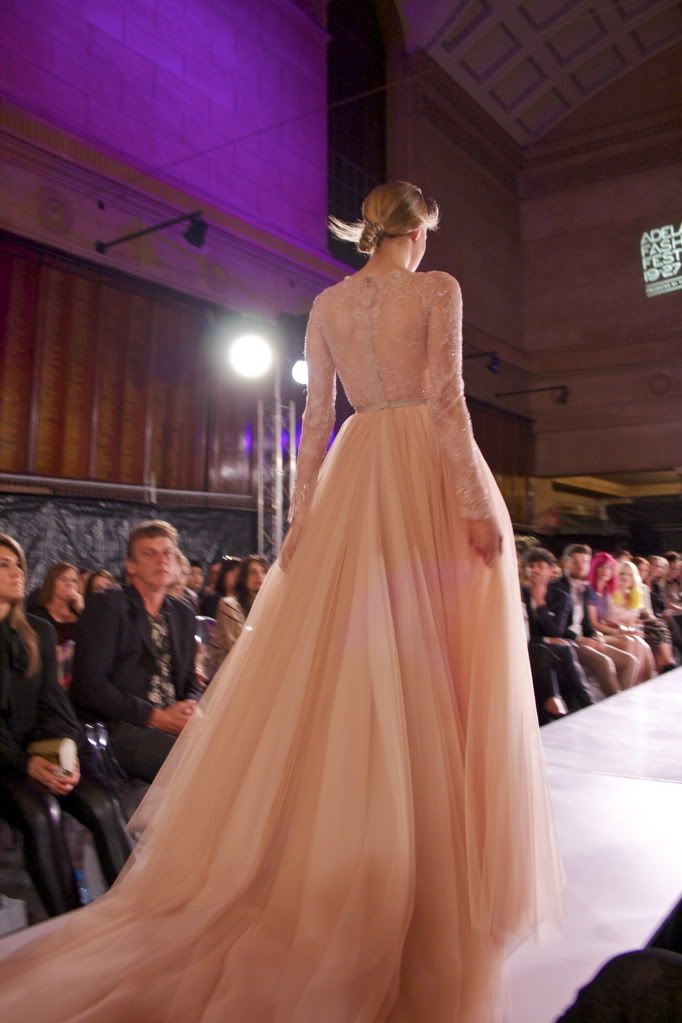 The Paolo Sebastian 2012 collection as showcased at the Advantage SA Young Designers Showcase blew me away.
I want one of these pieces. Cinderella wants one of these pieces.
Did I mention, Paul is 22?!
Mind BLOWN.