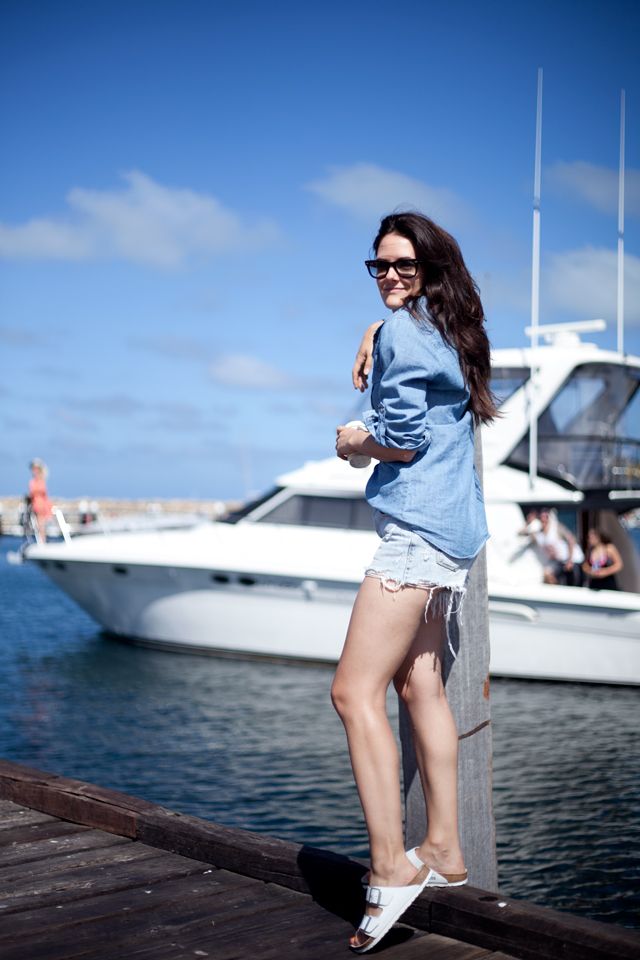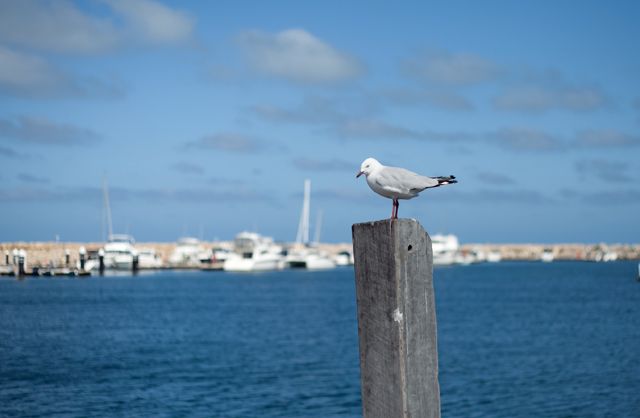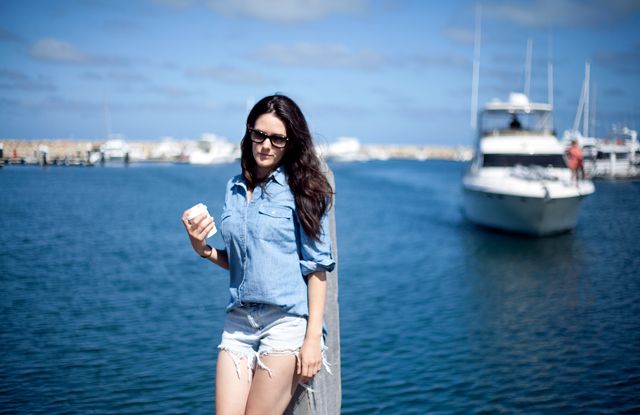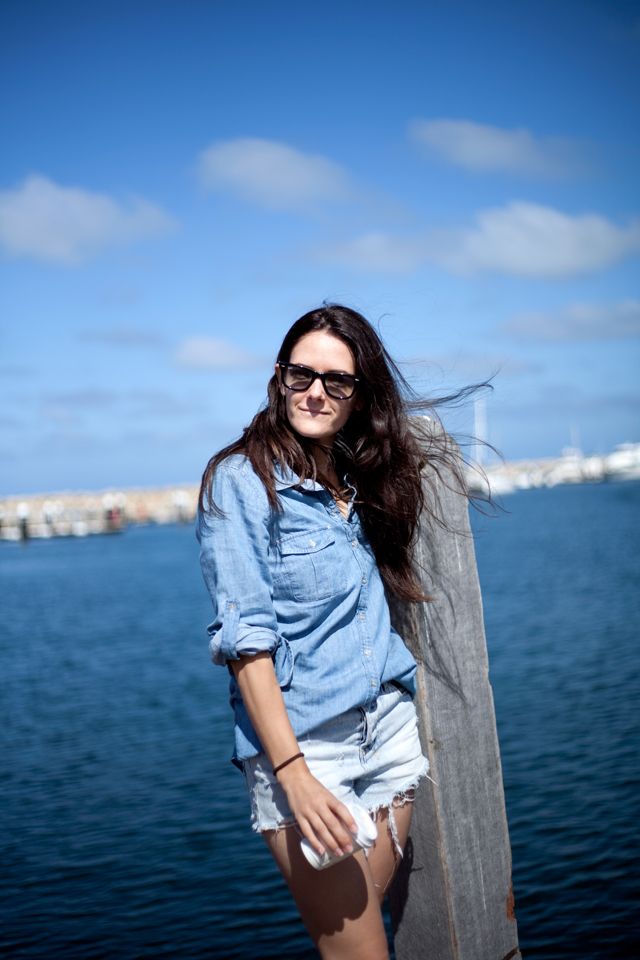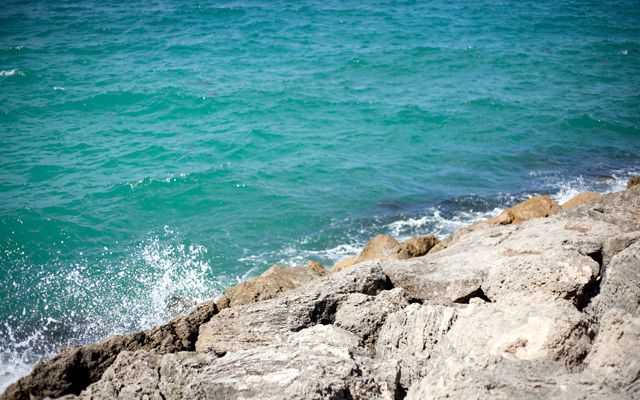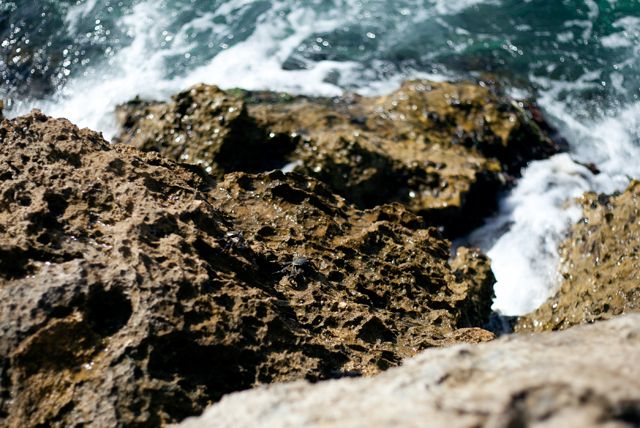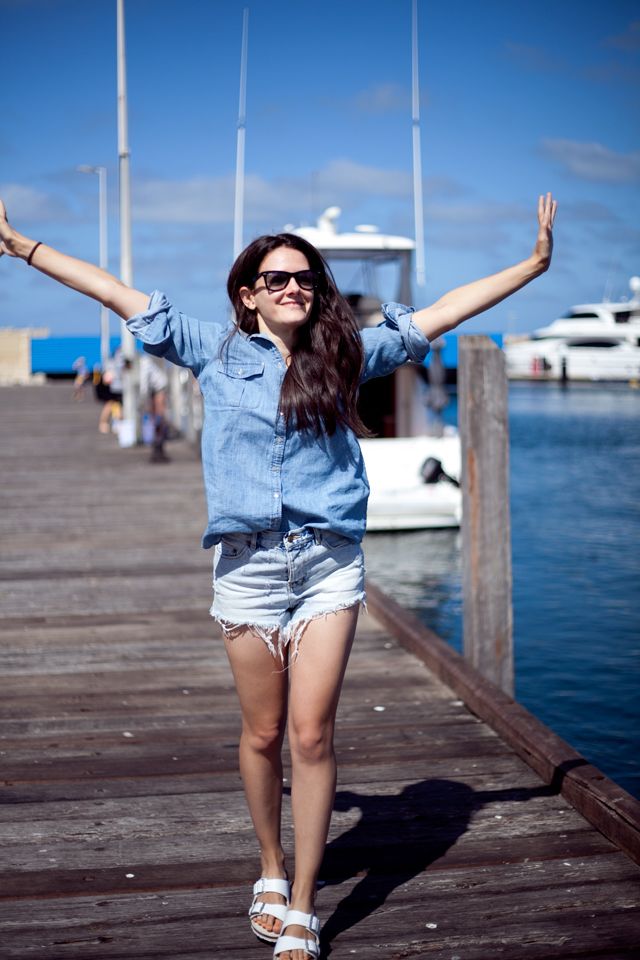 Sussan Denim Shirt (gifted), Ksubi Shorts, Birkenstock Arizonas, Ray-Bans
A quick post to say I hope you have all had a happy Christmas and are throughly enjoying your time off. Shot this denim on denim look this morning after meeting our friend Jess at the dog beach, then attempting to find a decent coffee/ juice in vain on Boxing Day.
Today I am avoiding sales/ crowds and enjoying this sun.
Shots by Mario Recchia
xx Jenelle