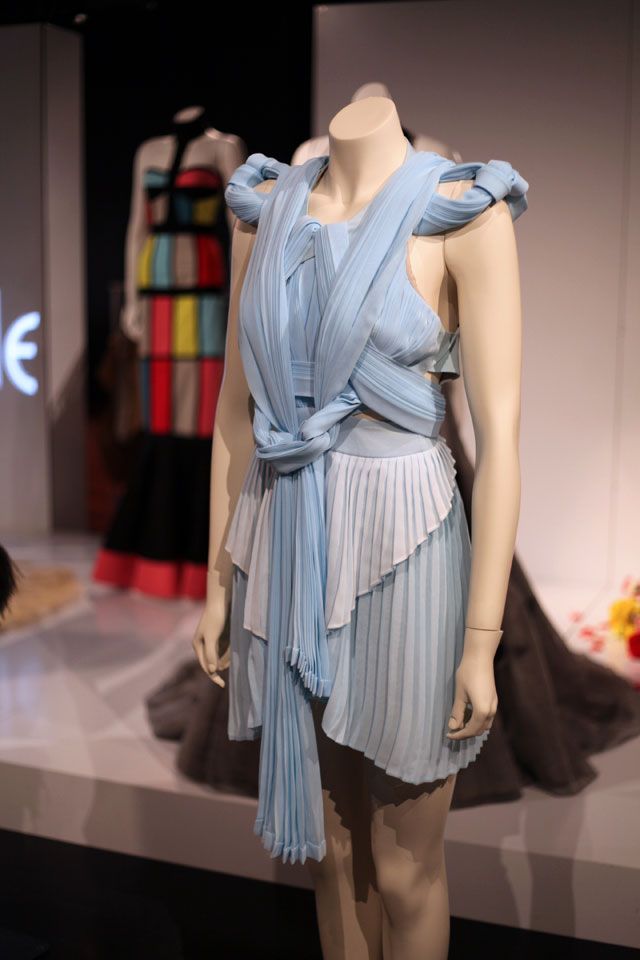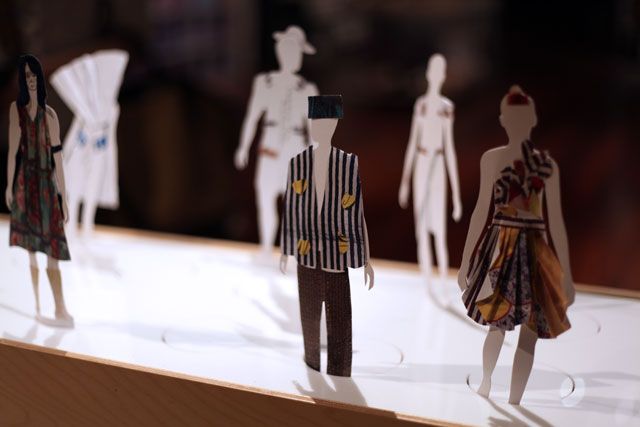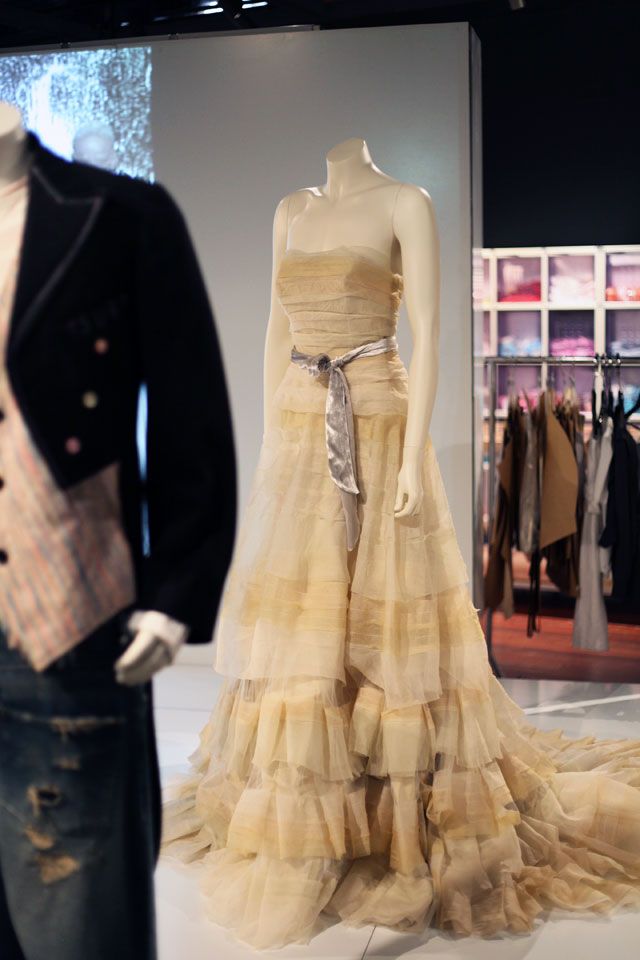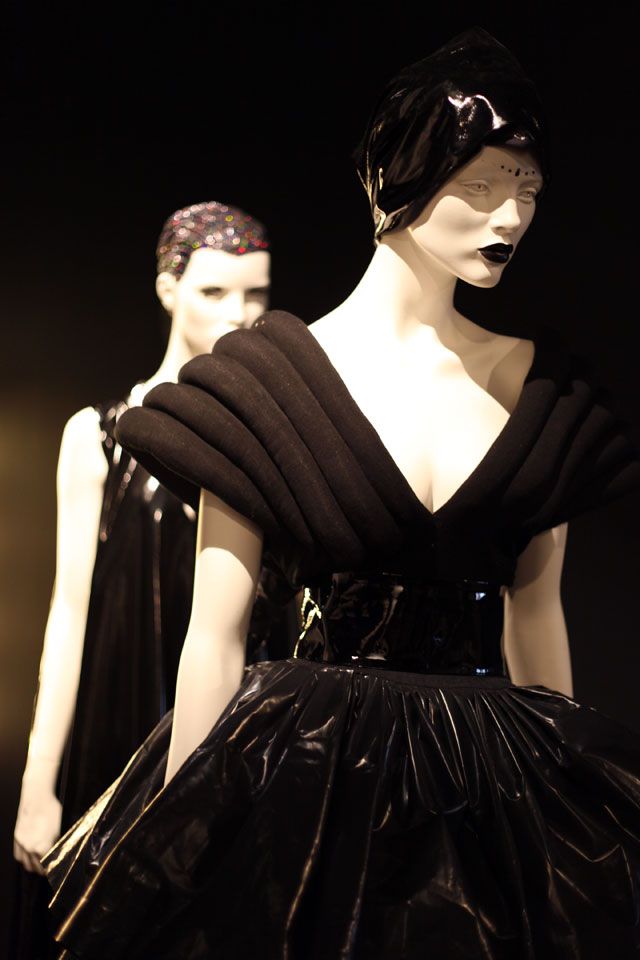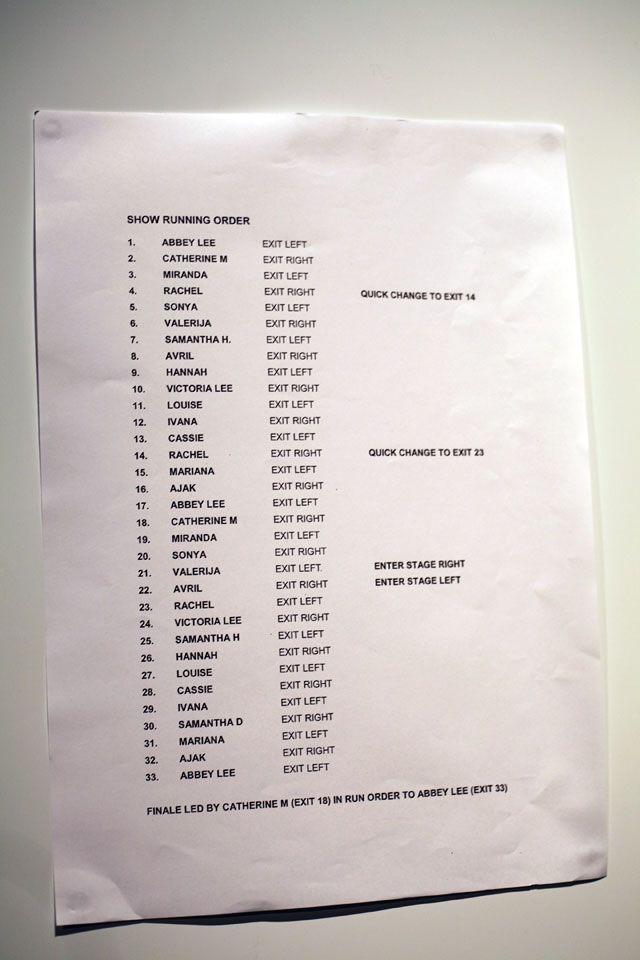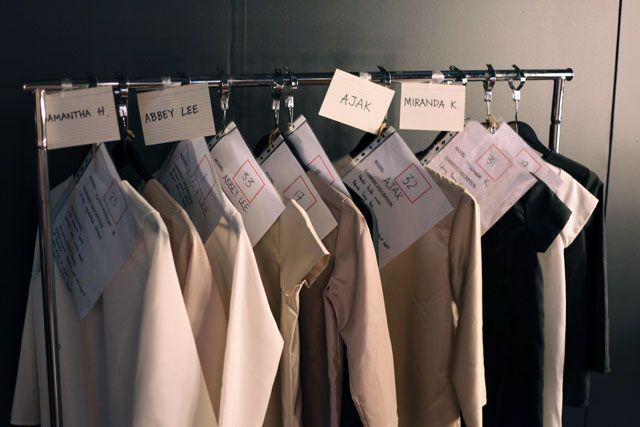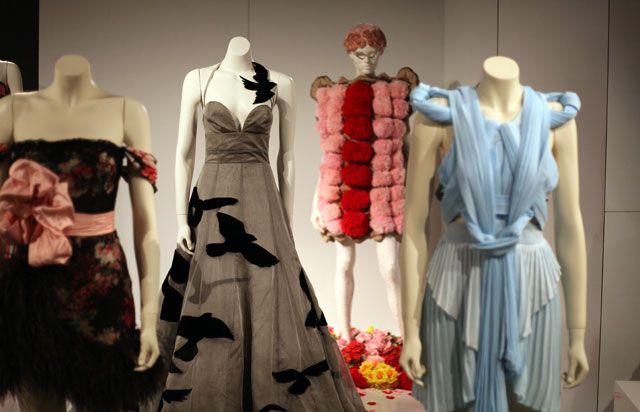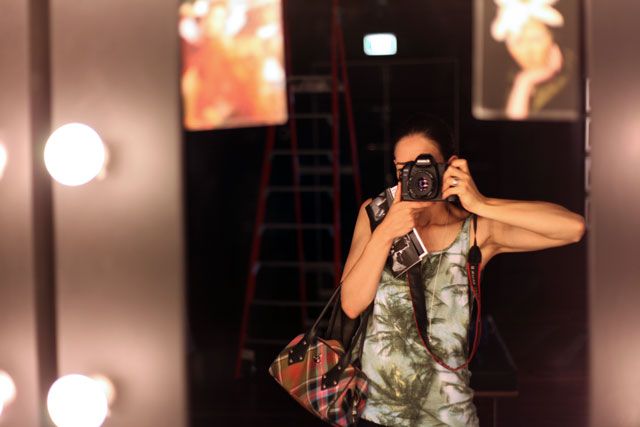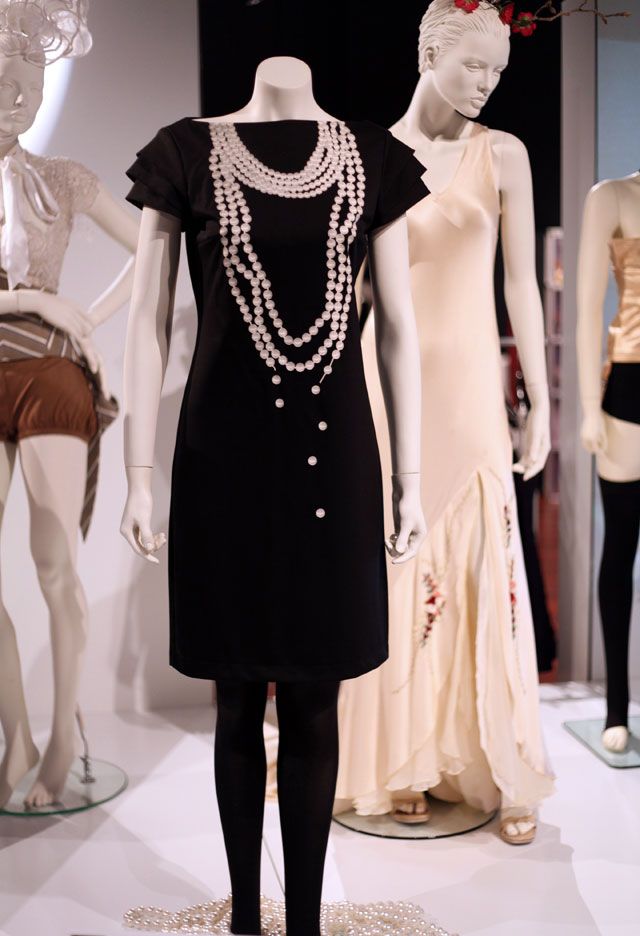 The Australian Fashion industry has faced many changes, challenges, successes and losses over the past ten years alone. Australian Fashion Week has been the number one showcase for new and established designers, models, with the country and at times the rest of the world taking notice.
I have collected images, sketched, followed and admittedly purchased a host of pieces from my favourite designers after Fashion Week. Designers such as Tina Kalivas, Romance Was Born, Alannah Hill, Tsubi (Ksubi these days), Nicola Finetti, Karen Walker and many more are currently on display at the WA Museum for the exhibition Frock Stars.
Having opened this week, the free exhibition will be open daily until late January.
xx Jenelle