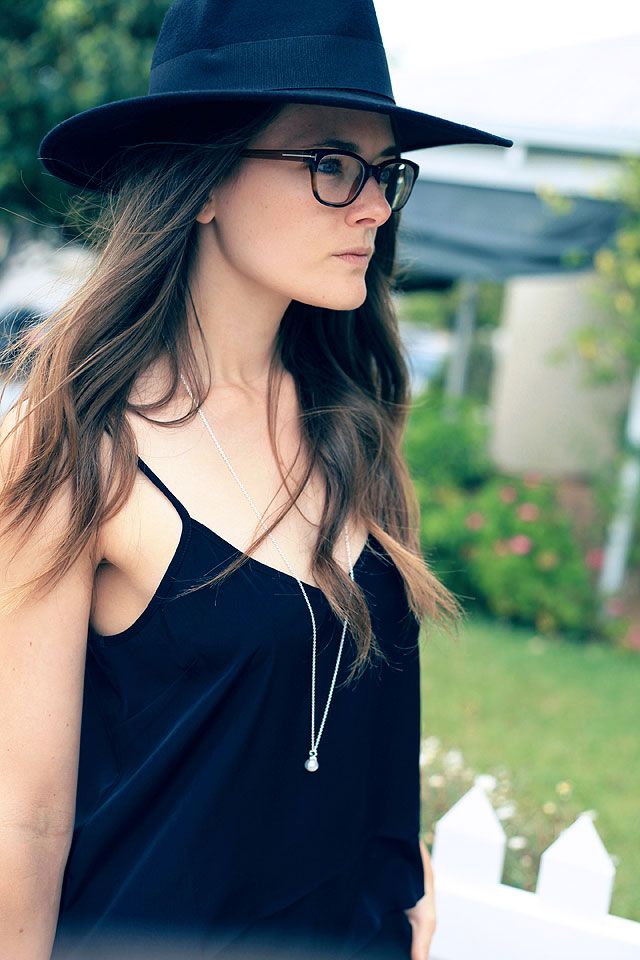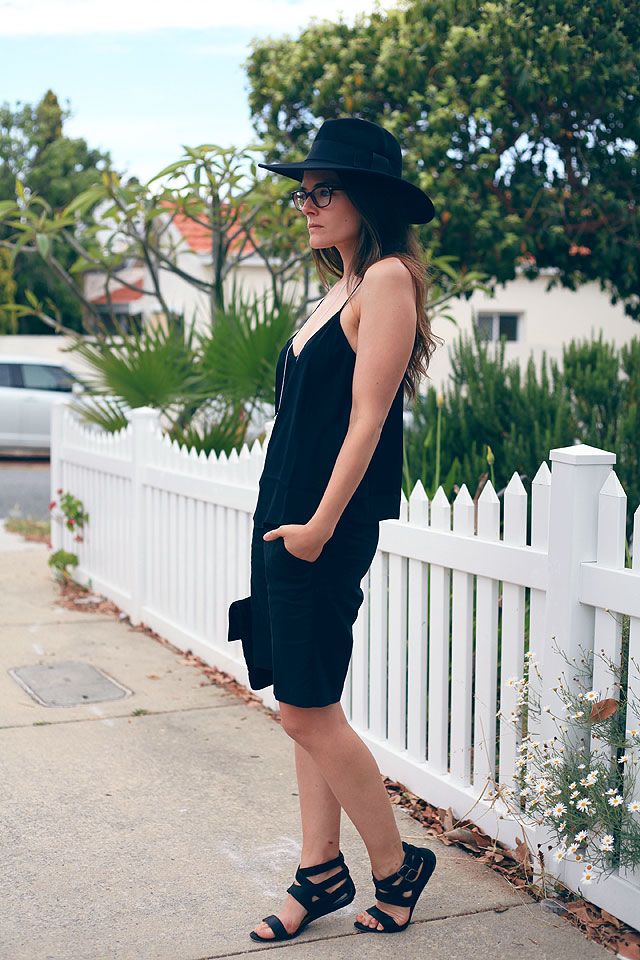 For years I wore long black shorts, the day I had to let them go- having died, I have missed them so much. Back then, I may have channeled a rock steady Gwen Stefani vibe with a few pocket chains and studded belt, yep (again, to gigs). I may lose the chains this time, but I love that they can work with a sandal or a pump, cami or buttoned silk shirt (tucked in with a belt of course). Essentials for summer, particularly thanks to the cool linen (expect to see them again).
These swing camis, also from ASOS are actually amazing. I had hummed-and-harred about getting one of these and am so glad I did. The easy care fabric, loose, oversized fit is perfect for a summer day, and satisfies the nod to the 90's singlet which is working wonders this season (yikes, does that mean I am somehow on trend?!). Nope, just staying true to my undone, rock influenced style.
Also how'd you like this yellow faux pony/ leather coin purse?- super bright I know (I would have preferred a white or cream), but it's cool, and probably works better given so much black.
You can't always get what you want…
… but if you try sometimes, you get what you need.
xx Jenelle
Photos by Mario Recchia