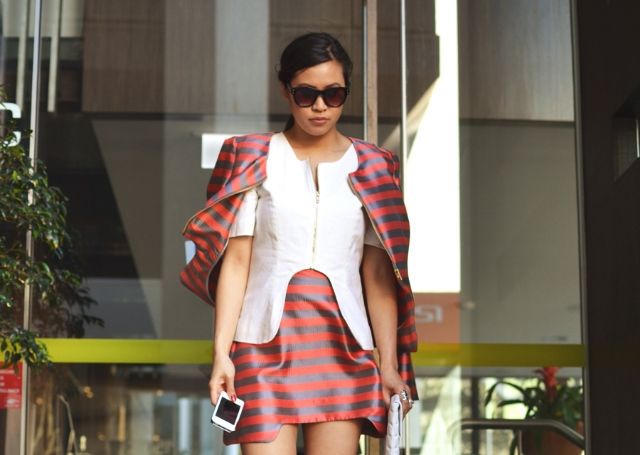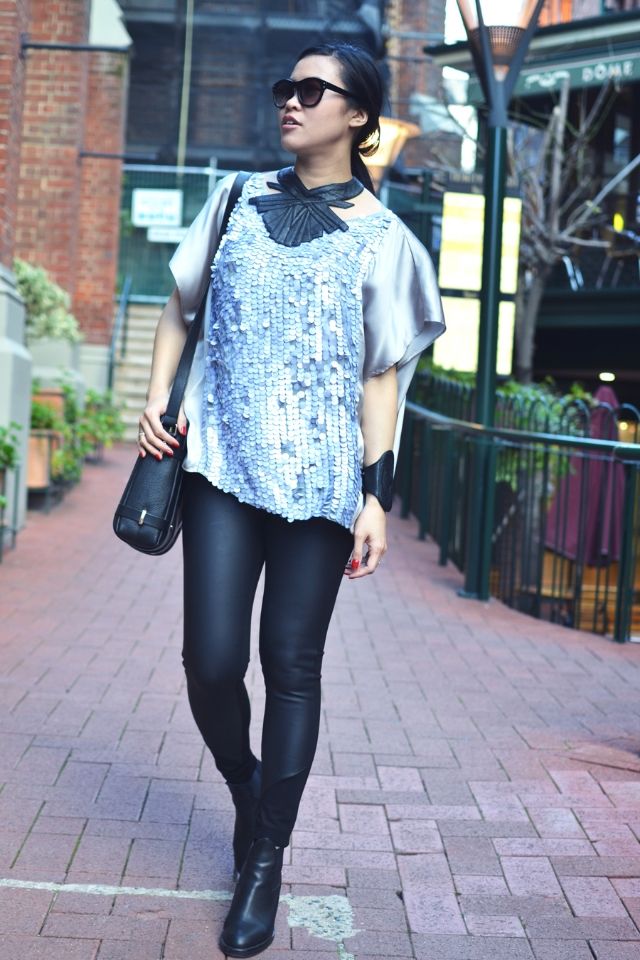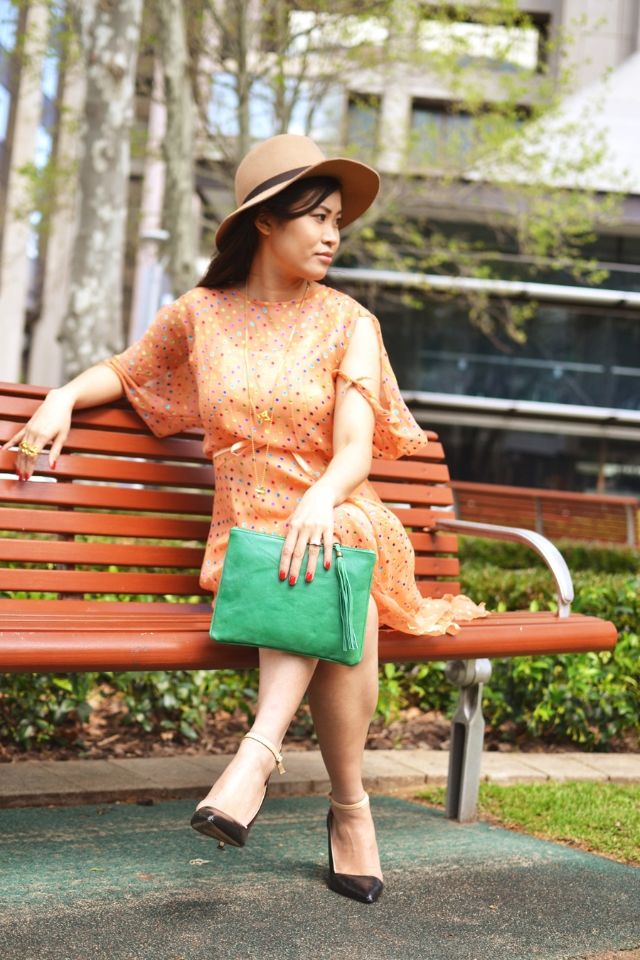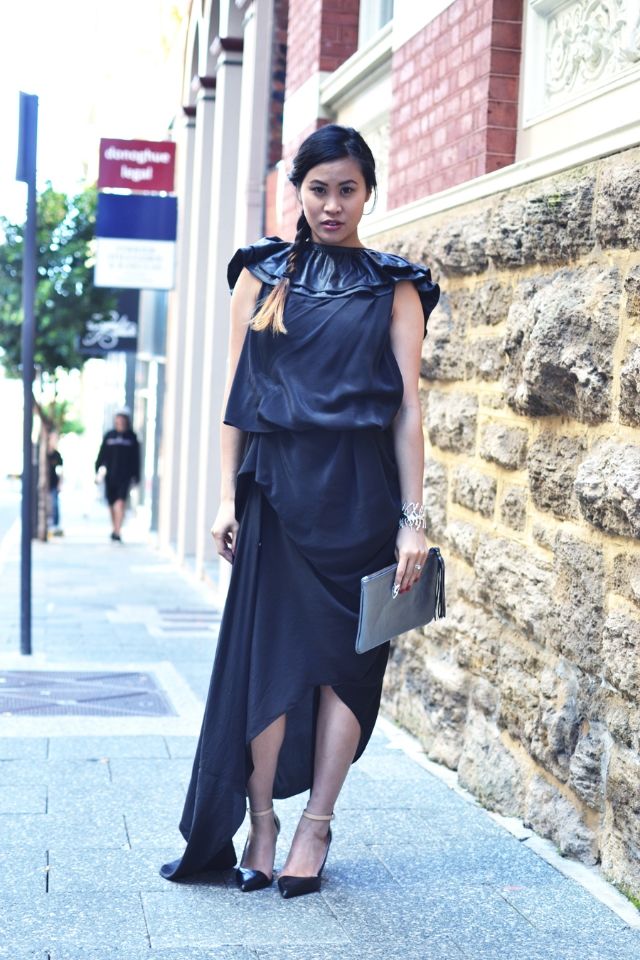 The Bloggers for
Hatch
project is now well into it's third week, with the beautiful Shell from the blog
Love From Shell
. As I mentioned earlier, I am going to bring you a 'round-up' of each bloggers looks.
Last week, Sharon, pictured above, of
Sass & Spice
took us through her four Hatch looks.
Personally I love her in the Wild Horses three piece stripe suit. The sheen to that fabric is beautiful, and the crisp modern cut of the jacket is just right. Can you believe these were shot weeks after Sharon had her second baby? Uh, she is amazing! For more from her Hatch collaboration, head
here
.
Heidy
is doing a wonderful job capturing our individual styles, I love working with her. She is due to head off to Japan in a few days, and I am trying to work out how to sneak myself into her suitcase and go with. The street-style snaps she is going to fill her memory card with over there for fashion week are going to be insane.
I have still got so much to share with you- this week I will be bringing you some relaxed looks shot in the beautiful spring gardens for the tulip festival... I took so many!
These entire looks are available at Hatch (enex100 Hay Street Mall, Perth), and all pieces are from WA Designers.
xx Jenelle