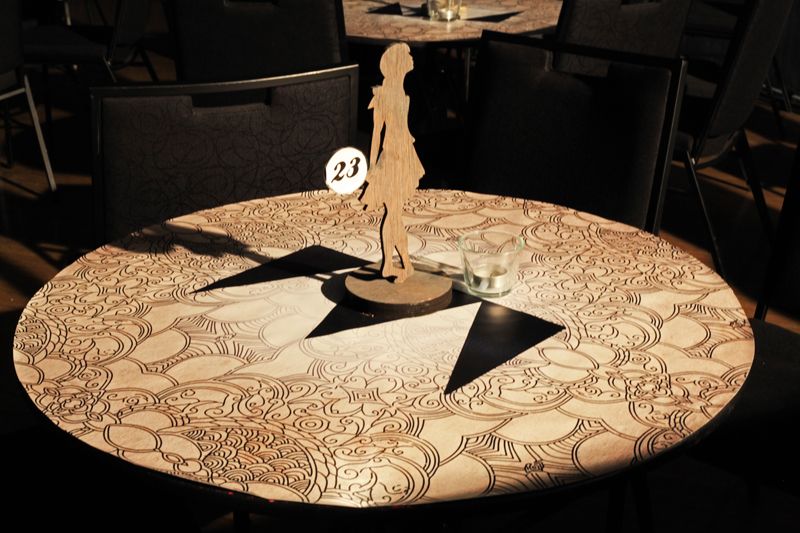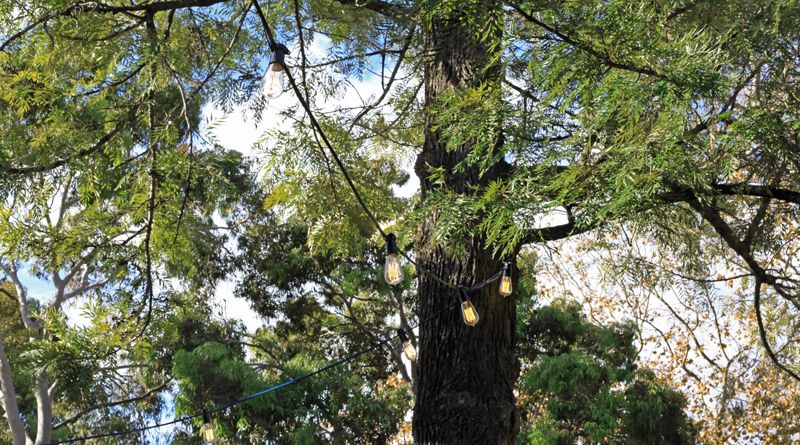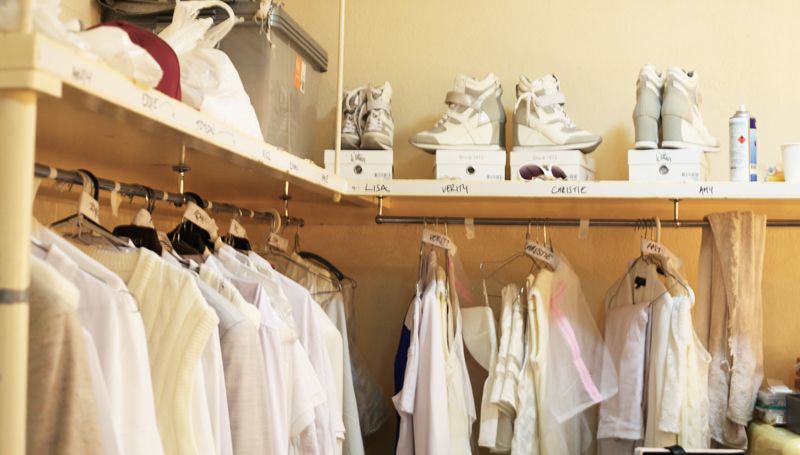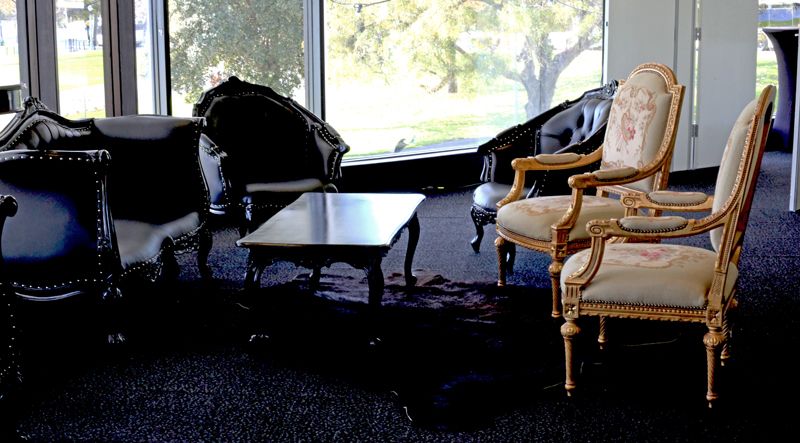 1/ Multi coloured Clown/ King light boxes salvaged from Dazzleland and painted a slicker black, white, gold to grace the foyers.
2/ Former Archway lettering (which I deemed too small and had remade) reused in the Artspace
3/ The VIP/ Artists bar- at night with the view of the construction River Torrens
4/ This years table covers and figure number holders- decided to go with a girl, modelled off of Degas' Little Dancer of Fourteen Years Sculpture (which I happily admired in the flesh bronze recently)
5/ Festooning that we expanded on so heavily this year to tie the spaces in together
6/ Costume racks at the Maj for Shane Warne The Musical (now you know why I have a Pinterest folder dedicated to Shane Warne- I used that to communicate with Simon Phillips the director, pinning reference images for the costume design)
7/ The Lyrics VIP/ Artists area- furniture hired through the lovely guys at LB Events. Love them xx
8/ The Artspace being reset pre show
9/ The small Throne I made for the Launch and for a photo spot
10/ More festooning and the Arches Archadia Games gracing the foyer.
11/ Those beloved clowns!
I have one more design post from the 2013 Cabaret Festival, Moving meant that it has taken me ages to edit and upload them- but I hope you will forgive me.
xx Nell