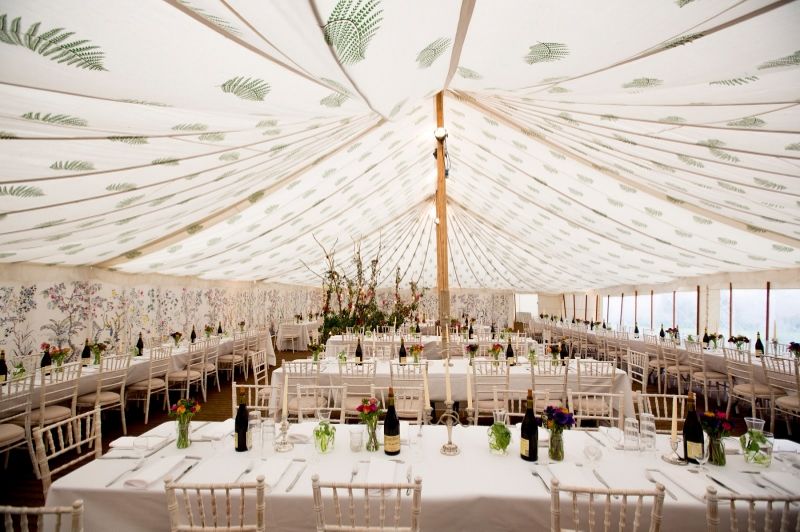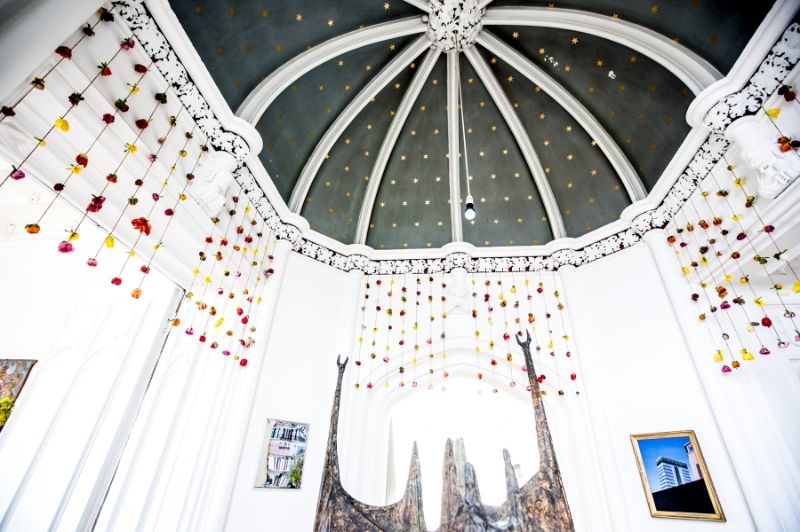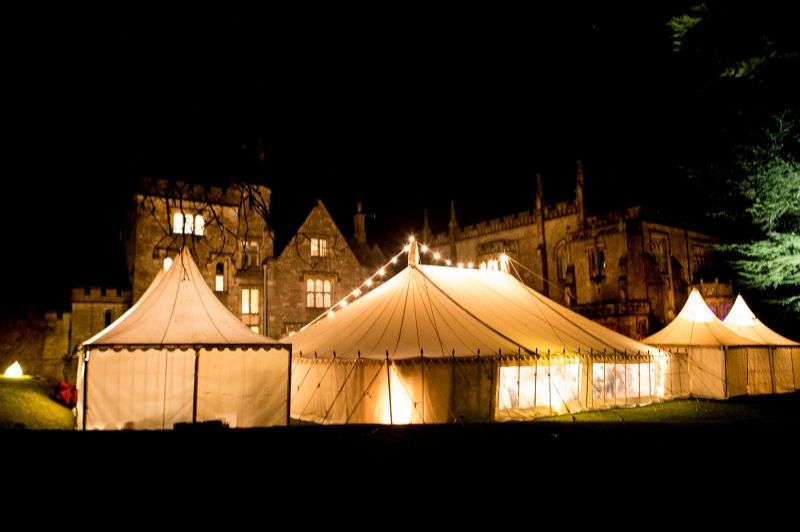 I am doing something VERY out of character (in a way) and post up pics from the most beautiful wedding I have seen of late. Only out of character in the sense that I am not a big wedding person, but in the name of being an Event Designer- think of it that way, and it isn't so out of character.
These photos- care of Vogue.com are from

photographer

Rachel Chandler

and stylist

Tom Guinness'

s rewedding after a tiny ceremony they had left uninvited friends a little miffed not to have been included.
If you are going to marry into the Guinness family, I guess you can afford to have someone hand paint a marquee for you. OH MY! That tent! The floral arrangement around the doorway! The hand painted watercolour menu, the family home Castle, the domed roof with gold stars, Mark Ronson playing DJ (sure, why not?!) and imported flowers... If you are going to do it, do it right?!
Images to wish you had a big budget for...