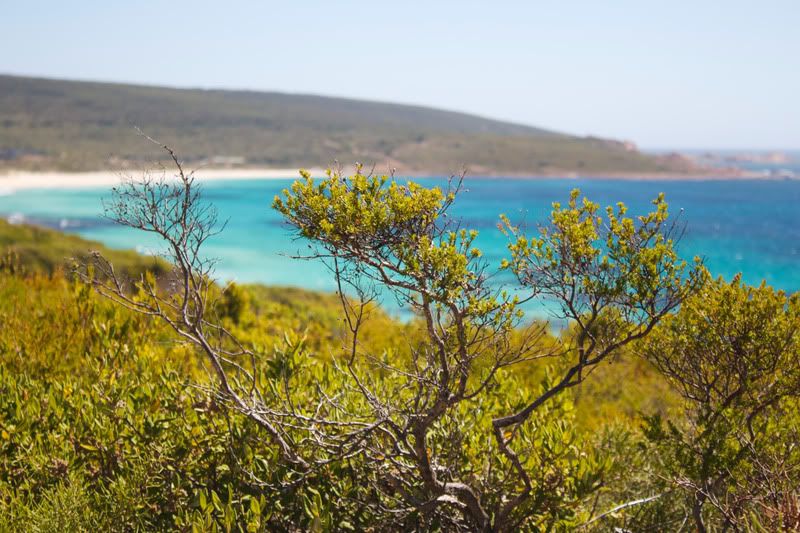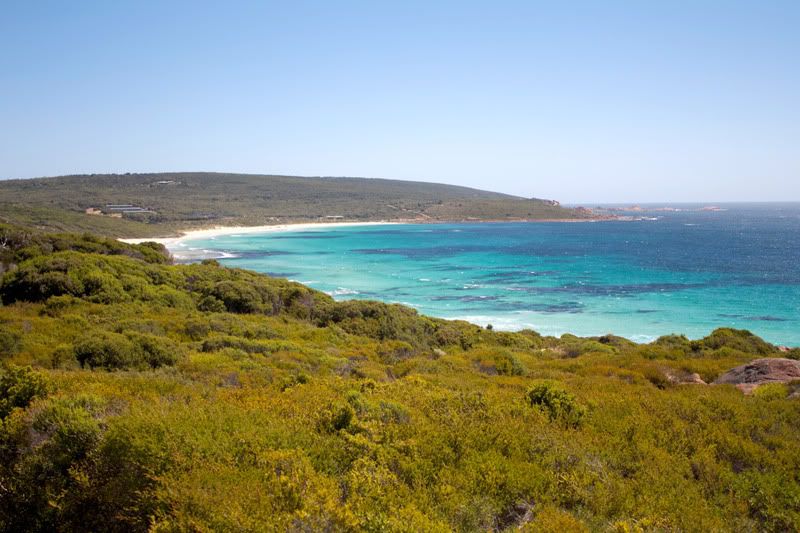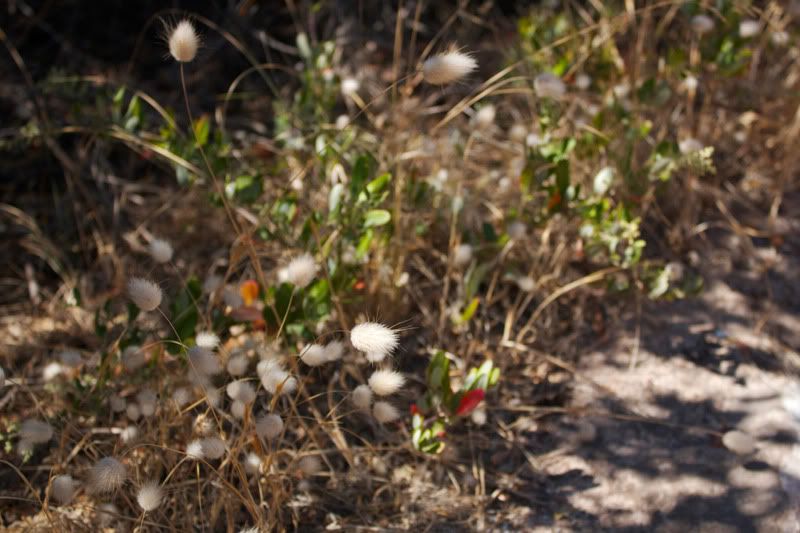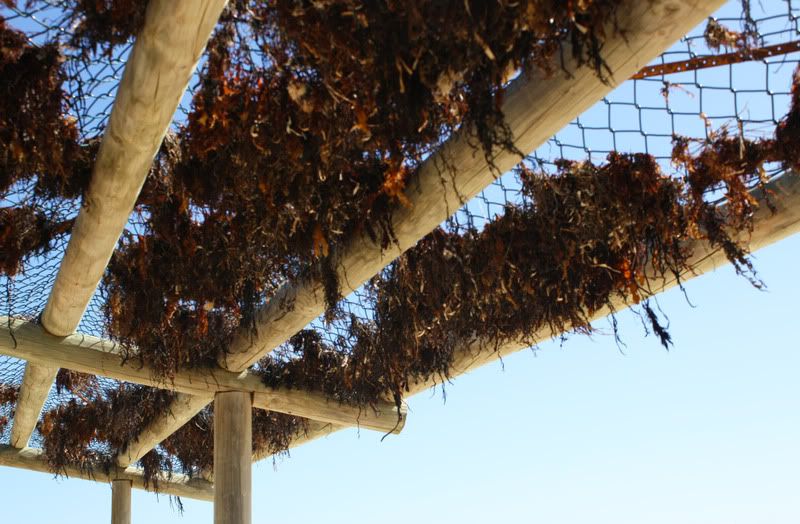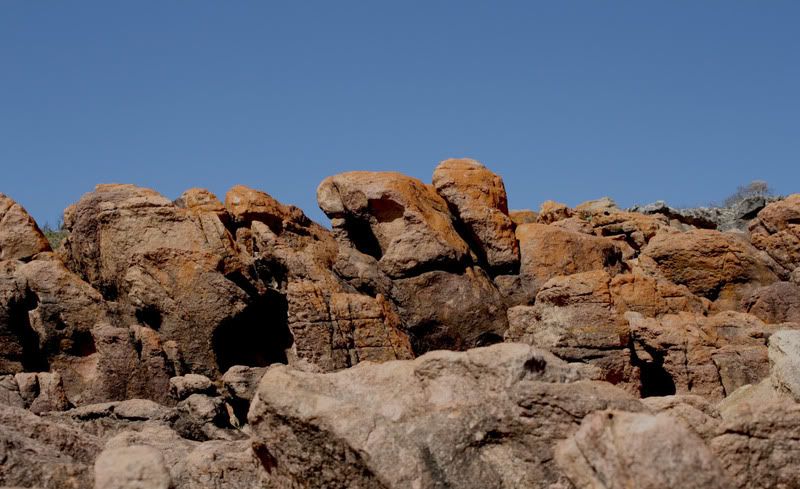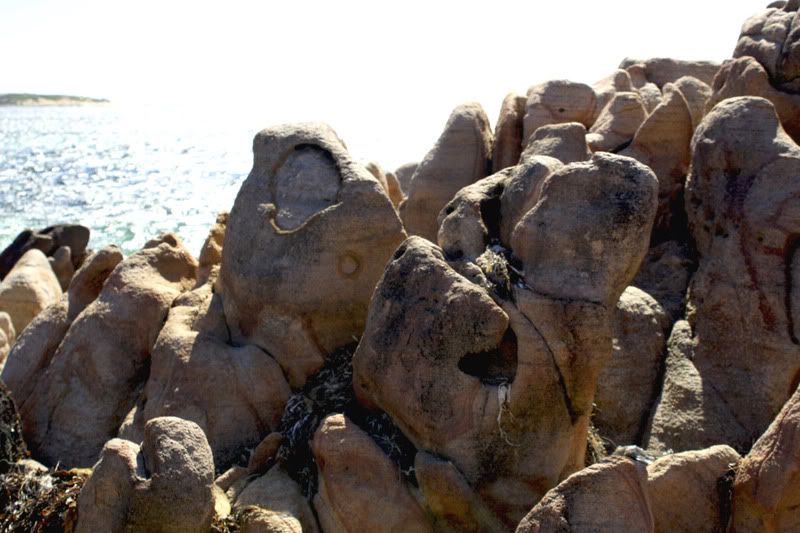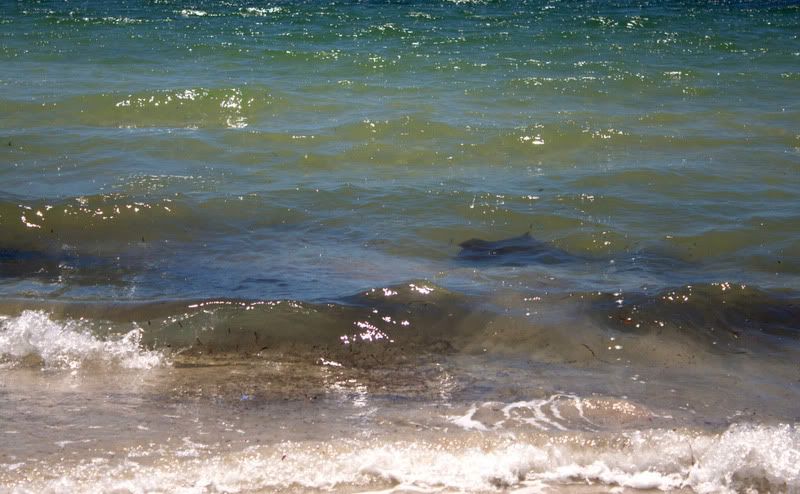 Can you spot the stingray?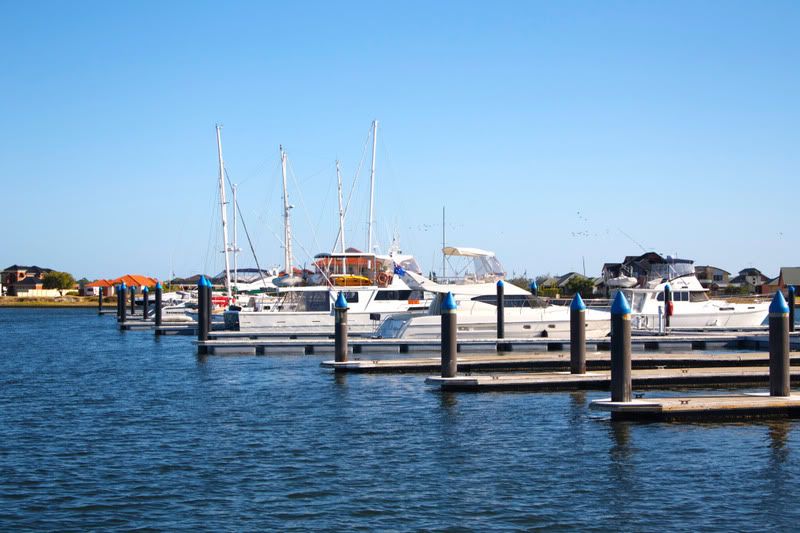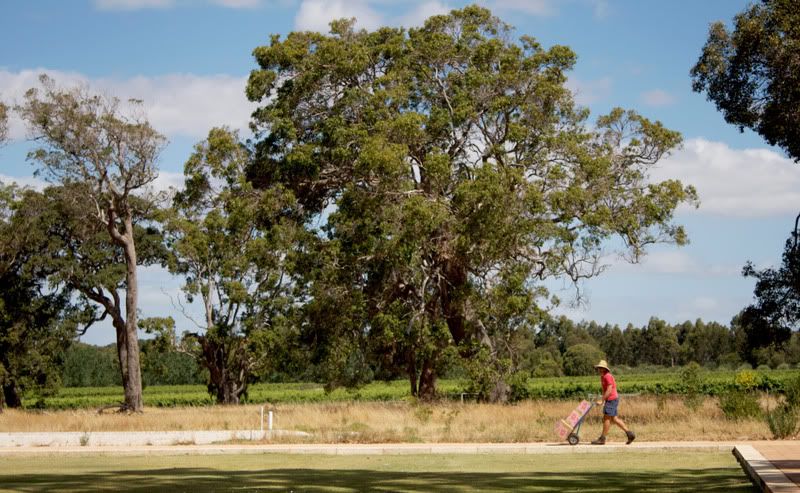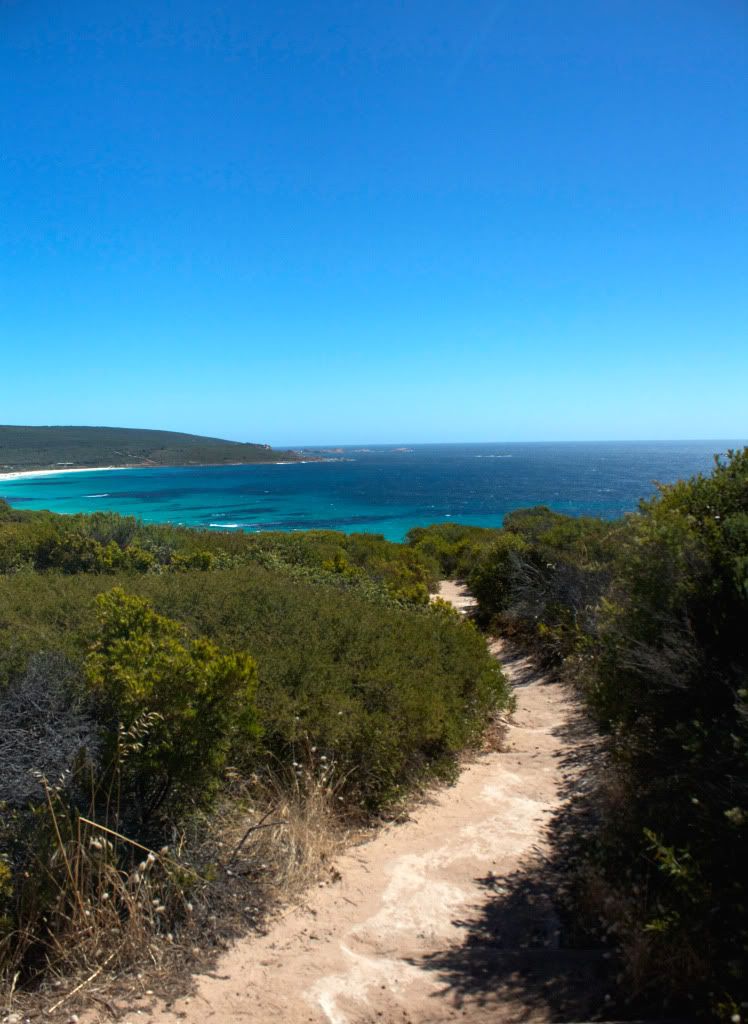 The South West called, and I had to answer. This past weekend I turned off my computer, and headed away to spend some time with my girl Gen. I drove without my own type of music, and soon found myself singing anything I could remember to keep myself entertained on the long dry highway. Overtaking almost anything I could for fun. I doubt I should ever wish to drive alone on another long trip, as it got a little lonely, but it is nice to know I can do it. Also having someone to pass you snacks as you drive is sorta handy- going 110km p/h I couldn't really fish any out of my bag to do it myself. While I could have made stops in towns along the way I was headed to Bussleton and wanted to make good time. As I arrived, I was greeted with a big hug from Gen, and we soon headed out to her favourite winery (
Wise
) for lunch. Cue the most incredible views of rolling bushland and the distant ocean. Oh and the tastiest squid ink risotto ever.
Next we drove out to meet her friend at the
Gabriel Chocolate
cafe. She came out to meet us in an apron covered in chocolate and cheekily tried to hug us. While I declined the hug, I did take her recommendation and have one of her amazing chocolate chip cookies, just taken out of the oven, warm and perfectly chewy/ crunchy!
Brilliant. My tip is to skip the awful Margaret River Chocolate Factory and to Gabriel's as it is 100 times better. Trust me, I am fussy when it comes to chocolate (being from Adelaide, Haigh's definitely spoils lesser quality chocolate for you!).
Busselton itself is a small city, with one iconic feature, that gazzilion mile long jetty, (I have a post from that to come soon) and many other delights including great beaches. I adventured off down the coast to the Margaret River region, where you can head into the cellar doors and pick up amazing drops from hundreds of different wineries. As I have been to (A LOT) of these before (I am somewhat of a wine brat), the only stop I made was for Petrol, which is pretty easy to chew through in a hurry down there!
A big thank you to Gen and her lovely family for having me, I will miss you so much when I am far away.