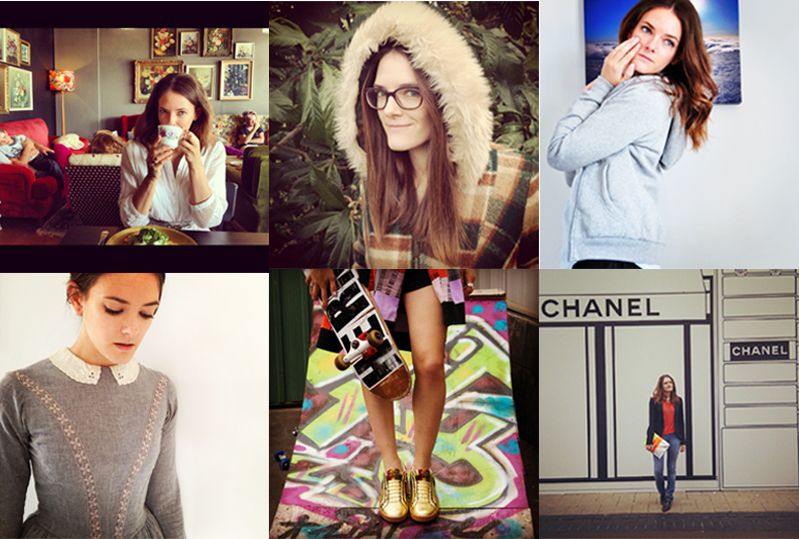 Before the end of 2012, here is a little round up from the land of instagram. This 'free and easy' gallery (um... in 2012) has been a pretty fun and addictive way to share all sorts of things.
Who knows where it will go for 2013, I may have to find a new addiction. But for now...
I certainly have noticed some trends, which I have compiled below.
Enjoy. xx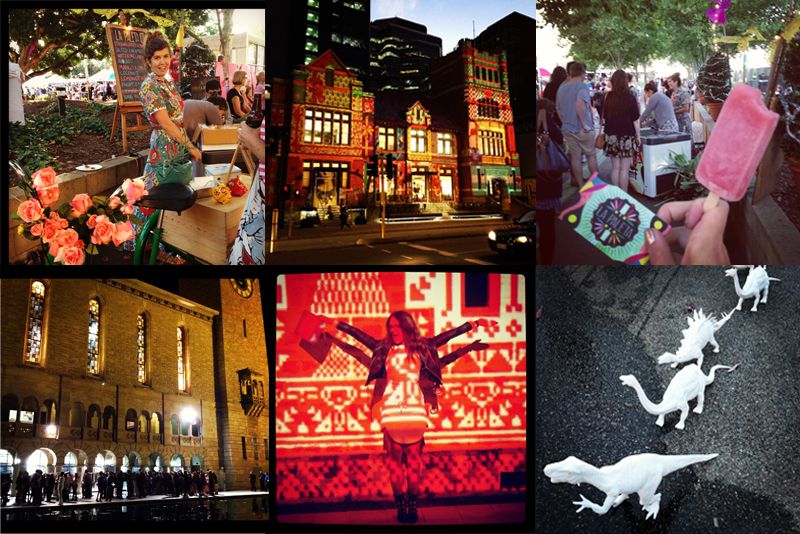 Outings
Fashion Events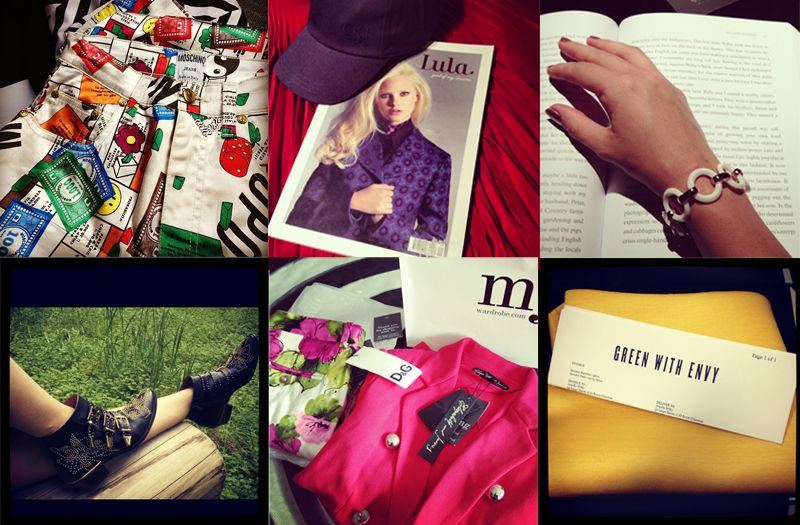 Collecting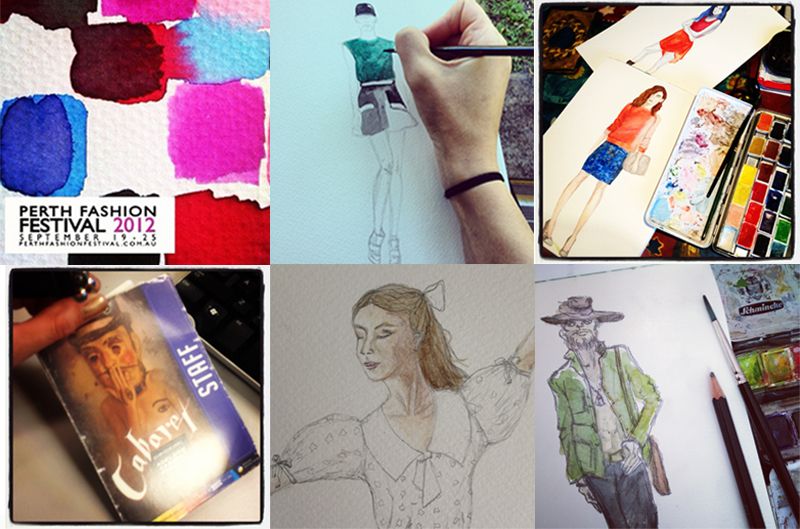 Creating
Beach Excursions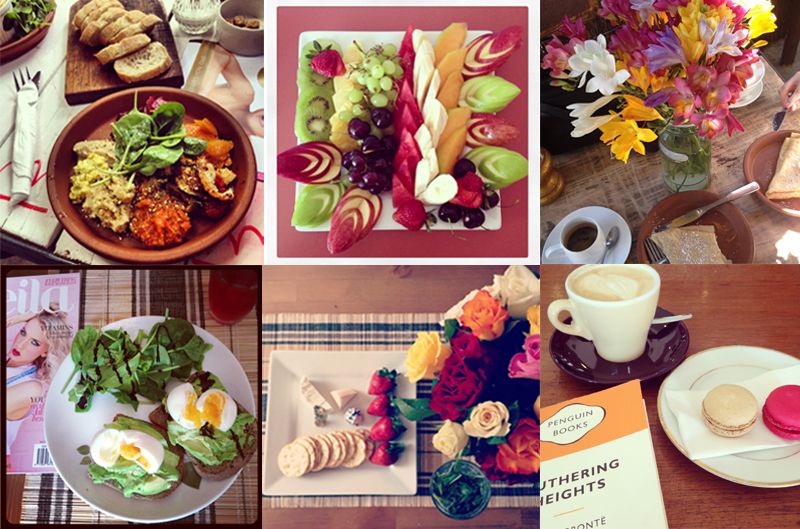 Table Tops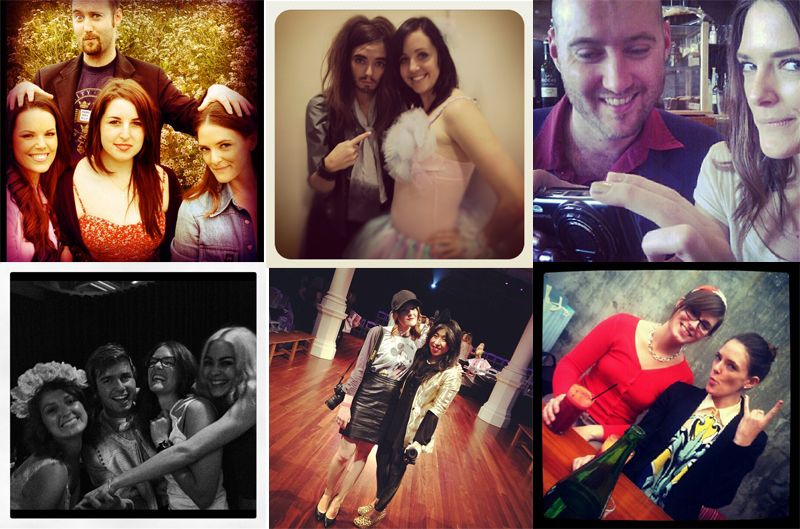 Friends (yes, I did dress up as Russell Brand)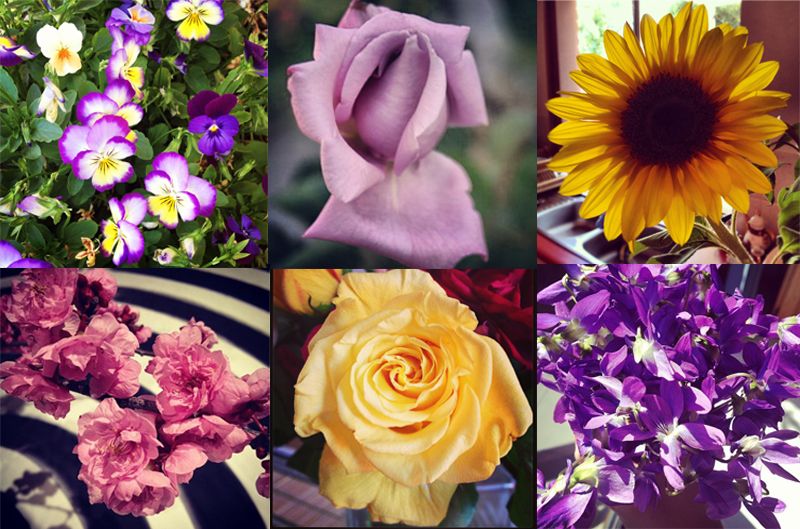 Flowers
Silly selfies (so typical, right?)