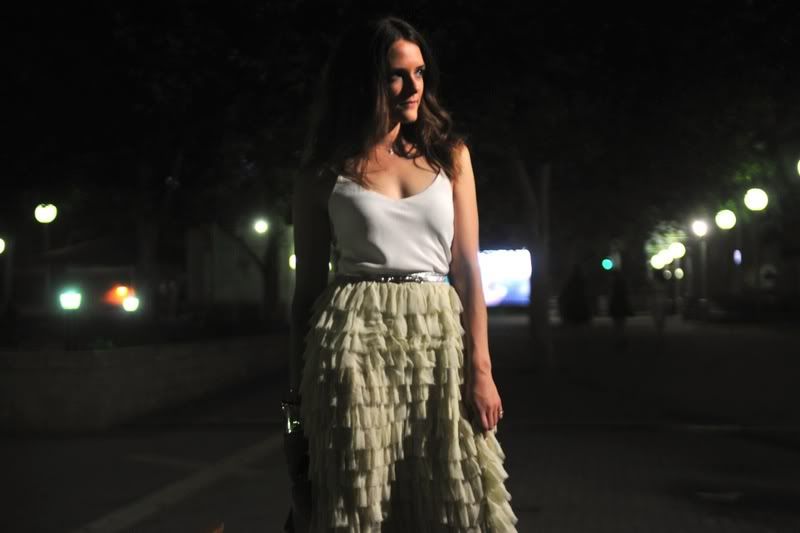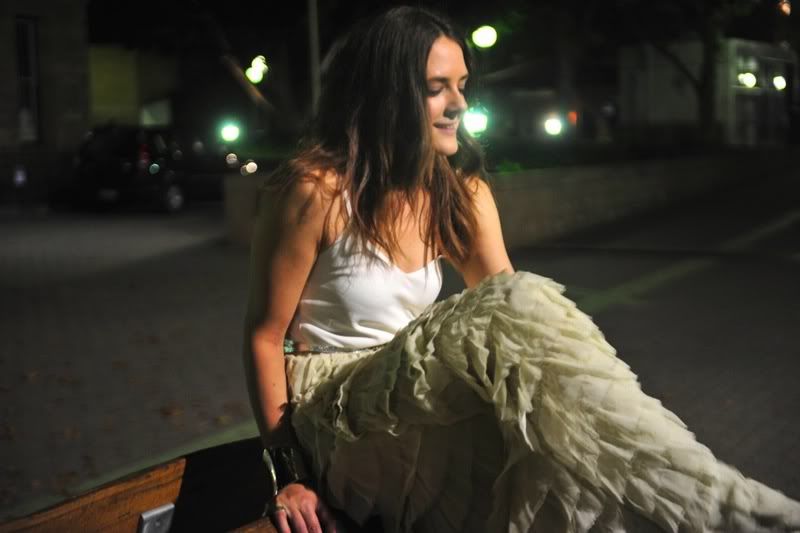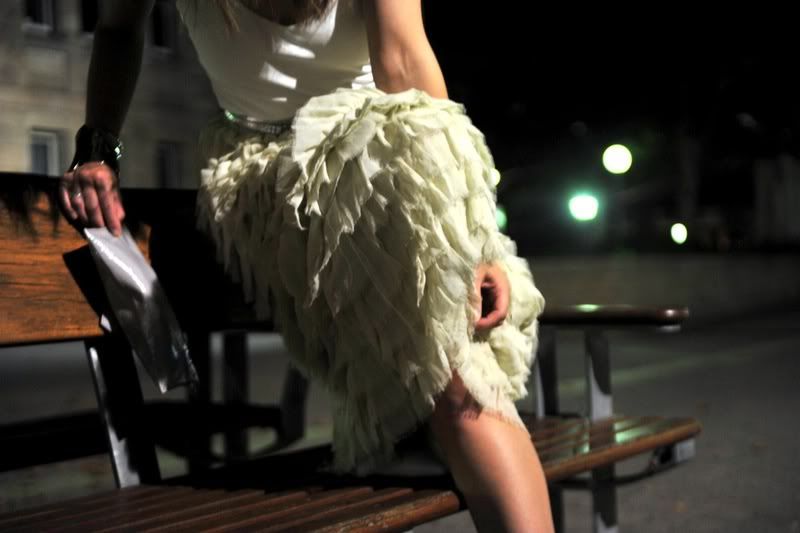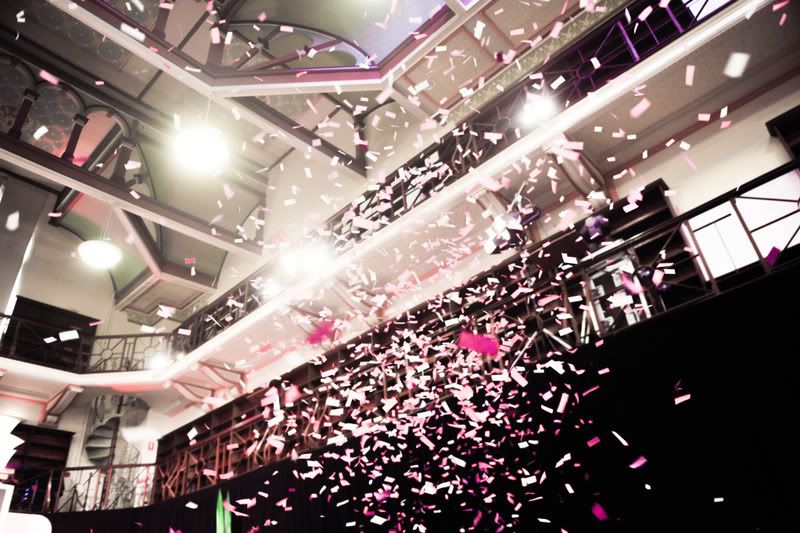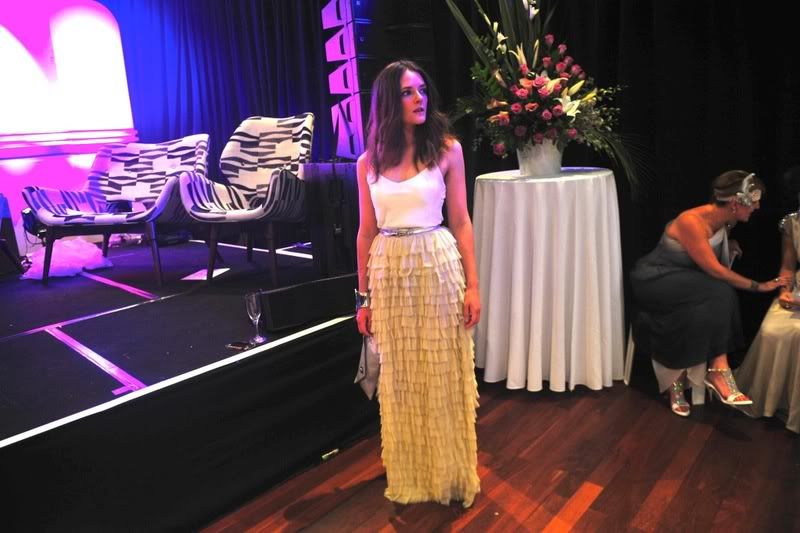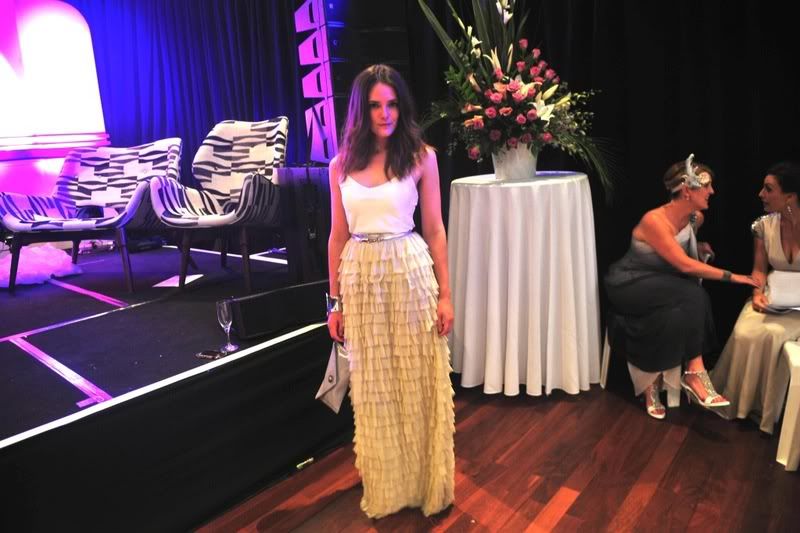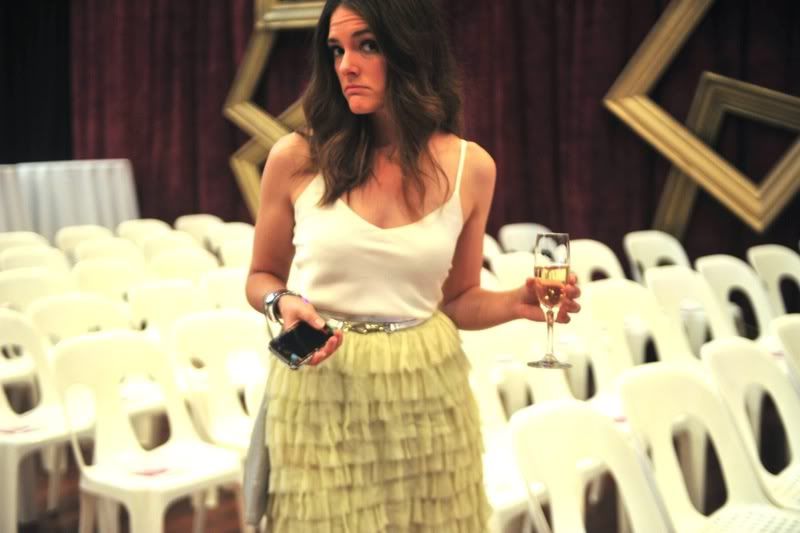 Last weekend I had the pleasure of attending the opening of the WA Museums exhibition 'Unveiled'. See my previous post for images of the wonderful exhibit.
I loved wearing this skirt, it is so pretty.
As you can see by some of theses images, I pull some pretty silly faces, actually most of the photos anyone ever takes involves me looking like a clown.
Meh, animation.
Wearing:
ASOS Sienna Heels
Merrin and Gussy Some Nights Bangle
Mimco clutch
Sass and Bide Belt