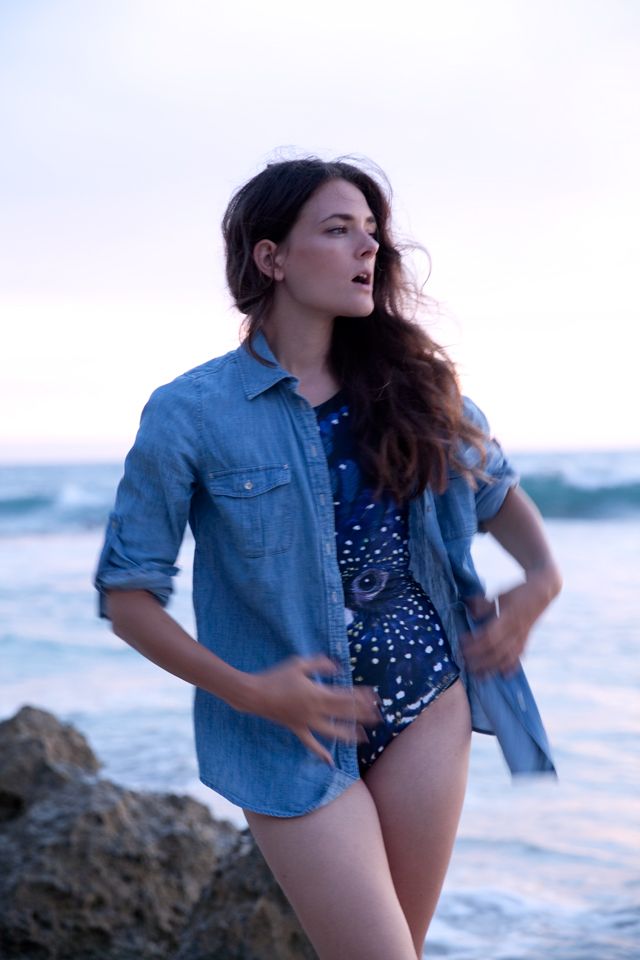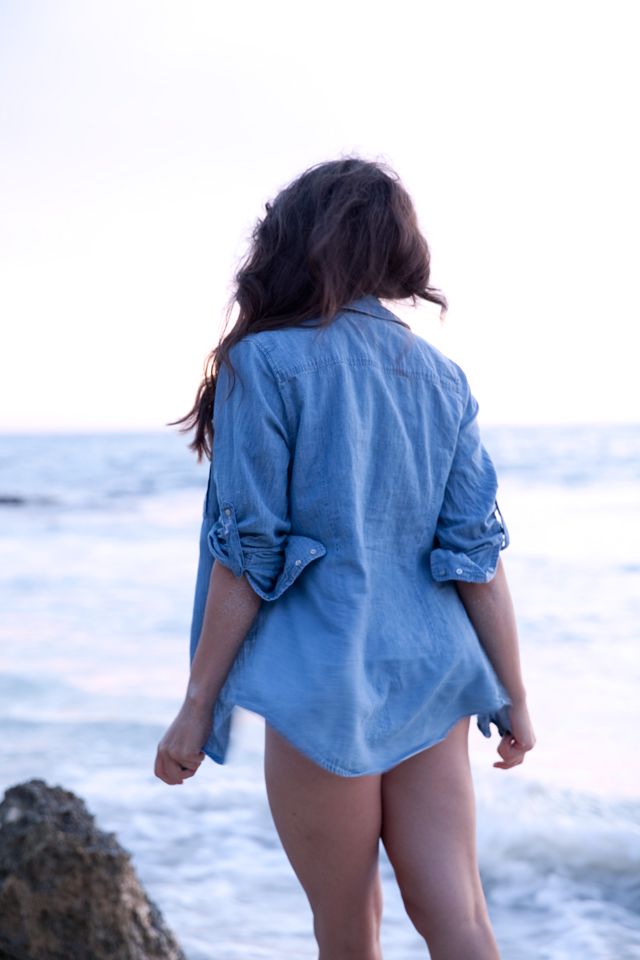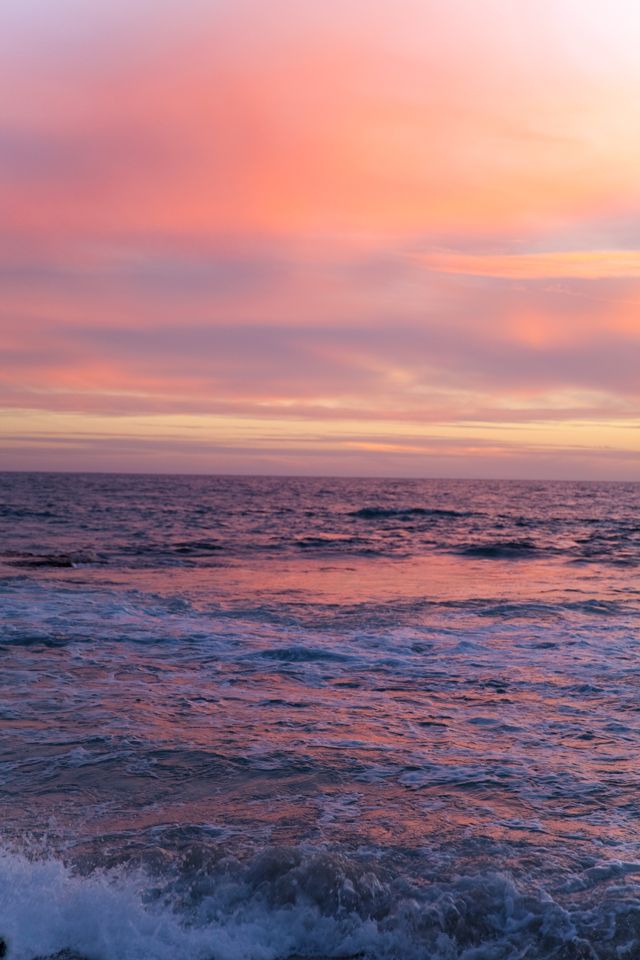 Months ago I kept coming across WA based swimwear brand Gypsea via Instagram. With stunning unique prints taken from collaborations with local and international artists, it is no wonder the brand has done so well on the social media site. The label, born out of a love of fashion, photography and the vastly inspiring elements of nature, is the brainchild of designer Emma Jones and Surf Photographer Scott Bauer. Based out of a costal town in Western Australia's South West (and one of my fave getaway destinations) there is a clear influence throughout each collection of the laid back coastal lifestyle. However, Gypsea are not to be mistaken with drippy-hippy styles -the brand is high quality and fashion forward. Their Natural History Collection showed at Mercedes Benz Fashion Week last April capturing nation-wide attention and establishing themselves as a strong new player in the Australian swimwear market.
With many of my readers headed back and forth to Bali and South East Asia, enjoying the last of our Australian heat or planning European holidays mid-year, I have had many questions asking which swimwear brands to recommend that will have them turning heads poolside. I engaged with Gypsea as I wanted to find and share stylish, well cut and made, fashionable Australian swimwear that didn't blind you with neon. Gypsea's prints remain beautiful and bold, and will guarantee to drive envy from friends back at the office when you share it up on Instagram. The piece I chose to road test and share is fully reversible, so can go from this stunning Cockatoo print to an elegant black one piece flawlessly. The cut comes in at the sides of the bust- creating an elegant modern neckline and unique shape. The cockatoo print is taken from Wildlife photographer Alex Cearns, who collaborated with Gypsea as a part of their Artist Program to produce pieces for the Natural History Collection. Alex is a highly regarded animal photographer, who along with her freelance work, is the official photographer for the RSPCA.
Gypsea are stocked online here
, and have a recommendable style and size guide to help you find the right style for your shape. Each two-piece comes in a variety of cuts to accommodate small or larger busts, and bottoms which can provide generous or Brazilian style coverage. These are either sold as a set or separately so you can mix and match. At the moment a lot of the pieces are on sale (including the Cockatoo one piece I am wearing- down from $130 to $90) with stunning cloud, rainbow, kitten and chameleon prints to choose from. If you do have a trip planned, or aim to soak up the last of our Australian sun, now is a great time to snap up a one of a kind piece.
I would like to extend a special thank you to Scott for kindly sending this suit to me, we shot these images just in time to catch a heavenly sunset, as the night chill and breeze rolled in. As there has been a lot of quiet chatter amongst Perth bloggers of late regarding bloggers getting their gear off online, we aimed to shoot these with respect to the beautiful natural surroundings and stunning Gypsea piece somewhat candidly without coming across as 'trying to be too model-like' instead keeping it light, real and fun. After all, dancing around watching the sun set is a great way to send off a long week. As I do with all of my blog images, they have been edited to brighten up the lighting, but not to alter my appearance. Honestly, even if I knew how to nip in a bit of my thighs I wouldn't even bother!