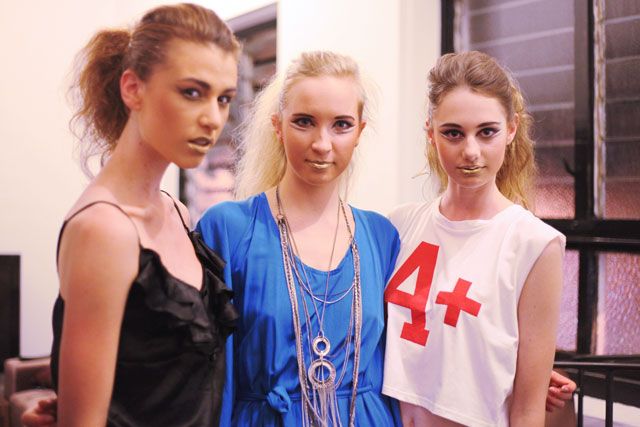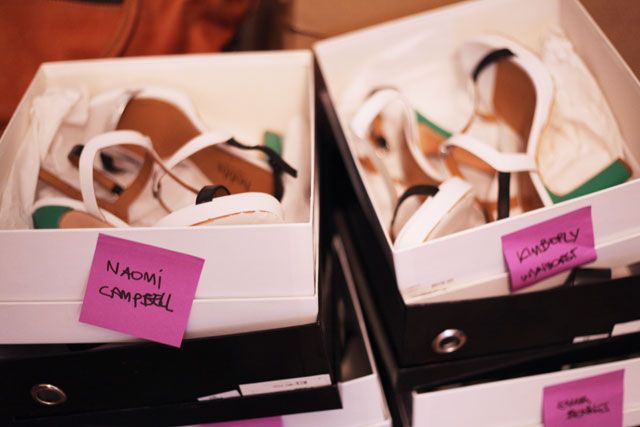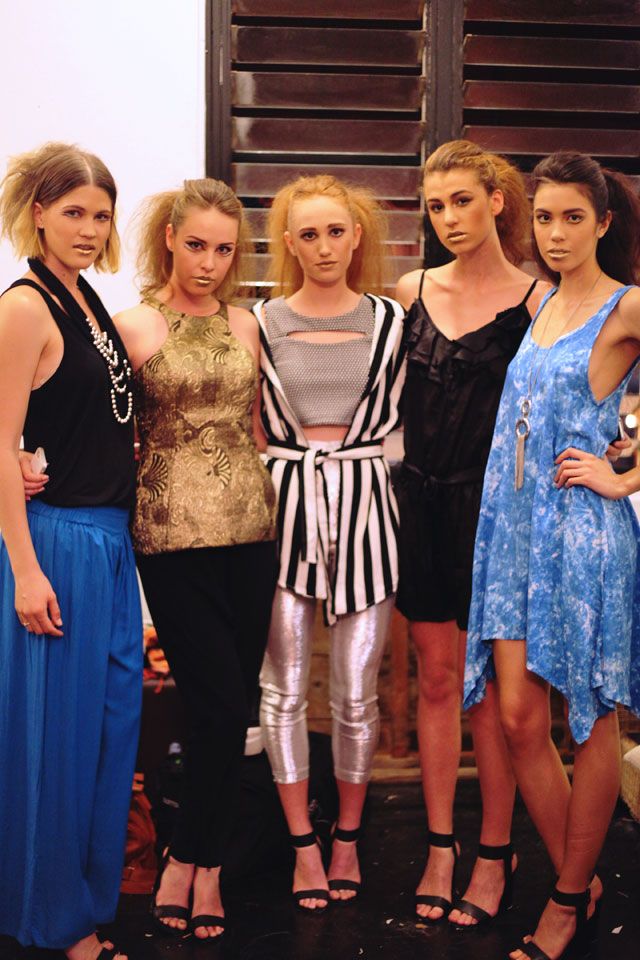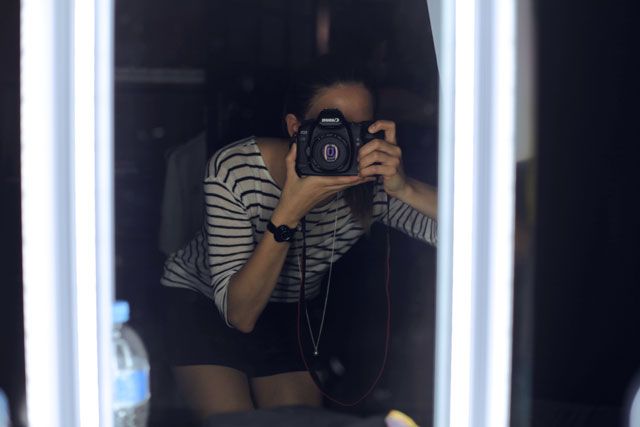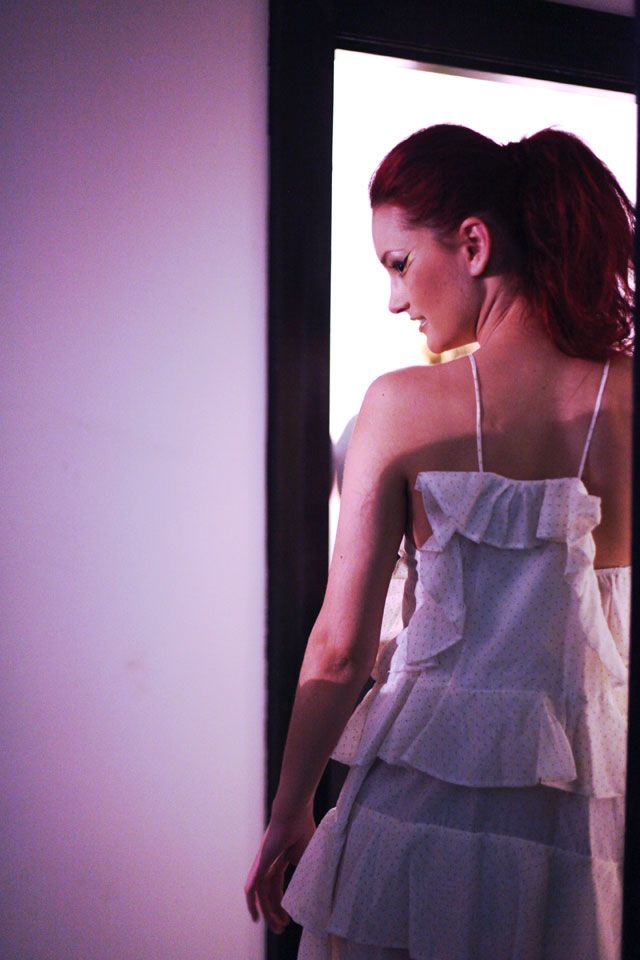 I helped out backstage and snapped a few pre show shots of the girls before they hit the runway.
Pictured here they are in looks from stores Department, Elroy and Merge all available on Beaufort Street.
I loved the Secret South polka dot look, the fabric is so beautiful to the touch and when one of the girls couldn't make it, I knew we had to reshuffle and get the Camilla and Marc brocade gold top look back into the show- and I am so glad we did.
I loved that one of the models names was Naomi Campbell- I had to snap that one!
With the festival approaching, the Beaufort Street Festival High Tea is on next Sunday the 10th of November, with a limited number of tickets still available here.