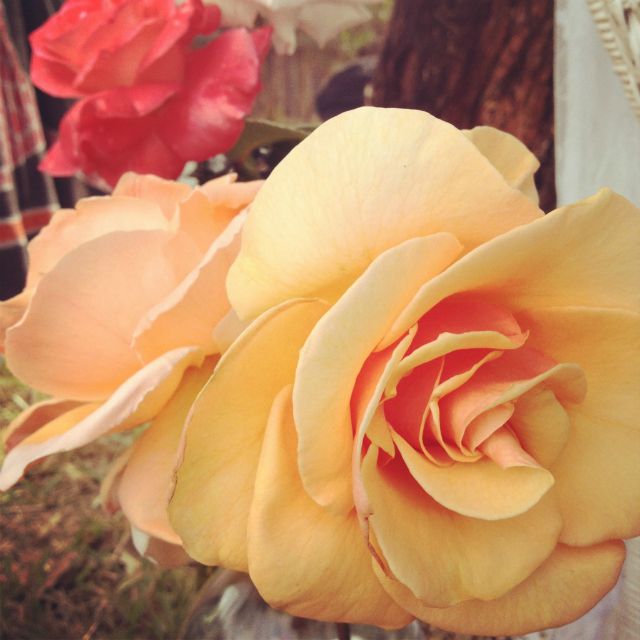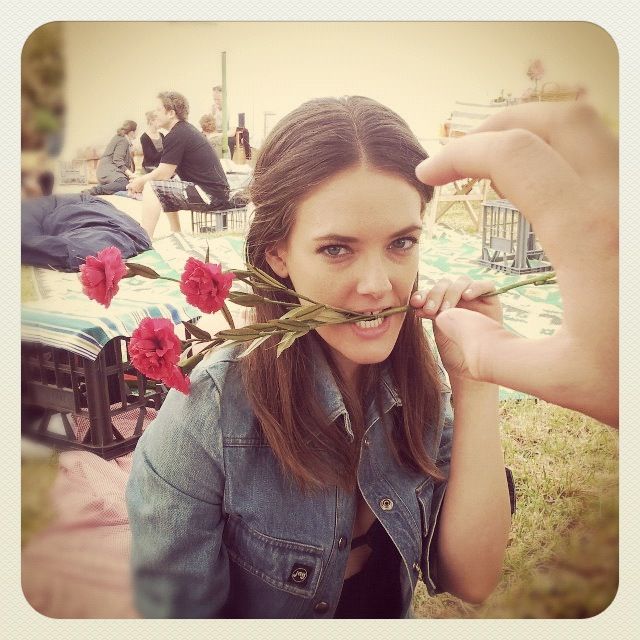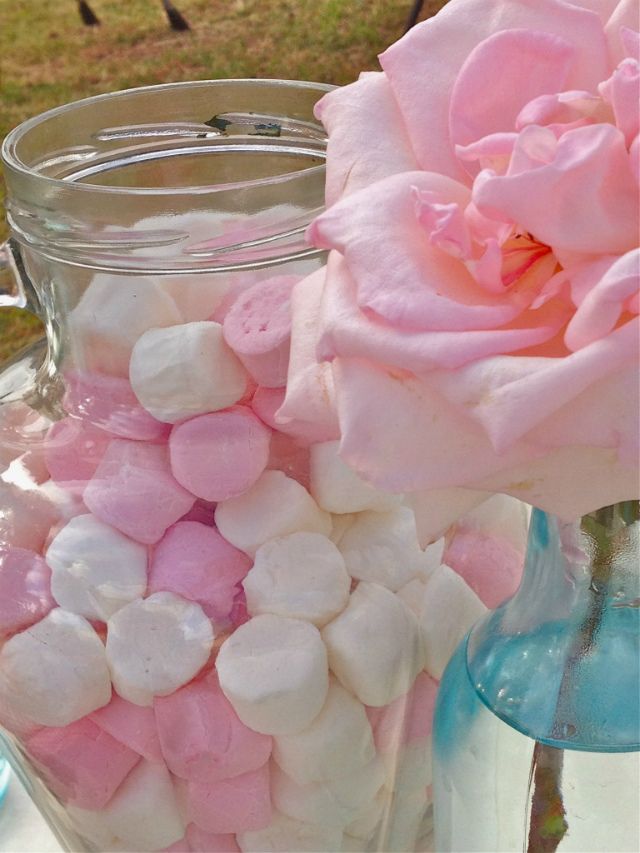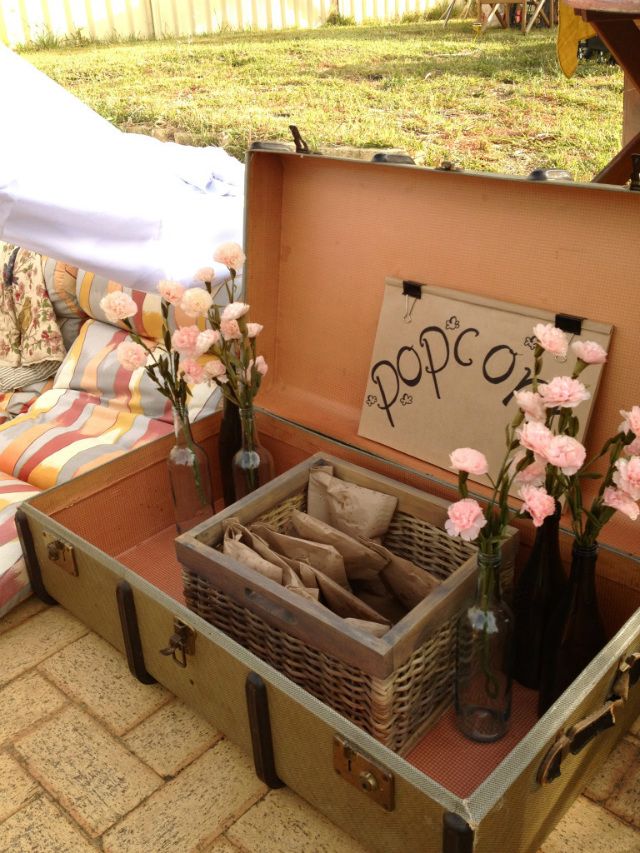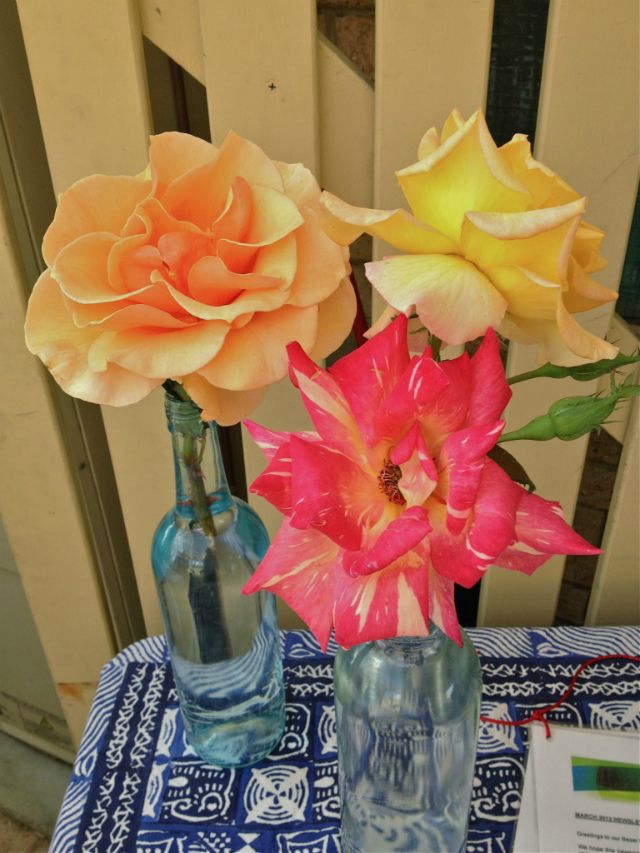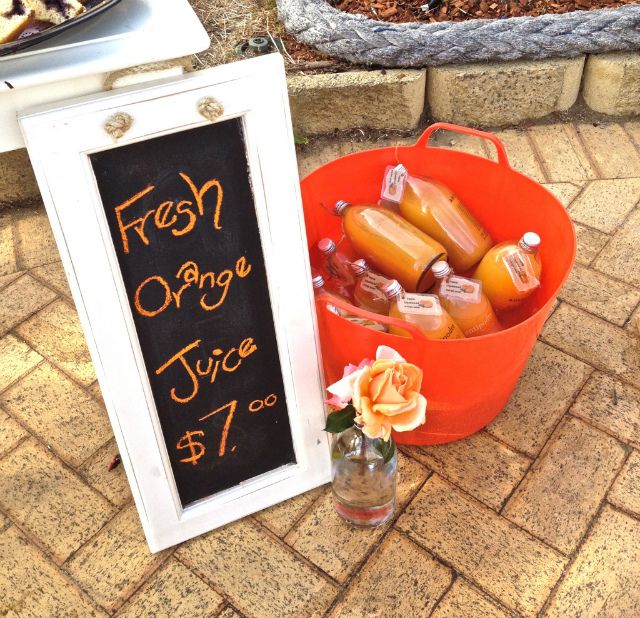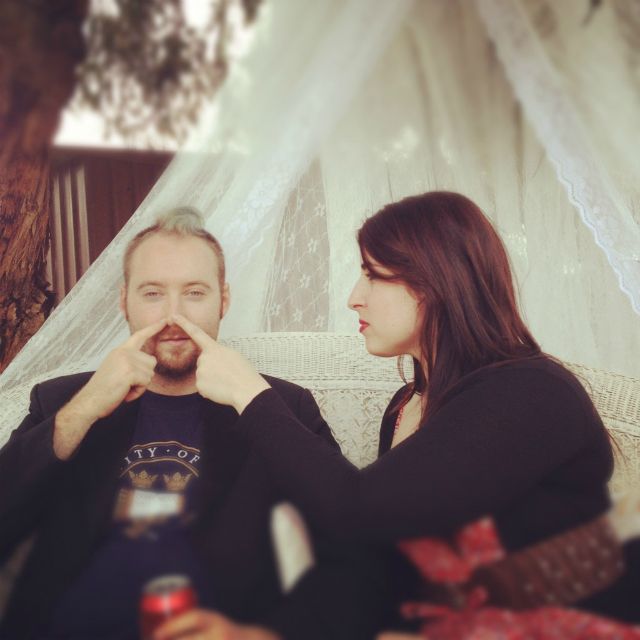 Over the weekend I headed to an event to raise funds for the Bezer Children's Home, located in Haarare, Zimbabwe.
Dirk and Sylvia Nell describe their home as one big family, and unlike bigger organisations can not afford to advertise for funding. My lovely friend Katie and her pal decided to host an afternoon event to help them out.
"Because of the children in our care we have not done much local public fund raising these past few years - our kids do not see themselves as orphans or abandoned - which also adds to this problem. We are just one LARGE family. With the new additions to our family we have been praying for new regular committed "extended family members".
Because of the local political situation it feels like most Zimbo's are holding their breath - waiting to see what is going to happen. A lot of companies are just making it every month, some already collapsed, so we really need external family to step in in a bigger way." - Dirk and Sylvia
It was an easy and beautiful affair, with great food, music and company.
Big snaps to Katie and her comrades for putting this event together.
xx Nell.